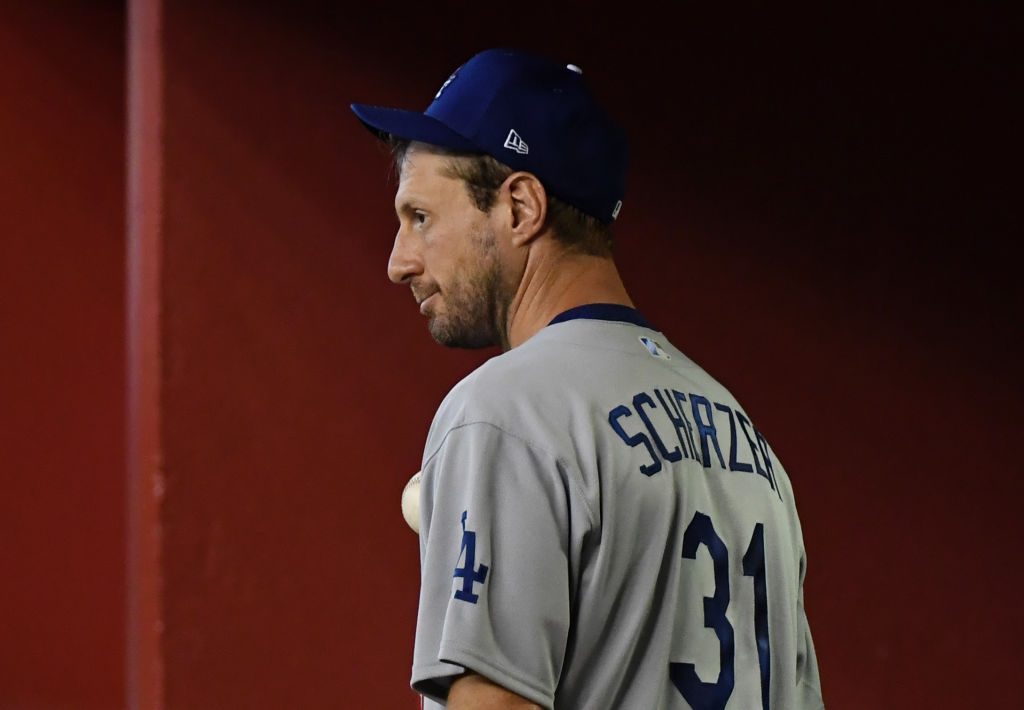 Dodgers Team News
Dodgers: Max Scherzer Looking Forward to Getting His Chance Against the Hated Astros
This is a big week for the Dodgers and their fanbase. Not only will they finally get to see Max Scherzer in action, but they also face off against the Astros in a 2-game series. Given the history between the 2 teams, it should be a very exciting week. 
Houston comes to town to play in front of Dodgers fans, and you can be sure they won't be in for a kind welcoming. Fans in Los Angeles crowded the streets around Vin Scully Avenue last year to let the Astros know how they felt even if fans couldn't get into games. 
With this being Scherzer's first Dodgers game AND his first taste of the bitter rivalry between the 2 teams, it sounds like he's excited about the opportunity. Max spoke with SportsNet LA's Kirsten Watson about the start before Sunday's game. 
I mean we all know the history. For me, for that to be my first experience here, that's going to be nuts. I don't even know what that atmosphere is going to be like. So it's going to be crazy, this whole experience is crazy being traded midseason. So enjoy it, keep a smile on your face, and go out and compete and try to get a win. 
For Dodgers fans, it could not have lined up any better for a team that they hate so much. Scherzer goes on Wednesday and they also have Walker Buehler going on Tuesday to start the series. Getting 2 of your best arms in the mini-series is more than ideal. 
Scherzer might not feel the same hate that Dodgers fans do, but he's going to find out very quickly how bad it is. 
Dodgers News: Prospects Ryan Pepiot and Andre Jackson Bumped Up to Triple-A