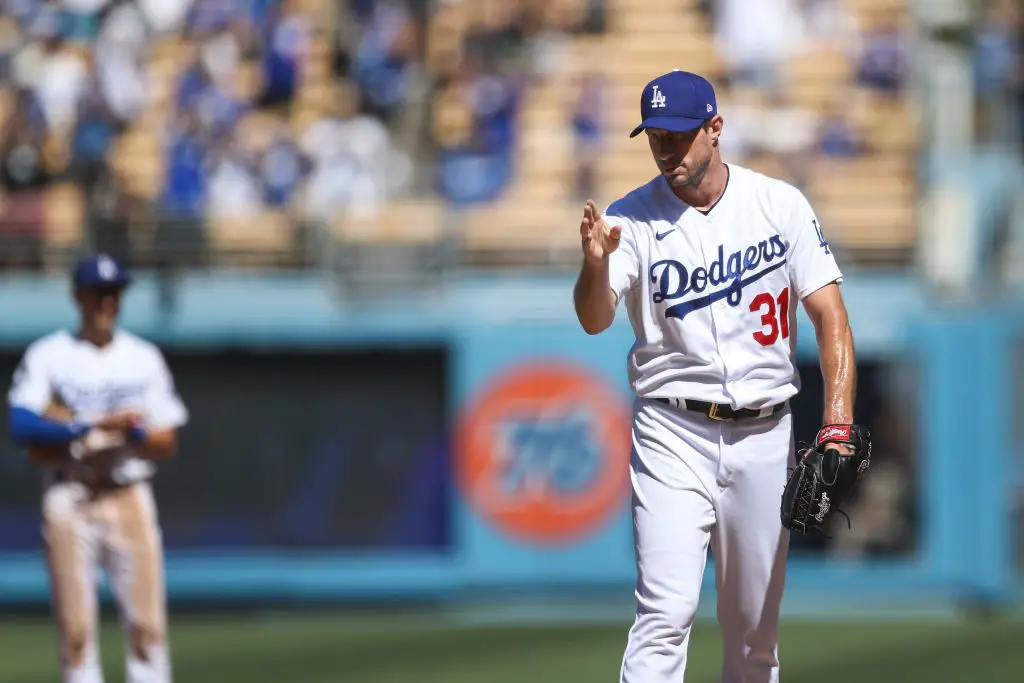 Dodgers Team News
Dodgers: Max Scherzer Talks Free Agency, Wants to Join a Winning Club
There will be plenty of highly coveted arms this winter and plenty of teams who will try to bid for their services. Longtime Dodger Clayton Kershaw is slated to hit free agency but the chances of him staying in Los Angeles are pretty big. However, it's his teammate Max Scherzer whose future is really up in the air.
Scherzer is 37 years old but is still one of the game's top pitchers. He was named the Player's Choice Award for the National League's Most Outstanding Pitcher and has a great chance of reigning in his 4th Cy Young Award. Despite his age, he'll be getting a lot of suitors knocking on the door. Where he'll end up has been an interesting question these past couple of weeks, and one that was partially answered by his agent Scott Boras.
Boras told SNY that Scherzer's decision on where he pitches net season will be "based on winning" rather than where the team is located. 
"Scott Boras told SNY on Tuesday, 'Max's decisions are based on winning, not geography.'"

Why Max Scherzer is a better fit for the Mets than Justin Verlander (via @martinonyc) https://t.co/hd0zLKk31H pic.twitter.com/lfWIUvj33R

— SNY (@SNYtv) November 9, 2021
It makes sense for Mad Max as he is a fierce competitor who will stop at nothing to win every time he's on the mound. While most pitchers by that age would consider retirement or a deal that is close to home, Scherzer wants to sign with a contender.
That may be some good news for the Dodgers as they will once again be a top contender in the National League and are already pegged as favorites to win the World Series in 2022. By no means does that guarantee Scherzer will re-sign, but it does limit his options a bit which is always good news to hear.
The Dodgers will be looking to add pitchers this season and have already started with the signing of LHP Andrew Heaney. While money will be tight for LA this winter and many other free agents to consider, the chance to have a future Hall of Famer retire with the Dodgers while still making an impact would be worthwhile.
Dodgers Rumors: Max Scherzer Talks Free Agency Decision, Who is LA's Biggest Competition For Max?
NEXT: Max Scherzer Among National League Cy Young Award Finalists