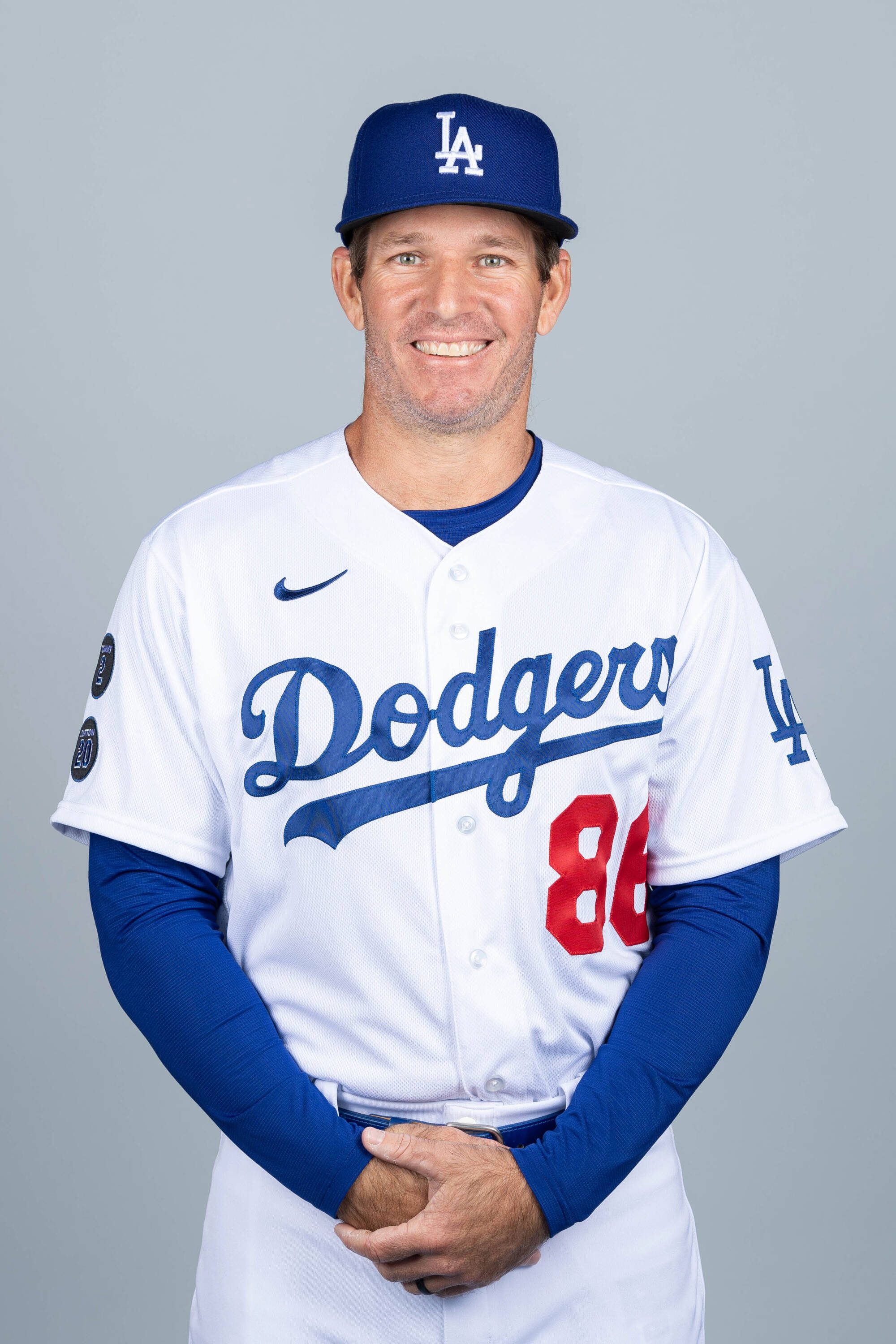 Dodgers Team News
Dodgers: Mets Interviewing Yet Another LA Coach For Managerial Vacancy
The New York Mets don't seem to be worried about the Major League Baseball Lockout. After interviewing the Dodgers bench coach Bob Geren, it looks like Geren is not the only Dodger coach interviewing for their manager's job.
The #Mets's sixth and expected to be final first-round interview for their managing position is with #Dodgers first base coach Clayton McCullough, The Post has learned.

— Joel Sherman (@Joelsherman1) December 9, 2021
Which Clayton?!
Nobody panic, Dodger fans. After interviewing the Geren, who not only used to be the Mets manager but is also probably the most qualified candidate, the Mets are also looking at youth. Clayton McCullough's life in major league baseball got started in 2002. After being drafted by the Seattle Mariners in 1998, he decided to go to college instead. In 2002, the Cleveland Indians drafted him in the 22nd round. He spent a few years in Cleveland's minor league system until 2005. He had a good eye at the plate posting a .325 on-base percentage but his hitting did not set the world on fire.
Coaching
McCullough served as a manager in Minor League Baseball for the Toronto Blue Jays from 2007 to 2014. He managed in Rookie and Class-A leagues, posting a coaching record of 629–559. He was then hired by the Dodgers to be their minor league field coordinator. For the 2021 season, he was named the Dodgers' first base coach.
Experience
McCullough is young, but being a manager in the minor league system for the Blue Jays is the best kind of experience for a coach who has eyes set on managing in the major leagues. Most of the best coaches start in the minors before being some sort of bench coach for a major league team, and McCullough has followed that exact path. If the Mets are looking for the freshest look but also an experienced look, McCullough is a great choice. The Dodgers organization would surely miss him.