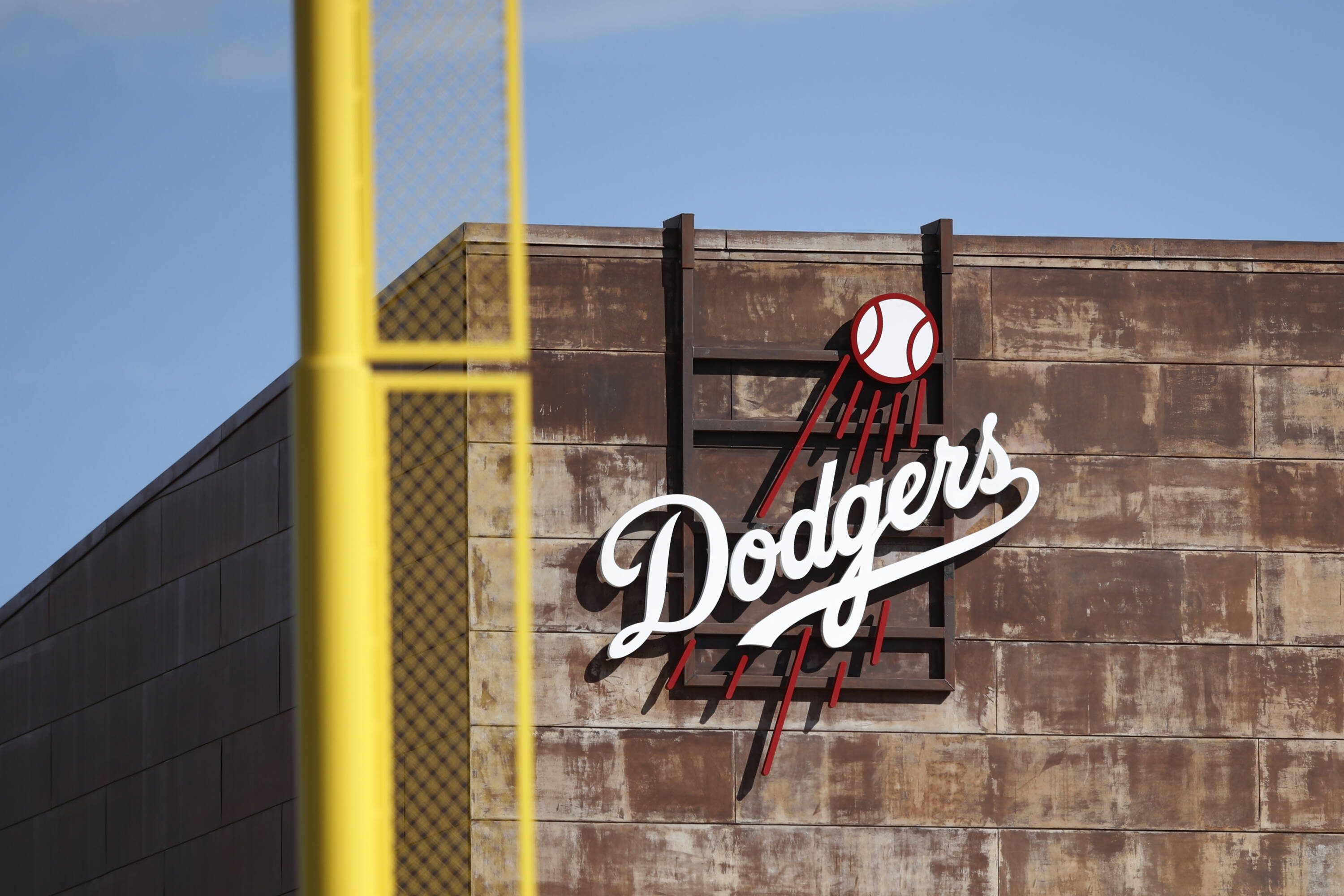 The MLB lockout continues but the cobwebs don't apply to the minor league levels and acquisitions. The New York Mets continue to overhaul their entire organization, and that continues with a signing of a former Dodger farmhand, Jesus Vargas.
The #Mets signed 23-year-old RHP Jesus Vargas to a minor league contract.

Vargas pitched five seasons in the Dodgers organization, posting a 3.65 ERA and reaching High-A in 2021.

— Jacob Resnick (@Jacob_Resnick) December 9, 2021
Vargas was signed as an international free agent by the Dodgers on Dec. 2, 2014, out of Venezuela.  He spent five seasons spent in the Dodgers minor league system. Vargas played in the Dominican summer league, as well as A and high A levels. In 274 innings he posted a 3.65, with 223 strikeouts. His prior scouting reports noted good movement on his fastball (that averaged anywhere from 89 to 94 throughout his development) and advanced command and control. Prior scouting reports also mention his lack of a good off-speed pitch. The Mets farm system will likely attempt to develop one for him.
Vargas' development has been a little slower than projected, but his ability to command the strike zone and throw strikes will likely always keep eyes on him as that is a skill that scouts and teams look for. Teaching movement and pitches can only improve a pitcher with good command.
Vargas was one of the many Dodger contracted names to elect free agency in early November. The Dodgers farm system will need some re-tooling but the Dodgers minor league depth has always been a net positive.
Dodgers Add 3 Players in Rule 5 Draft: Duplantier, Kekai Rios, Fulmer! Everything You Need to Know!
Looking for more Dodgers News? Subscribe to our YouTube Channel! Subscribe and hit that notification bell to stay up to date on all the latest news, updates, rumors, interviews, live streams, and more!
NEXT: LA Selects Three Players in Minor League Rule 5 Draft