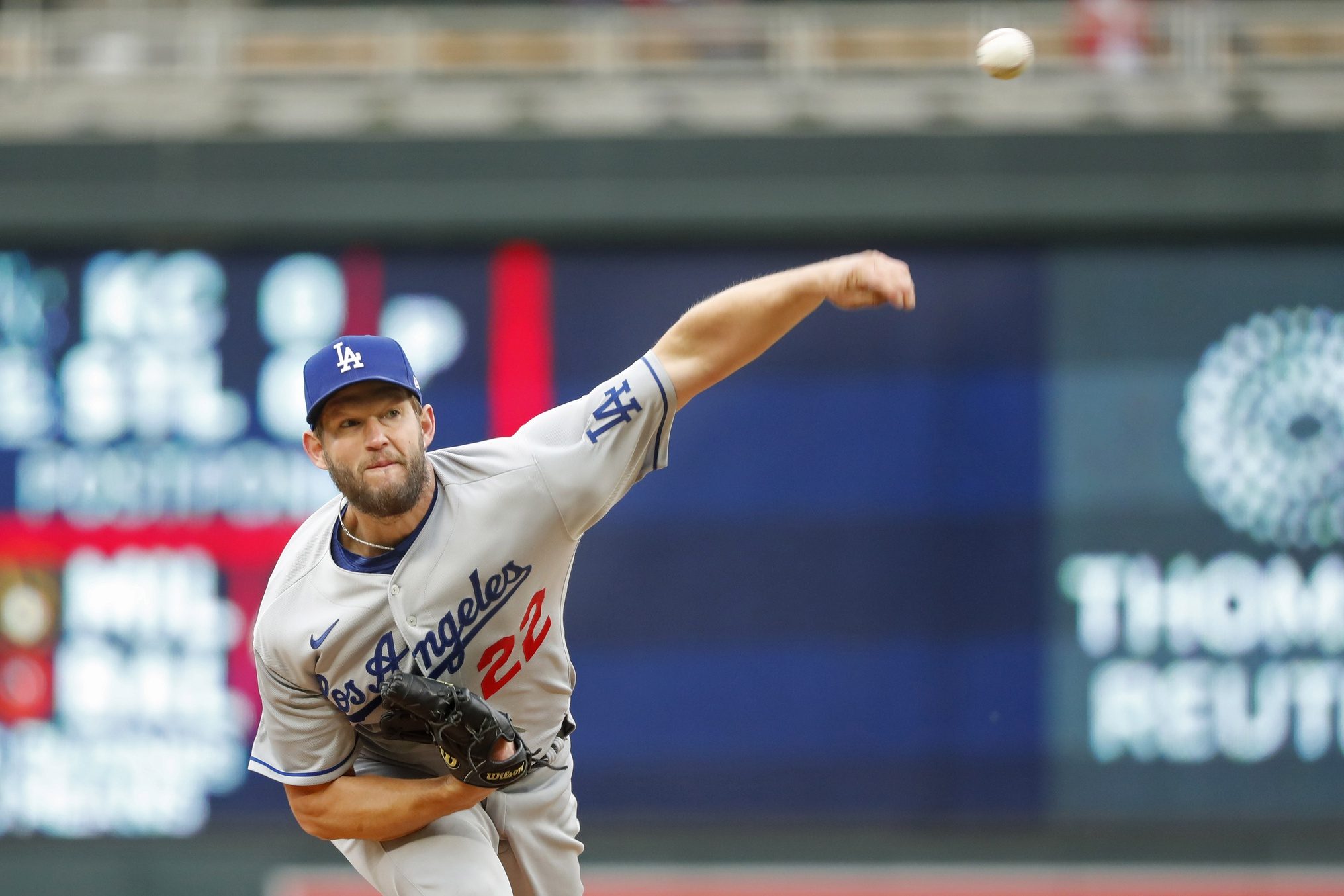 Dodgers Team News
Dodgers: MLB Analyst Blames Clayton Kershaw For Not Finishing Perfect Game
You had to know that this was coming after Walker Buehler pitched a complete game shutout. The Dodgers hurler went the full 9 innings and threw 108 pitches en route to the first complete game of the year in baseball. Unfortuantely for Dave Roberts, that comes after the outrage that Clayton Kershaw didn't get to finish his perfect game. 
Keep in mind, this was Buehler's 4th start of the season versus Kershaw's first start. He was also coming off of an arm injury in 2021 that ended his season. But despite that, the Dodgers hurler came under fire in a few different ways. 
That includes MLB Network's Chris Russo. He spoke about Kershaw after Buehler's complete game, and he didn't have many nice things to say. He pointed out that too much of the blame has fallen onto the Dodgers skipper when it should have been on Kersh. 
"The idea that Dave Roberts is the guy that takes the hit for Kershaw is a bunch of nonsense. Because if Kershaw told Dave Roberts 'I got a perfect game, I'm in my mid-30s, I'm not going to be around forever, there's twenty-something in the history of the sport, I want the ball' … he didn't even stop Buehler from going out there to pitch the 9th inning."
That's certainly a take…a bad one, but a take nonetheless. It's reasonable to look back to Kershaw's almost Perfect Game after Buehler was able to go the full 9 and eclipse 100 pitches. But with the shortened Spring Training and Kershaw's arm health, the argument doesn't make any sense. Especially given the difference in the number of starts. 
Everyone is going to have an opinion, and it's not going to go away anytime soon. Dodgers fans wanted that perfect game, and so did Kershaw. But placing the blame on him is such a lazy way to approach it. 
Have you subscribed to our YouTube Channel yet? Subscribe and hit that notification bell to stay up to date on all the latest Dodgers news, rumors, interviews, live streams, and more!
Dodgers Fans Come Together to Fulfill Another Fans Big Wish