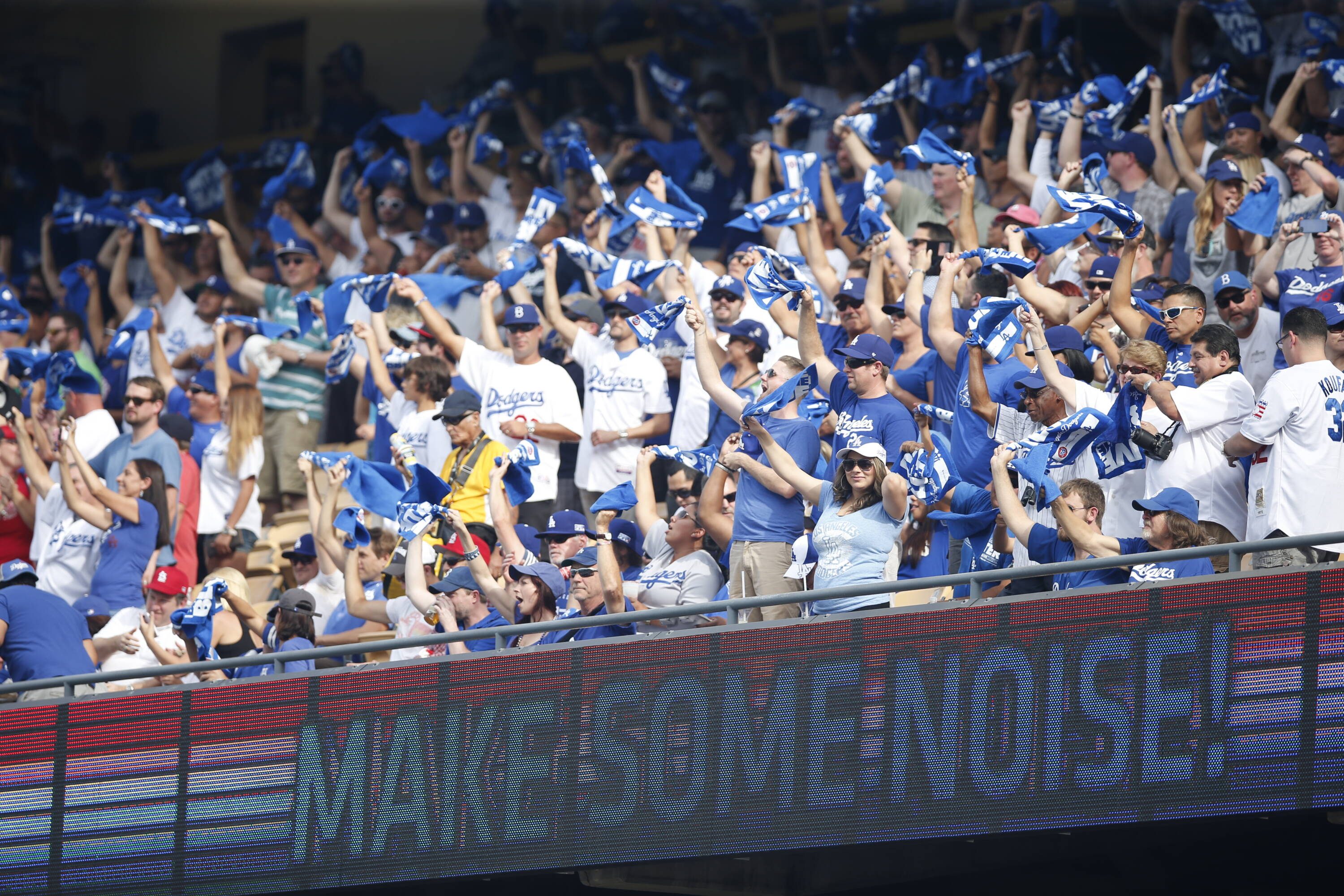 Dodgers Team News
Dodgers: MLB Gets Closer to Ending the Lockout, LA's New GM, Robot Umps Coming and More | Blue Heaven Podcast
We got somewhat positive news on the MLB lockout front when the league and players union met in person for the first time in months. Today, we discuss the latest updates and how it related to our optimism for the 2022 season starting on time.
The Dodgers named a new GM and we reveal our number one move for him to endear himself to the fanbase. Plus we touch on the latest rumblings on the hot stove surrounding Carlos Correa, Freddie Freeman, and Clayton Kershaw.
LISTEN
Finally, we dive into the announcement that robot umpires are knocking on the door of the big leagues with the news that the electronic strike zone is coming to Triple-A this season. No wonder Joe West retired! 
WATCH THE LIVE STREAM
SUBSCRIBE
PLEASE rate and review our show (positively is preferred) on iTunes, Spotify, or wherever you hear your podcasts!
Thank you for helping us strive to be the BEST Dodgers Podcast around!
Clint is @realFRG on Twitter and Instagram
Brook is @brookme3 on Twitter and Instagram
Join your Blue Heaven hosts, Clint Pasillas and Brook Smith, as they talk about this week in Los Angeles Dodgers Baseball. We share the opinions of our 850,000+ fans from Twitter, Instagram, YouTube, and Facebook to gain insight on what the fans are thinking and do our best to represent all perspectives in the Dodgers Community. Look out for special interviews with other bloggers, celebrities, players, and more, along with giveaways for the best fans on earth!