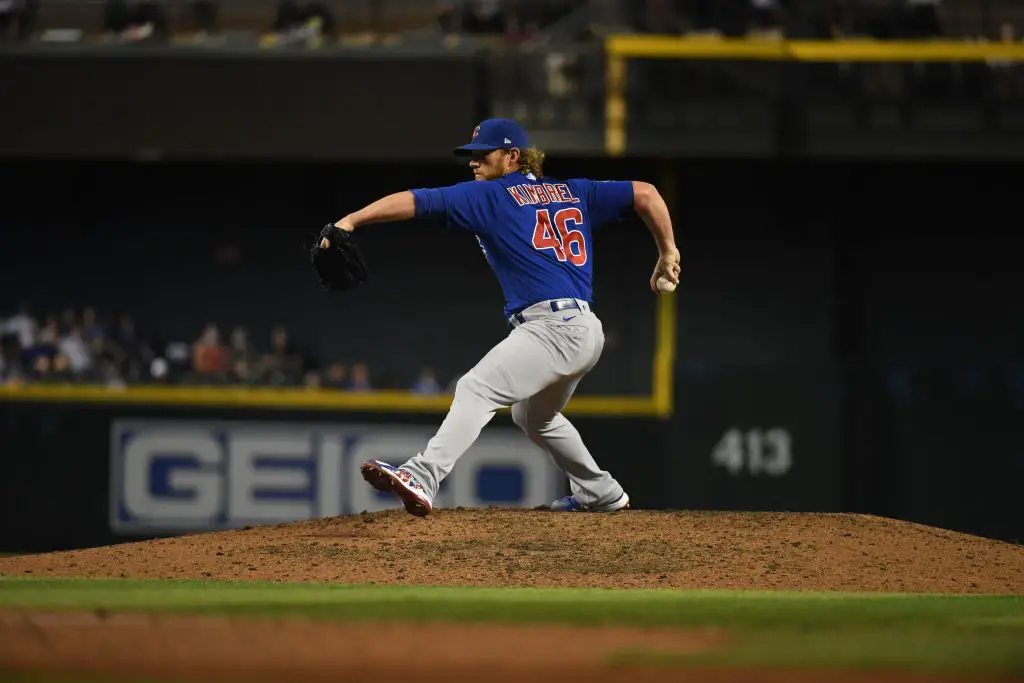 Editorials
Dodgers: MLB Insider Predicts an LA Trade for Craig Kimbrel, Max Scherzer Prefers West Coast Team
With a robust market of suiters interested in trading for elite reliever Craig Kimbrel before Friday's MLB trade deadline, MLB insider Buster Olney boldly predicts that the Dodgers will end up with the 8x all-star. We discuss the possibility of LA landing Kimbrel and if the team really needs an elite closer to win back-to-back World Series titles. Plus, if the Dodgers strike out on Kimbrel, who are some other options they could consider to assist Kenley Jansen in closing games.
Next, we dive into all the latest trade rumors regarding Washington Nationals' ace, Max Scherzer. Mad Max reportedly would prefer a trade to one of the winning teams on the west coast. We discuss if the recent rumors signal an imminent trade for Max Scherzer and if he'll end up on either the Dodgers, Padres, or Giants. Plus, would LA consider including top prospect, Keibert Ruiz, in a potential deal for Scherzer?
WATCH
Have you subscribed to our YouTube Channel yet? Subscribe and hit that notification bell to stay up to date on all the latest Dodgers news, rumors, interviews, live streams, and more!
NEXT: Chris Taylor Named Player of the Week for the National League