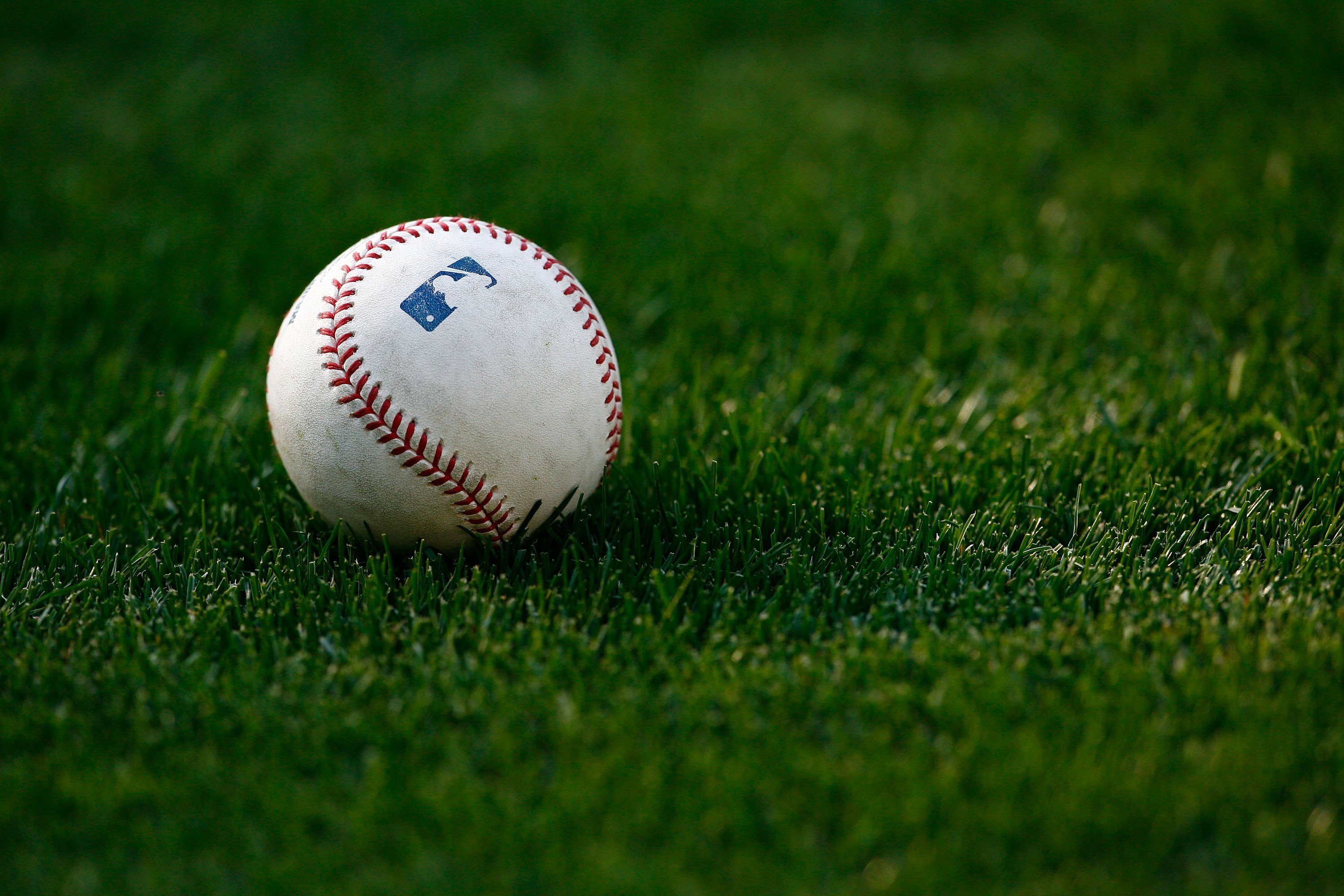 The lockout has soured the mood of baseball fans everywhere. Unfortunately, some news came out recently that is not going to improve anyone's feelings. Originally covered by Maury Brown at Forbes.com, as well as William Bradford Davis at BusinessInsider.com, a study conducted by Dr. Meredith Wills confirms that two different balls were used in major league baseball in 2021.
You may remember Dr. Wills. Dr. Wills did a study two years ago about the changes in the ball used in MLB that resulted in a dramatic increase in home runs. This year, Dr. Wills dropped another bombshell about the baseball.
Integrity Lacking
In 2018, MLB purchased Rawlings, the company that makes the baseballs. The very next season it was concluded that the baseballs had been changed and directly affected the home run totals in MLB. One need not purchase a tin-foil hat to see the possible correlations here.
To add to this, it's been only a few seasons since the gambling industry partnered with Major League Baseball. Betting on baseball is just part of the game and billions of dollars in sponsorship deals are infusing MLB's cash flow. Using two different baseballs whenever the league wants can certainly affect the outcome of games. I re-iterate, one doesn't need a tinfoil hat to be worried about this.
If you recall, players also began grumbling about this issue before this study was released. There are other places Major League Baseball could benefit from having control over the baseballs. The 2019 offseason had a very large class of free-agent pitchers. How could the overall salaries of pitchers collectively be lowered? By an increase in offense.
Again, one doesn't need a tinfoil hat to correlate free agent pitchers making less money after a season where home runs spiked. 
The baseball has to be part of labor discussions. Because it affects the players. And it makes one wonder whether it's done to alter outcomes tied to betting lines that affect MLB's relationship with their gaming partners. pic.twitter.com/E531SgCuvx

— Maury Brown (@BizballMaury) December 3, 2021
Dodgers Affected?
The Forbes article references a player not named. Here is the quote.
"As one player noted, two balls hit by him with the same exit velocity and launch angle had two remarkably different outcomes during the season: One went about five rows out of the ballpark while the other died well ahead of the warning track—a difference of more than 60 feet. There may be sound reasons for the two results being markedly different—weather and time of year are among the possible factors—but with the ball's changes now an active discussion with players, fans, and the media, is it any wonder the players now question the variations?"
There is no proof or evidence of who the unnamed player is, but that quote sure sounded familiar. Gavin Lux knows.
Dodger fans have been referencing that mysterious flyout since before this revelation about the balls was even discovered. Again with the tin foil hat…baseball's most storied rivalry (because the Red Sox and Yankees rivalry is overrated) finally meet in the playoffs, and the series goes to five games. How did that ball not leave the park? I give a quote from Jeff Passan.
"Gavin Lux hit the final pitch of the game 106.9 mph and at a 22-degree launch angle. Batters this season, on balls hit 106-107 mph and at 22-degree launch, were 55 for 62 (.887) with 38 home runs. The Dodgers had four such hits this year. All were homers. Lux thought he had one."
Warning and final thoughts
As for the 'tin foil hat' references, there is no smoking gun or proof to imply a conspiracy. There is only proof that MLB used two different balls and a lot of eery coincidences. Conspiracies often need more than just proof to be believed, and right now there is none. That said, even if there was not a shred of nefarious actions by MLB, by owning Rawlings and controlling the quality of the baseballs, MLB has all the power to control the outcomes of games. They wield all the power, and MLB fans are left with only blind trust.
NEXT: LA Selects Three Players in Minor League Rule 5 Draft