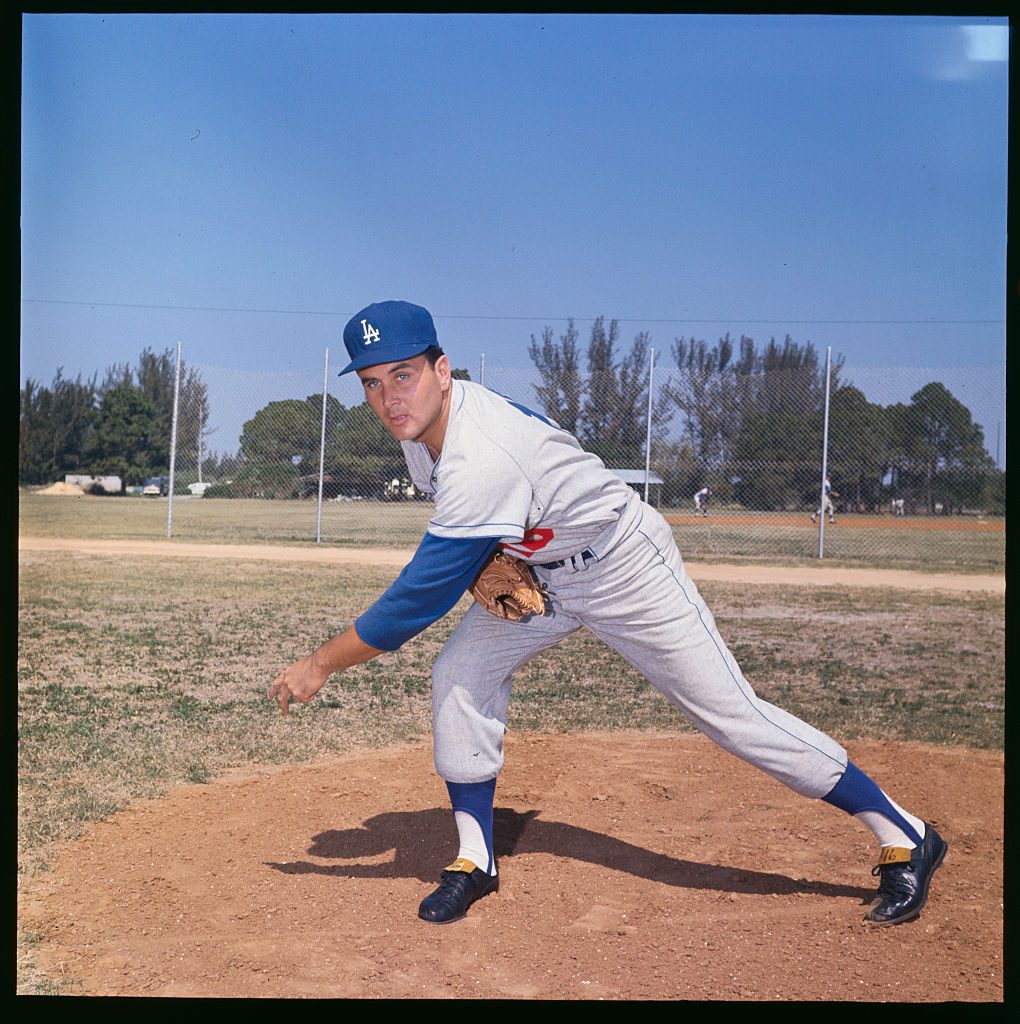 Another day, another Dodgers legend gone too soon. Just a day after the team announced Sweet Lou Johnson had passed, they announced another loss this afternoon. Long-time reliever Ron Perranoski was a member of the team for 8 years, and will always be remembered for his dominance. 
Perranoski made his debut with the Dodgers at 25-years-old in 1961. He won two World Series championships, including the 1965 title alongside Sweet Luo. In 1963, he earned MVP votes in what would be the most effective season of his career. He made 69 appearances that season, pitching 129 innings to the tune of a 1.67 earned run average.
The Dodgers mourn the passing of Ron Perranoski, one of the Dodgers' greatest lefthanded relievers of all-time. We offer our sincerest condolences to his family and friends. pic.twitter.com/q7f3FcButv

— Los Angeles Dodgers (@Dodgers) October 3, 2020
Perranoski spent 8 years playing with the Dodgers before moving on to Minnesota. All told, he tallied 13 big leagues seasons spread out across 4 teams. He later spent his career as a pitching coach for the Dodgers, winning two more World Series championships in that role. 
Have you subscribed to our YouTube Channel yet? Subscribe and hit that notification bell to stay up to date on all the latest Dodgers news, interviews, live streams, and more! You can also subscribe to our Blue Heaven podcast for the latest in sports news and discussion. 
Dodgers: Eric Gagne Reveals Backstory Behind Legendary AB with Barry Bonds