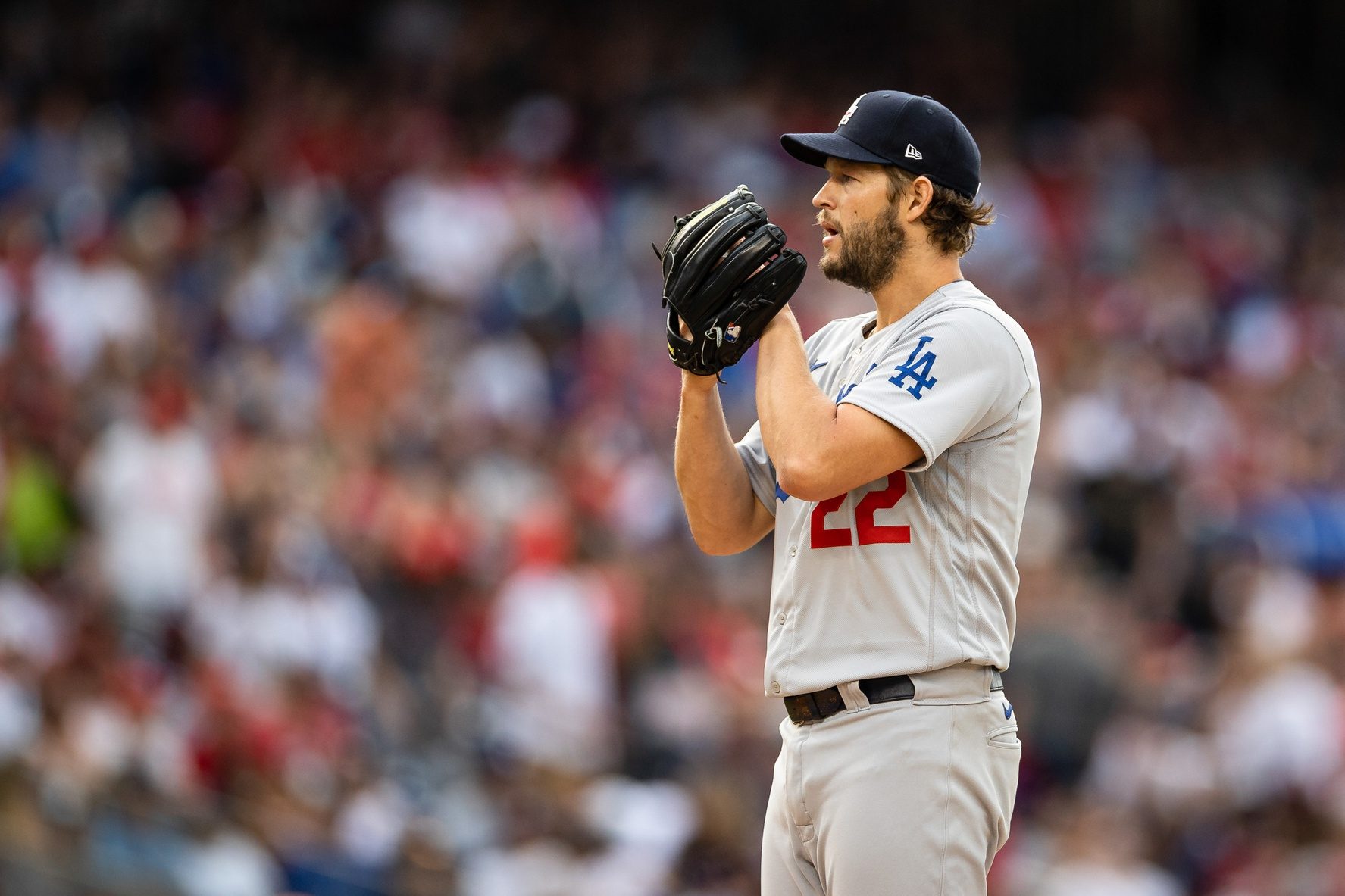 Dodgers fans can relax now that they know Clayton Kershaw is back in blue. After a very long lockout in which no one knew what to expect from him, Kersh signed a deal with Los Angeles to return for the 2022 season. It's only a one-year deal, but he's back nonetheless. 
Details on Kershaw's new contract give a little bit of insight into what they're looking for out of him. Those details came by way of MLB Insider Robert Murray. The Dodgers inked him to a one-year deal this past week, and the initial report was that it was for $17 million with incentives that could boost it. 
Those incentives are mostly based on the number of games that Kershaw can pitch in this year. If he reaches 16 starts, he will earn an additional $1 million salary. It goes up another million when he reaches 20, 22, 24, and 26 games. If he were to reach 26 games, his salary for the year would be $21 million. 
In addition to that, Kersh can get an extra $1.5 million for winning the Cy Young award. He gets $500,000 if he finishes in second or third place in voting at the end of the season. That means that best-case scenario, he would take home a $22.5 million salary.
That's one heck of a deal for a guy that has won 3 Cy Young Awards and an MVP for the Dodgers. 
Dodgers: Trea Turner Open to Talking Contract Extension with LA