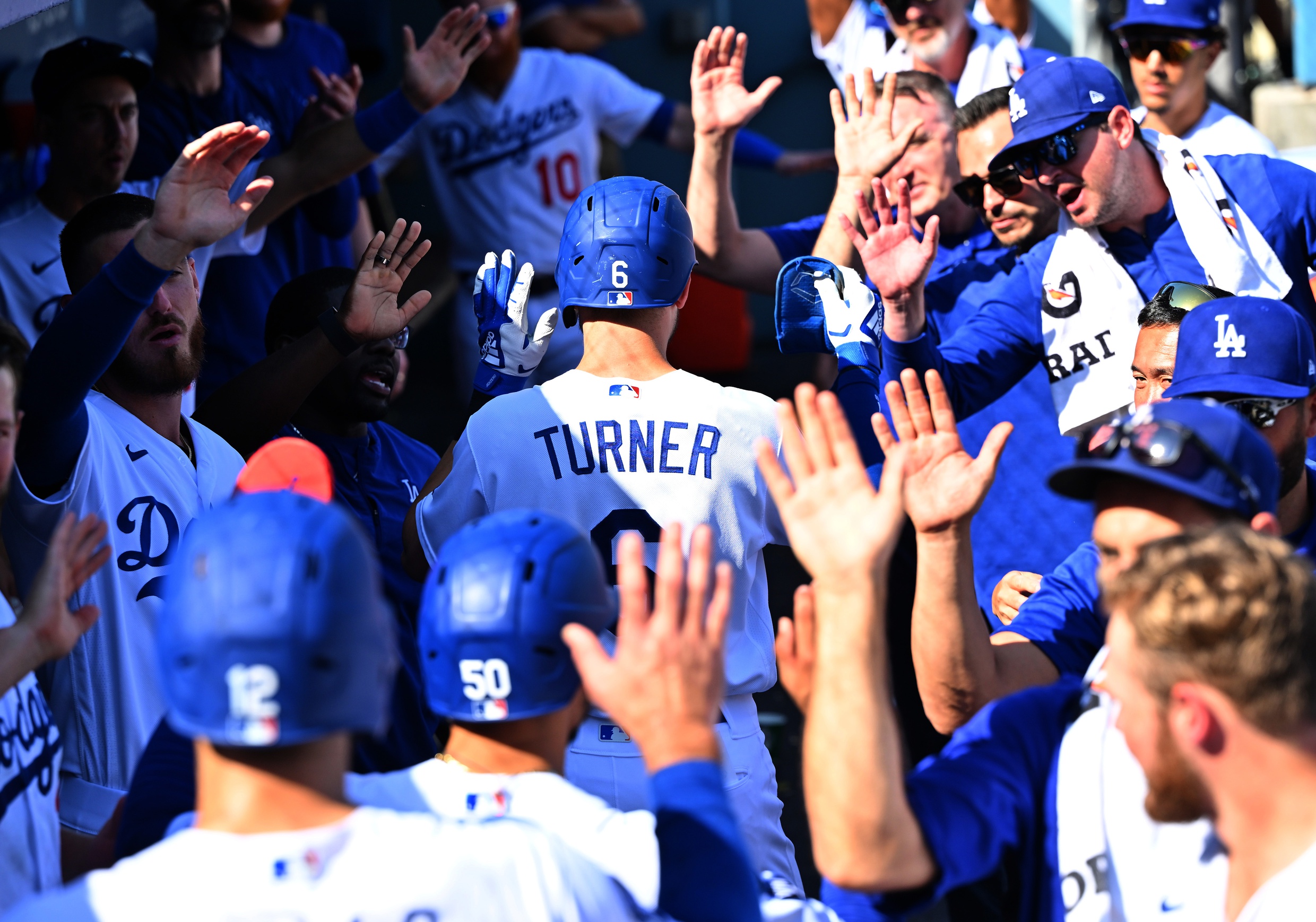 Dodgers Team News
Dodgers News: Analyst Expands on Recent Viral Claims of Missing Adjustments
It became evident during the postseason that the Dodgers didn't know how to get out of the hole they dug for themselves. This is something scouts have been aware of according to MLB analyst Jerry Hairston Jr., who got backlash for his recent claims.
It's hard to imagine the Dodgers can do anything wrong with all the success they had during the regular season, but all the success got them nowhere. With all the talent across the roster it is inexcusable for them to finish how they did and Hairston Jr's claims seem a bit less crazy.
Hairston made claims that scouts across the MLB have known about the Dodgers lack of urgency and need to make in game adjustments. It soon became known that this talk was common knowledge.
Hairston Jr. was not afraid to double down on his claims and gives further explanation of the Dodgers lack of adjustments. When other teams make adjustments, the Dodgers tend to stick to their game plan because that's what has worked for them all season long (via AM 570 LA Sports).