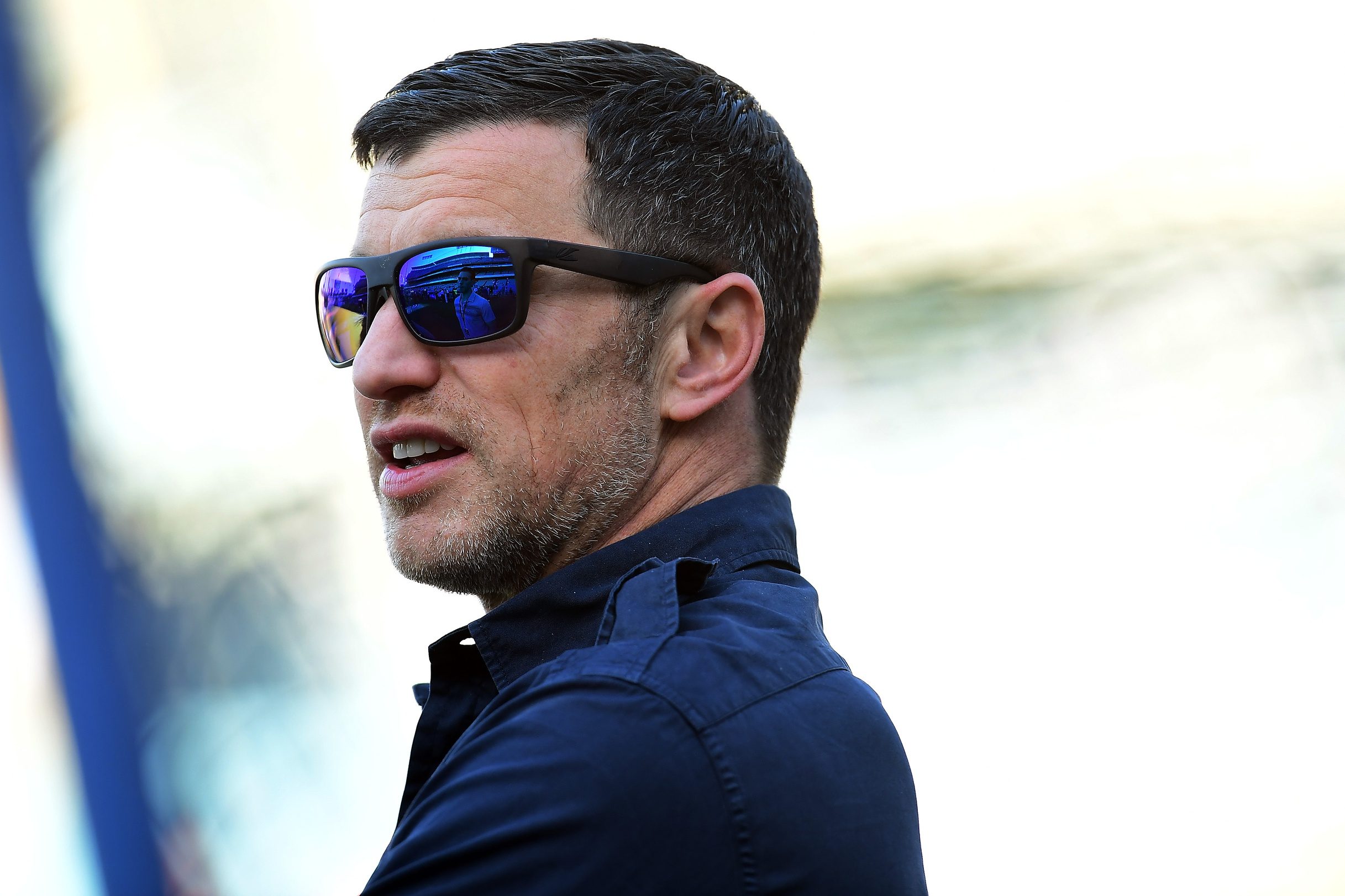 Dodgers Team News
Dodgers News: Andrew Friedman Admits He Hates Trading For Relievers
A successful trade for a reliever is such a difficult thing to pull off in baseball. Over the last couple of years, the Dodgers have found the most success by dealing for fringe guys that they have been able to get the most out of. And that might be what they stick with again this year.
Relievers are just so volatile, and you never truly know what you're going to get. So it makes sense that the Dodgers would avoid the big names that teams are asking for huge prospects returns in exchange for. They've gone that route in the past and it hasn't worked out. 
So it made sense when Andrew Friedman said this week that he really hates traded for bullpen arms. The Dodgers President of Baseball Operations spoke with The Athletic's Fabian Ardaya about the trade market, and it sounds like a reliever isn't in the cards for them this summer. 
"I hate trading for relievers at the deadline. It's my least favorite thing to do. The acquisition cost is totally out of whack. So I like to avoid it as much as possible."
Friedman has had 2 really bad reliever trades in his tenure. That happened when he dealt Yordan Alvarez in exchange for Josh Fields and Oneil Cruz in a deal for Josh Fields. Both of those prospects weren't exactly top of their class at the time for the Dodgers, but they're now superstars for their teams.  
While the Dodgers bullpen might need some help right now, don't expect Friedman to go out and make a desperate move. It has bit him in the past, and you can be sure that he won't be ready to make that mistake again.
Have you subscribed to our YouTube Channel yet? Subscribe and hit that notification bell to stay up to date on all the latest Dodgers news, rumors, interviews, live streams, and more!
Dodgers News: Andrew Friedman's Comments Hint At Little Trade Movement