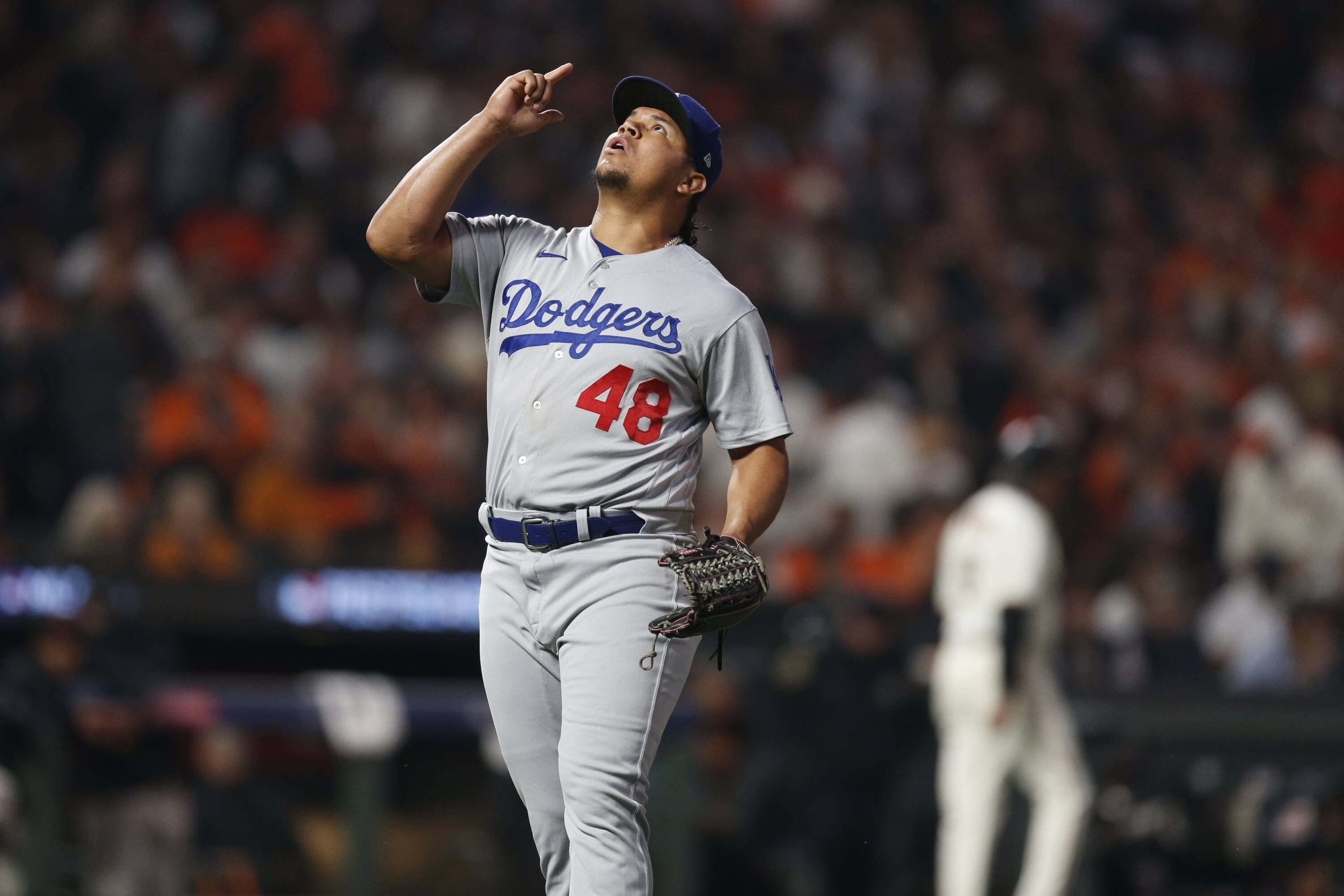 Dodgers Team News
Dodgers News: Brusdar Graterol to IL with Elbow Inflammation; Bickford Back
Dodgers reliever Brusdar Graterol was placed on the 15-day injured list this morning with right elbow inflammation, retroactive to August 31. Embattled righty Phil Bickford was recalled from Triple-A to replace Graterol on the roster.
Brusdar Graterol is going on the IL with right elbow inflammation.

Phil Bickford's back.

— Fabian Ardaya (@FabianArdaya) September 1, 2022
Graterol spent over a month on the IL with a shoulder strain, but he had looked outstanding in his four appearances since his return on August 22, allowing three hits and no earned runs in 4.1 innings. Since June 5, Graterol has posted an ERA of 0.89 in 20.1 innings.
All we have is a press release so far, so we don't know how concerned the Dodgers are about Graterol. If he were to miss the postseason, it would be a pretty big blow to a bullpen that is much better with him. It's interesting that the Dodgers backdated the IL stint to August 31 when he hasn't pitched in a game since the 28th; it might just be a clerical error, but it seems odd to both backdating it but not using the full three days allowed by the rules.
Bickford was sent back to Oklahoma City on Tuesday, but he hadn't appeared in a game for them. For that matter, he might have never left New York, as the Dodgers obviously were aware on Tuesday of a potential issue with Graterol's arm.
After posting a stellar 2.50 ERA in 2021, Bickford has regressed greatly this season. His 5.14 ERA in 49 innings is the worst of any Dodgers pitcher with at least five innings. He had shown signs of turning things around, lowering his season ERA from 5.35 to 4.57 between August 9 and August 20, but he allowed five earned runs in 1.2 innings in his next two appearances, sealing his fate to be sent back to the minors.
Now that Graterol is hurt and Bickford is back, though, he'll have one last chance to rewrite his role on a Dodgers team that expects to go deep into the postseason.
Have you subscribed to our YouTube Channel yet? Subscribe and hit that notification bell to stay up to date on all the latest Dodgers news, rumors, interviews, live streams, and more!
NEXT: Miguel Vargas 'in Conversation' for Postseason Roster Spot