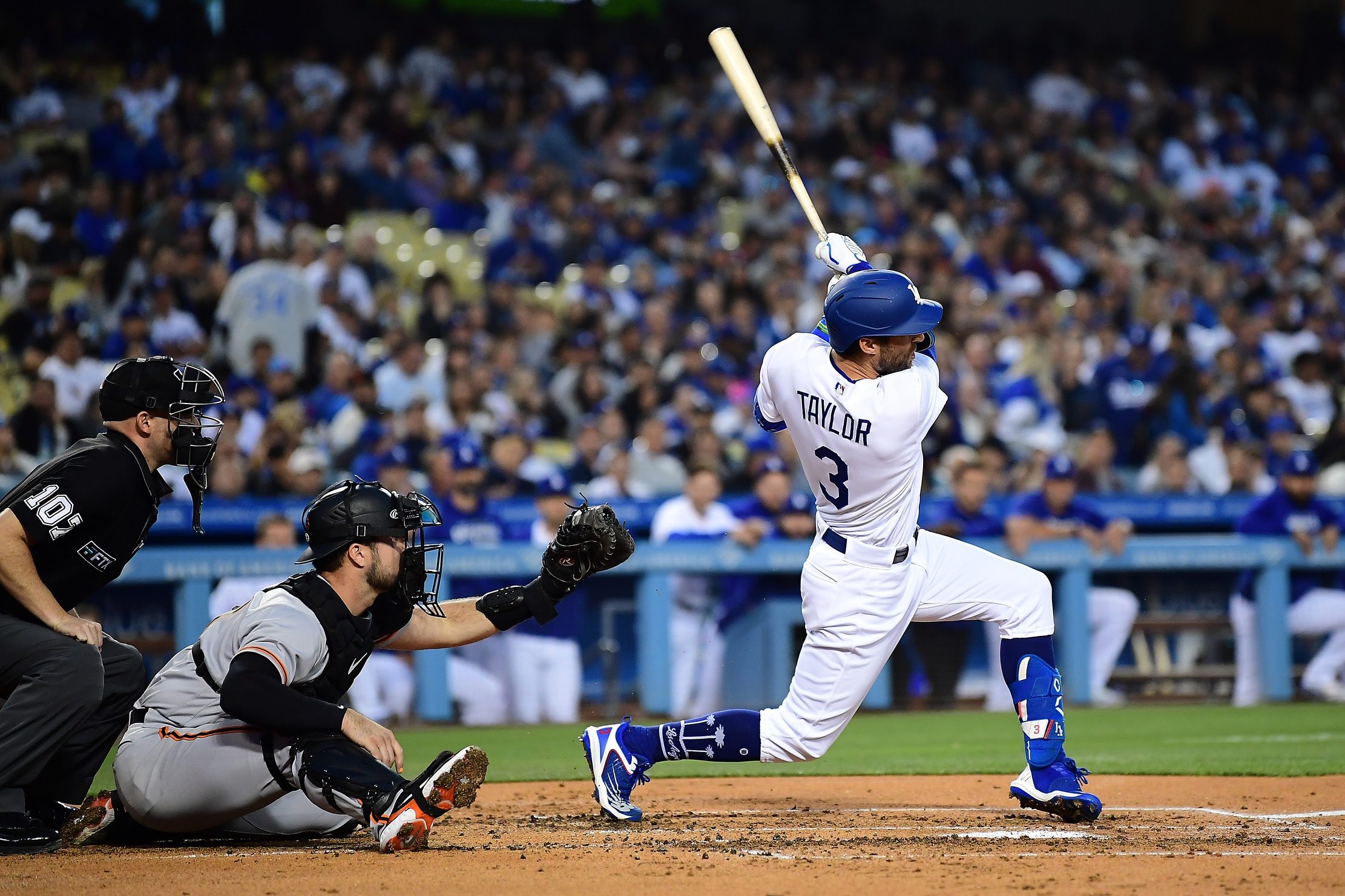 Dodgers Team News
Dodgers News: Chris Taylor Activated, Clayton Kershaw to the Injured List
The Dodgers and Padres will go head-to-head this evening to start a 3-game series in Los Angeles. It will be the first time these 2 NL West teams have met up since the trade deadline, in which San Diego went wild with their prospect spending. They acquired guys like Josh Bell, Brandon Drury, Josh Hader, and of course Juan Soto. 
It will be the start of a renewed intensity between the 2 teams. The Padres trail the Dodgers by 12.5 games heading into Friday night, so this series has a lot of implications for October. They'll meet up a total of 12 times between now and the end of the season. 
But before the game tonight, the Dodgers had to make a couple of moves. One of them was activating Chris Taylor, who will apparently start at second base. He has been rehabbing a break in his foot he sustained in July after fouling a ball off of it. 
The #Dodgers have made today's roster moves official

— Clayton Kershaw to IL
— Chris activated from IL
— James Outmna optioned
— Reyes Moronta recalled

— Jack Harris (@Jack_A_Harris) August 5, 2022
The other move was placing Clayton Kershaw on the injured list. Kersh hurt his back again this week in San Francisco and had to come out of his start early on Wednesday. The Dodgers are hoping that the stint will be much shorter than his last trip to the IL.
In addition to those moves, the Dodgers also decided to send down James Outman. The rookie had a phenomenal first week in the big leagues, going 6-for-13 and posting a 1.409 OPS in his first stint. Los Angeles also recalled Reyes Moronta to help out the bullpen. 
Have you subscribed to our YouTube Channel yet? Subscribe and hit that notification bell to stay up to date on all the latest Dodgers news, rumors, interviews, live streams, and more!
Dodgers: Comparing LA's Lineup to the Padres Following Juan Soto Trade