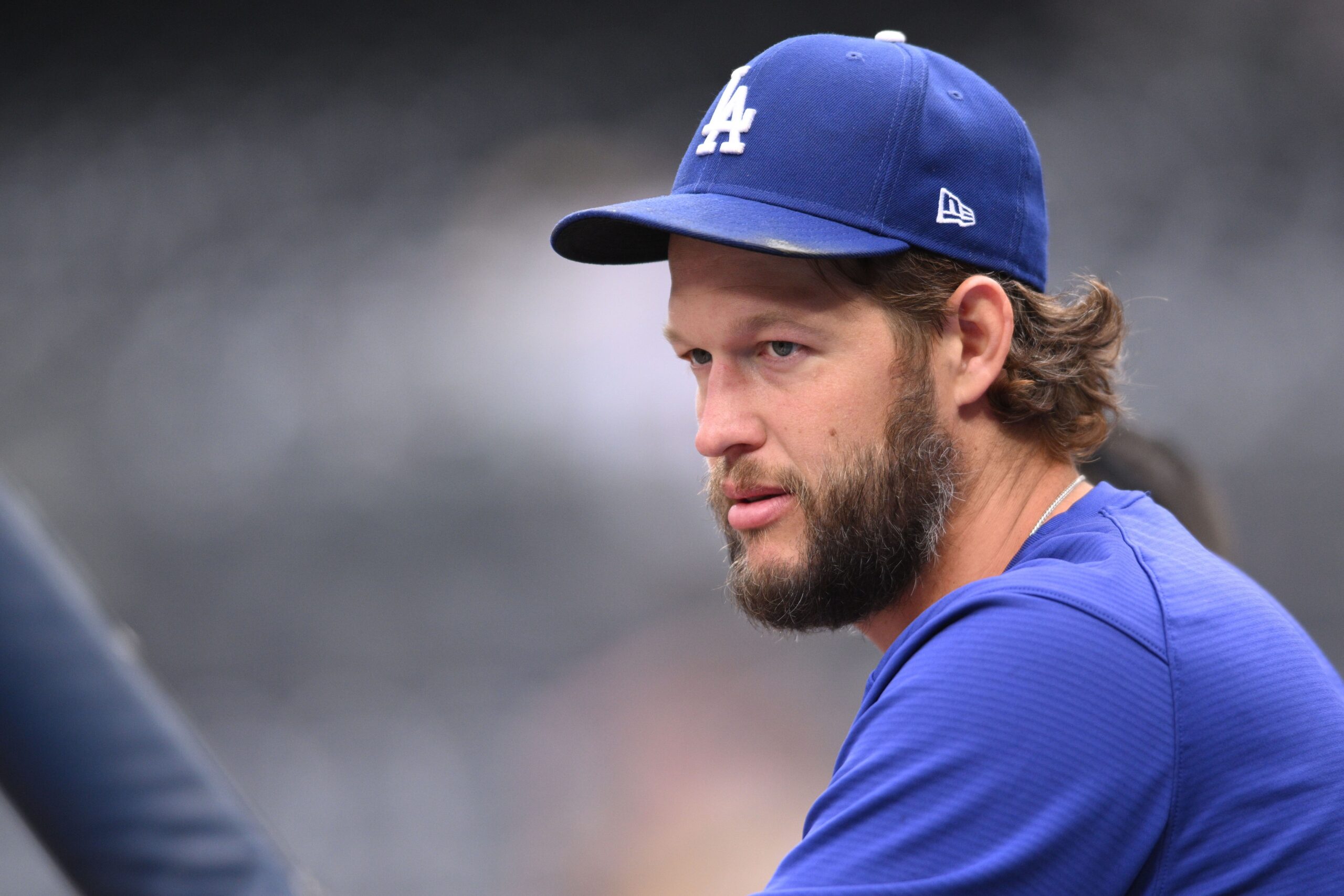 According to several reports, the Dodgers and Clayton Kershaw have agreed to a contract for the 2023 season. But nothing official has been announced yet by the club as of publishing time. MLB insider Ken Rosenthal was the first to report the news but he didn't have much beyond the fact that was a deal reportedly in place.
So nothing about the value of the deal was known at the time, but we now have an idea of what Kershaw's deal will look like thanks to Jon Heyman.
Dodgers great Clayton Kershaw and the team are in agreement. Deal thought worth close to $20M for 2023. @Ken_Rosenthal was on it

— Jon Heyman (@JonHeyman) November 11, 2022
The left-hander agreed to a one-year, $17 million deal for the 2022 season just before spring training started. The deal included performance bonuses believed to put the final value of the contract north of $20 million after he made 22 starts last season.
So, Heyman's $20 million for next season falls in line with what he made last year. One difference this offseason from last is that the left-hander is fully healthy. A year ago, Clayton was rehabbing an elbow injury that put his career in jeopardy. Now he's expected to a full and regular offseason before reporting to Camelback Ranch in Glendale, AZ as the baseball universe loves to see.
Kershaw posted a 2.28 ERA over 126.1 innings in 2022. He also started for the National League in the All-Star game for the first time, tossing a scoreless inning at Dodger Stadium. The veteran made just one start this past postseason, allowing 3 earned runs over 5 innings in a loss to the Padres in the NLDS.
Have you subscribed to our YouTube Channel yet? Please subscribe and hit that notification bell to stay up to date on all the latest Dodgers news, rumors, interviews, live streams, and more all year long!