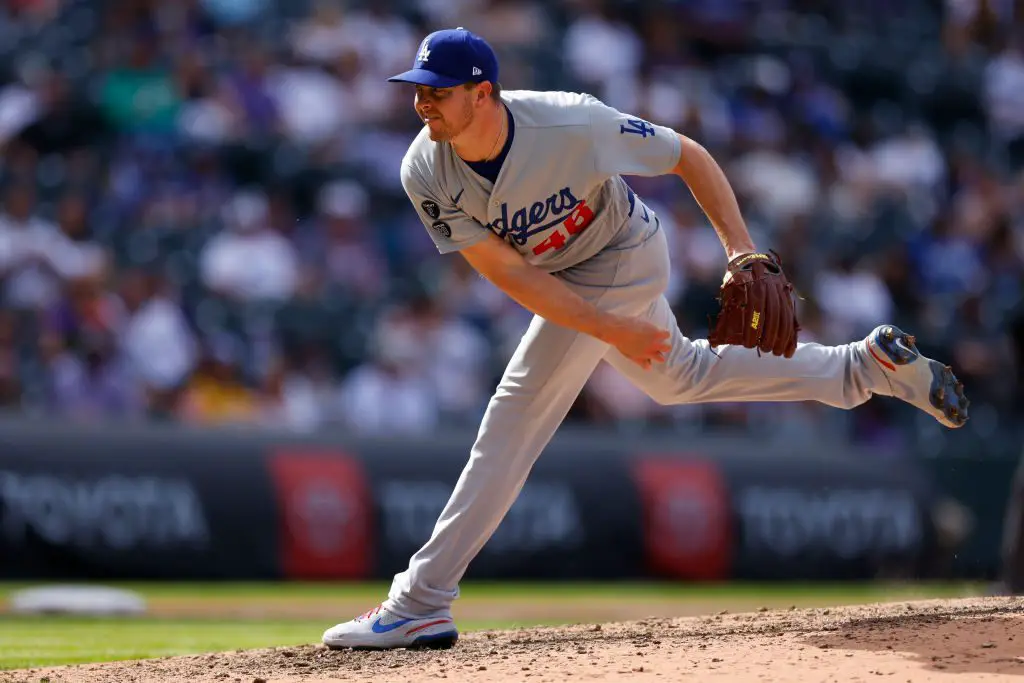 The Dodgers and Rockies will go at it again tonight after LA took the loss in game 1 on Friday. Dave Roberts initially had David Price penciled in to make the start against Colorado, but things appear to have changed.
Just a few hours before game time, the Dodgers announced that Price would not be getting the start. Instead, Doc will hand off the ball to RHP Corey Knebel to get things going for Los Angeles. This is the second night in a row that Roberts will go with a  short-term reliever to open the game. 
Brusdar Graterol gave up a 2-run shot in the first inning of last night's game. Dodgers manager Dave Roberts later explained that Knebel is getting the start due to matchups only. The run of hitters to start the game gives Price the chance to go deeper into the game.  
Price has managed to go sort of deep into games through starts this season, though the Dodgers would like more. In his last appearance against the Mets, Price tossed 4 innings and ultimately wound up with the loss. 
But they're going to need Price with starts still out. Clayton Kershaw and Tony Gonsolin are on the mend, but neither is expected to make a return soon. 
Dodgers News: Police Turn Over Trevor Bauer Investigation To DA's Office, Decision on Bauer Coming