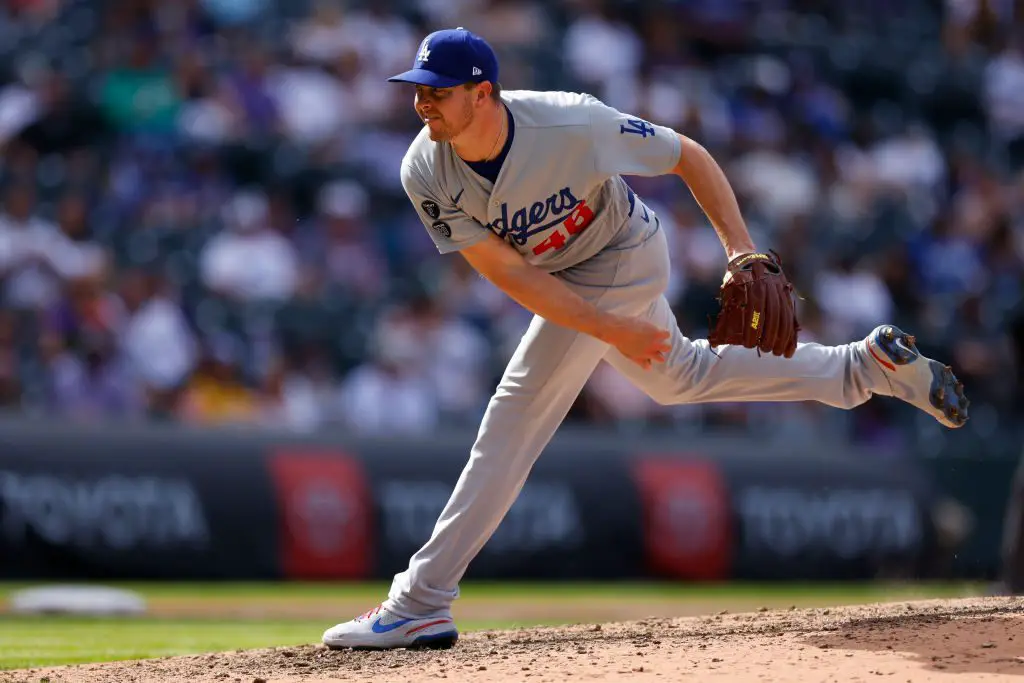 The Dodgers and Cardinals are set to go head-to-head again tonight in game 2 of their series. One day after Los Angeles sent out Max Scherzer to dominate for 8 innings, they did not have an officially announced starter.
Dodgers skipper Dave Roberts did say that they expect to use Mitch White in a bulk role in this one. In the last couple of weeks, they have used him several times and deployed him both as a starter and out of the bullpen following an opener. 
White has had more success coming in following an opener, and he will do that again tonight. The Dodgers are starting Corey Knebel as the opener and the assumption is that White will come in after him. 
Knebel has had a pretty good run since returning from the injured list in early August. Across 11.1 innings of work, he has been charged with 3 earned runs and punched out 10 strikeouts. The only runs he was charged with came against the Padres down in San Diego in back-t-back games. 
Mitch White's last outing was as a starter against the Rockies last Sunday. He allowed 3 earned runs across 3.1 innings of work and eventually took the loss. That came right after he pitched 7.1 scoreless innings against the Pirates out of the bullpen.  
Dodgers: Clayton Kershaw Had His Best Bullpen in 'Some Time' Says Dave Roberts