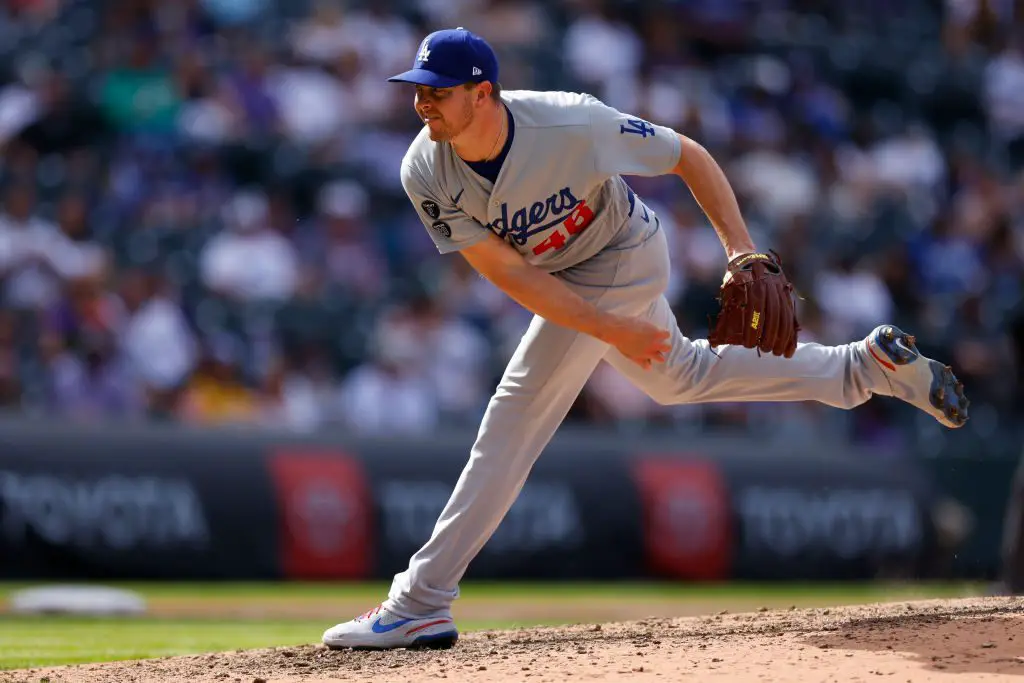 The Dodgers and Giants are set for the biggest series of the year kicking off tonight in the Bay Area. With both teams tied for the lead in the National League West, the playoff picture could soon change entirely with this heated series. 
But Dave Roberts is going to be changing things up last minute once again before Friday's game. The Dodgers will pivot to RHP Corey Knebel to open up the game and the series for them. They were originally set to have David Price start this one before the change. 
That change is sort of something Doc has gone to when DP is on the mound. He has tried to change things up to give a higher-leverage reliever the best run of hitters before passing the ball off to the Dodgers starter, and it's had mixed results. 
Knebel opened the game against the Rockies last weekend and pitched 1.2 shutout innings before handing it over to Price. He would then go 3.2 innings and get dinged for a pair of runs. That came one night after the Dodgers opened with Brusdra Graterol on the mound. 
Graterol tossed an inning and got hit for 2 runs before handing things off to Andre Jackson. So one success, and one relative failure for Doc in this odd move. Let's hope that tonight with Knebel is a great success. 
Dodgers Trade for LHP Andrew Vasquez, Select His Contract, What does the Move Mean for LA?