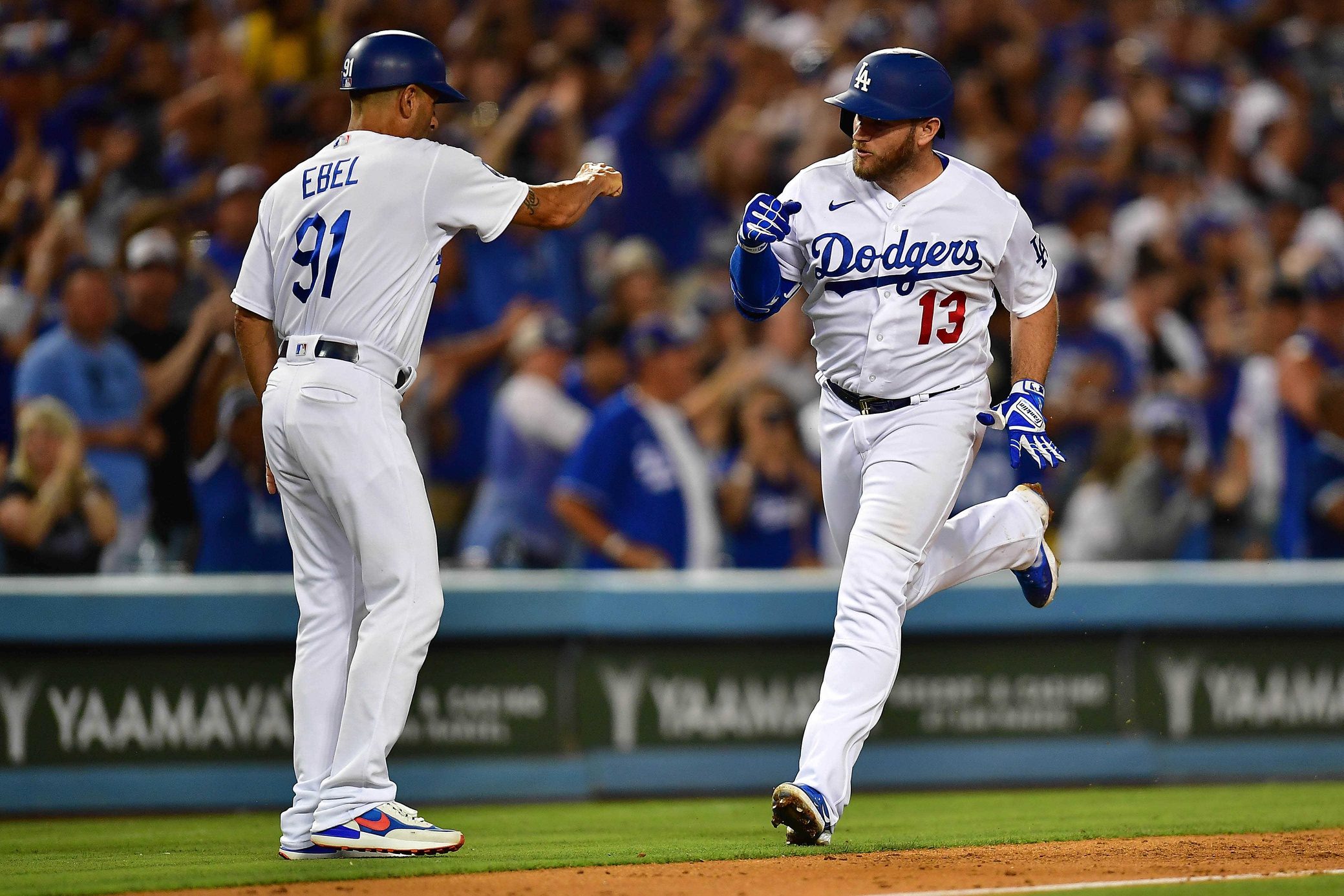 With 26 games remaining in the regular season, the Dodgers are nursing a few injuries hoping to get everyone healthy in time for the postseason.
Add Max Muncy to the list of the walking wounded, as Los Angeles manager Dave Roberts told the media that Muncy is out of Friday's lineup with a knee issue.
#Dodgers Dave Roberts said Muncy had a scan on his knee about a week ago. Showed "irritation" but nothing structurally to worry about. Muncy said he thinks it's related to the step-back he's added to initiate his swing. Could be available as PH Saturday

— Bill Plunkett (@billplunkettocr) September 10, 2022
No structural damage is definitely good news, and a cortisone shot or two could very well get Muncy all the way through the postseason. One of the many benefits of having an insurmountable lead in the NL West — the Dodgers could clinch the division as early as this weekend with a sweep in San Diego — is the ability to focus on the big picture rather than on any particular regular-season game.
Gavin Lux has been out of the Los Angeles lineup for a week, and Muncy will miss at least a day or two, but that gives more at-bats to guys who are trying to break out of slumps, like Cody Bellinger and Chris Taylor, and guys who are trying to show they belong on the postseason roster, like Joey Gallo and Miguel Vargas.
Roberts didn't mention the weather in San Diego as a factor in the choice to sit Muncy for Friday's game, which was delayed before the start due to rain, but it may have helped solidify the decision for him.
After a terrible start to the season, Muncy has a .957 OPS since the beginning of August to raise his overall mark by more than 100 points.