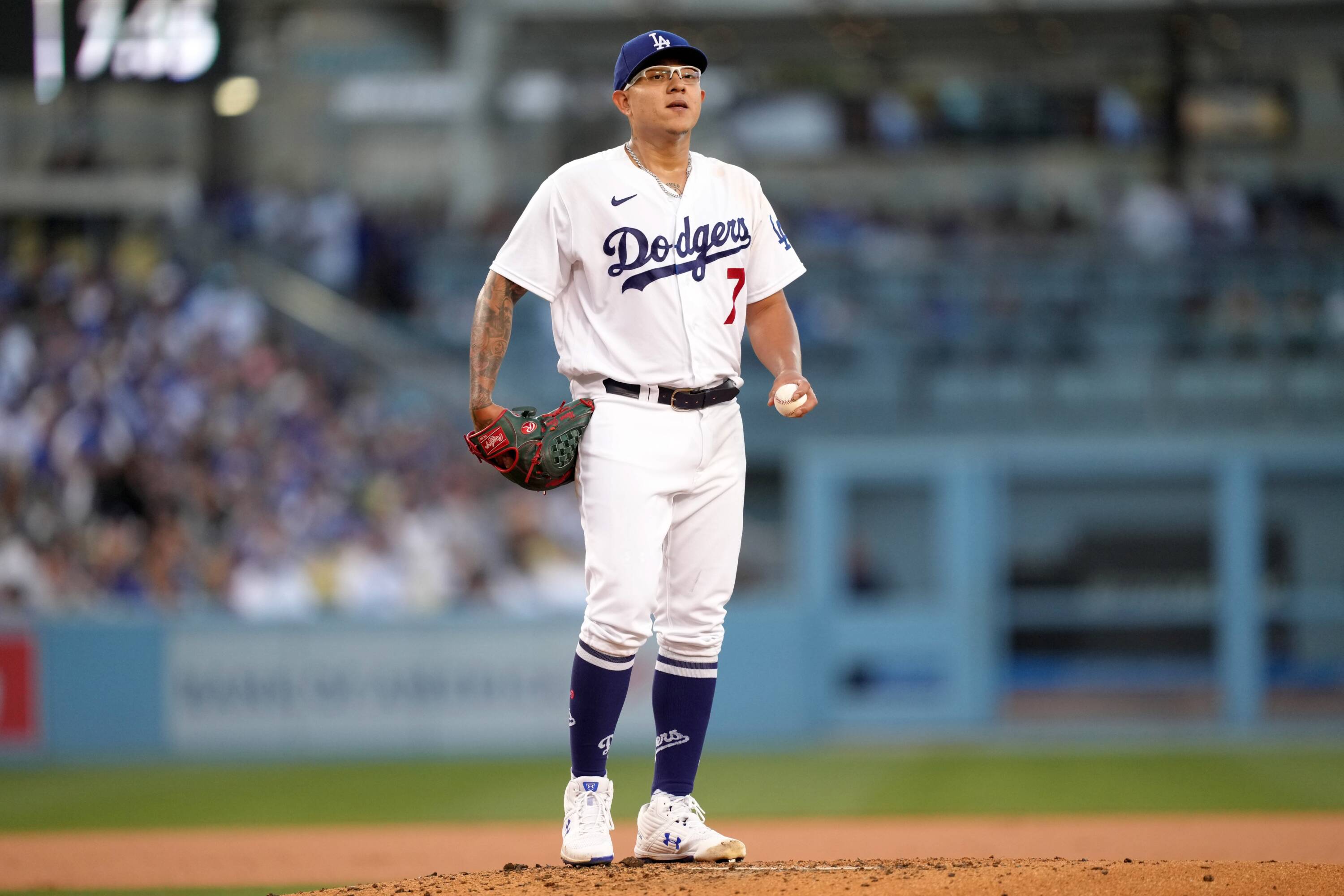 Dodgers Team News
Dodgers News: Dave Roberts Thinks All-Star Game Voters Missed on 3 Guys
The Dodgers will have 4 players representing them at the All-Star Game this year. Trea Turner and Mookie Betts already won out at voting to start at their positions for the National League. Tony Gonsolin and Clayton Kershaw were added in over the weekend as part of the pitching staff.
And despite the excitement that Dodgers fans have for those 4 guys, it's hard to not think about the players that were missed. And you could make the argument that there were a handful of other guys on this roster that could have or even should have made the National League squad this season. 
That's what Dave Roberts thinks. The Dodgers skipper was asked if he was surprised that Freddie Freeman, Will Smith, and Julio Urias did not make the NL squad. His response mirrors that of many fans out west. 
"Yeah, it did. I think all three guys are worthy of it. Obviously, there's a fan selection, there's a player selection, and Major League Baseball makes their choice. I'm certainly biased. But it's hard for me to not see those three guys on the All-Star team."
Julio has very silently been having a tremendous season for the Dodgers. Even without consistent run support, he had still put up a 2.57 ERA before a rough outing on Sunday afternoon. That came after the All-Star selections. Will Smith has been one of the best hitting catchers in the league in 2022. And Freddie Freeman…well, he's been Freddie Freeman.
So yes, there were probably a few other names that should have made it into the All-Star Game this year. But the Dodgers have their 4 starts ready to go, and it should be a great time on the west coast. 
Have you subscribed to our YouTube Channel yet? Subscribe and hit that notification bell to stay up to date on all the latest Dodgers news, rumors, interviews, live streams, and more!
Dodgers: Clayton Kershaw's Gift to Tony Gonsolin Before the All-Star Game