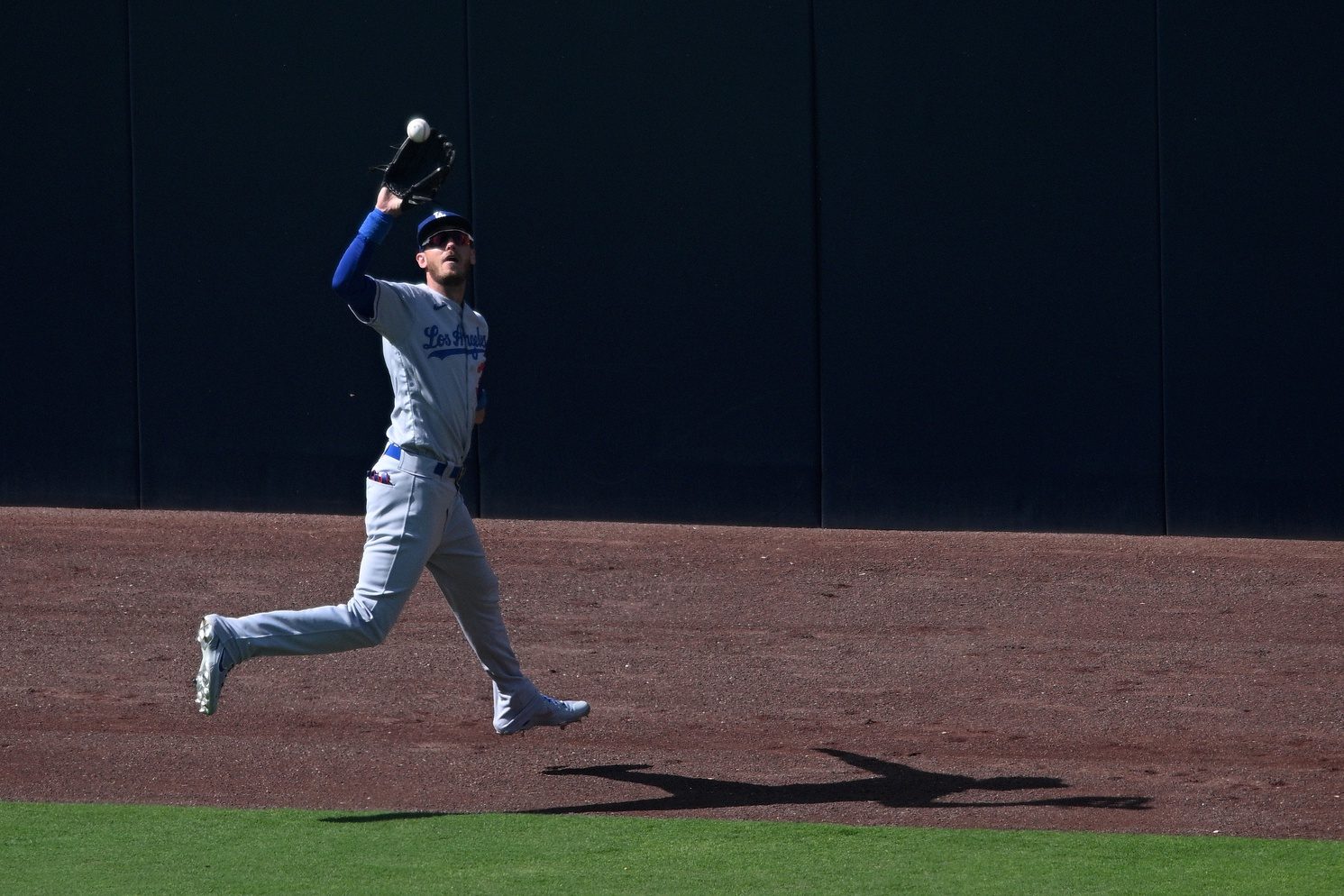 Dodgers Team News
Dodgers News: Friedman Reveals Cody Bellinger's Reaction to Non-Tender Decision
Friday was the deadline for organizations to decide whether or not they will tender or non-tender their eligible players.
The off-season question was, "Will Cody Bellinger be a Dodger in 2023?" Even though LA could sign him back, the chances of that look dim. Ultimately, 70 players were non-tendered, and Belli was one of them.
LA Times columnist Jorge Castillo noted that Freidman called Belli to be the bearer of bad news and said he took it well.
"On Friday, Friedman called Bellinger to tell him the bad news. He noted Bellinger was a "total pro" and a "class act" during their conversation, an unfathomable conclusion to a tenure that reached rarefied heights just three years ago."
Who would have thought that Cody would ever be non-tendered? It's sad to see the downfall of Belli, from winning Rookie of the Year and NL MVP in 2019 to becoming one of the worst hitters in the Major Leagues in the past three seasons.
Injuries have a ton to do with it, so it's not like he forgot how to play baseball, and he is still a tremendous defender.
However, his bat has been a liability, and the question remains if he can become a solid batter.
In the past three seasons, Cody has a batting average of .203 and an OPS of .648. In Cody's MVP season, he slugged .629 and had an OPS of 1.035.
Even though he had a slightly better 2022 compared to his 2021 campaign, it still wasn't enough, and Freidman ultimately had to make the tough decision to make Belli a free agent.
Bellinger can still sign with the Dodgers, but the likely hood of that is small.
Glad to know that Cody took the news like a champ, and it'll be interesting to see what he'll do next.