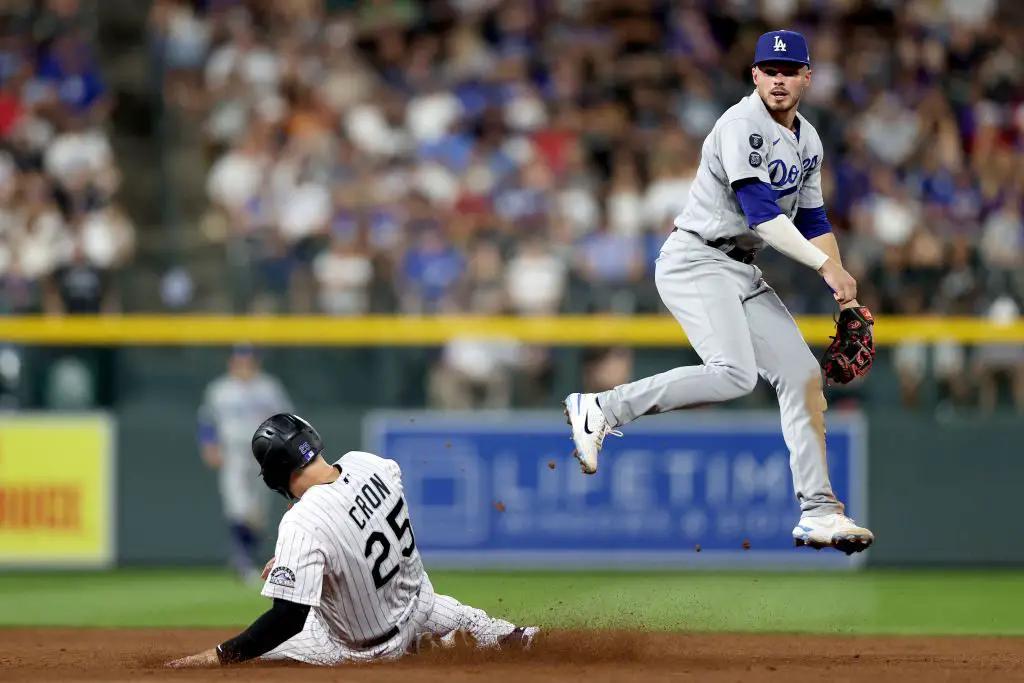 Dodgers Team News
Dodgers News: Gavin Lux Activated and Evan Phillips Added to the Active Roster
The Dodgers are making a series of moves ahead of their game with the Pirates tonight. They will be moving around some arms as well as bringing back a familiar face off of the injured list in the second game of the series. 
Gavin Lux was officially activated from the list after hitting the IL on July 19th with a hamstring injury. Lux just completed a rehab assignment with Triple-A Oklahoma City. The Dodgers added him into the mix, though it appears his regular starting role has disappeared. 
The Dodgers also added Evan Phillips to the 26-man roster ahead of Tuesday's game. The right-handed pitcher was claimed off of waivers from the Tampa Bay Rays yesterday afternoon and will join up with the depleted bullpen. 
In order to make room for both guys on the roster, the Dodgers optioned Conner Greene and Andre Jackson. Jackson made his big league debut on Monday and tossed 4 scoreless innings against Pittsburgh, striking out 5 and walking 4. He was making a spot start with the rotation missing some key pieces. 
Connor Greene appeared in 2 games for the Dodgers and tossed 2 scoreless innings for them with 2 strikeouts. He will head down to OKC as another bullpen depth option that they will lost certainly call on again at some point. 
Dodgers: On Dave Roberts; A Wonderful Man, and a Decision Making Liability