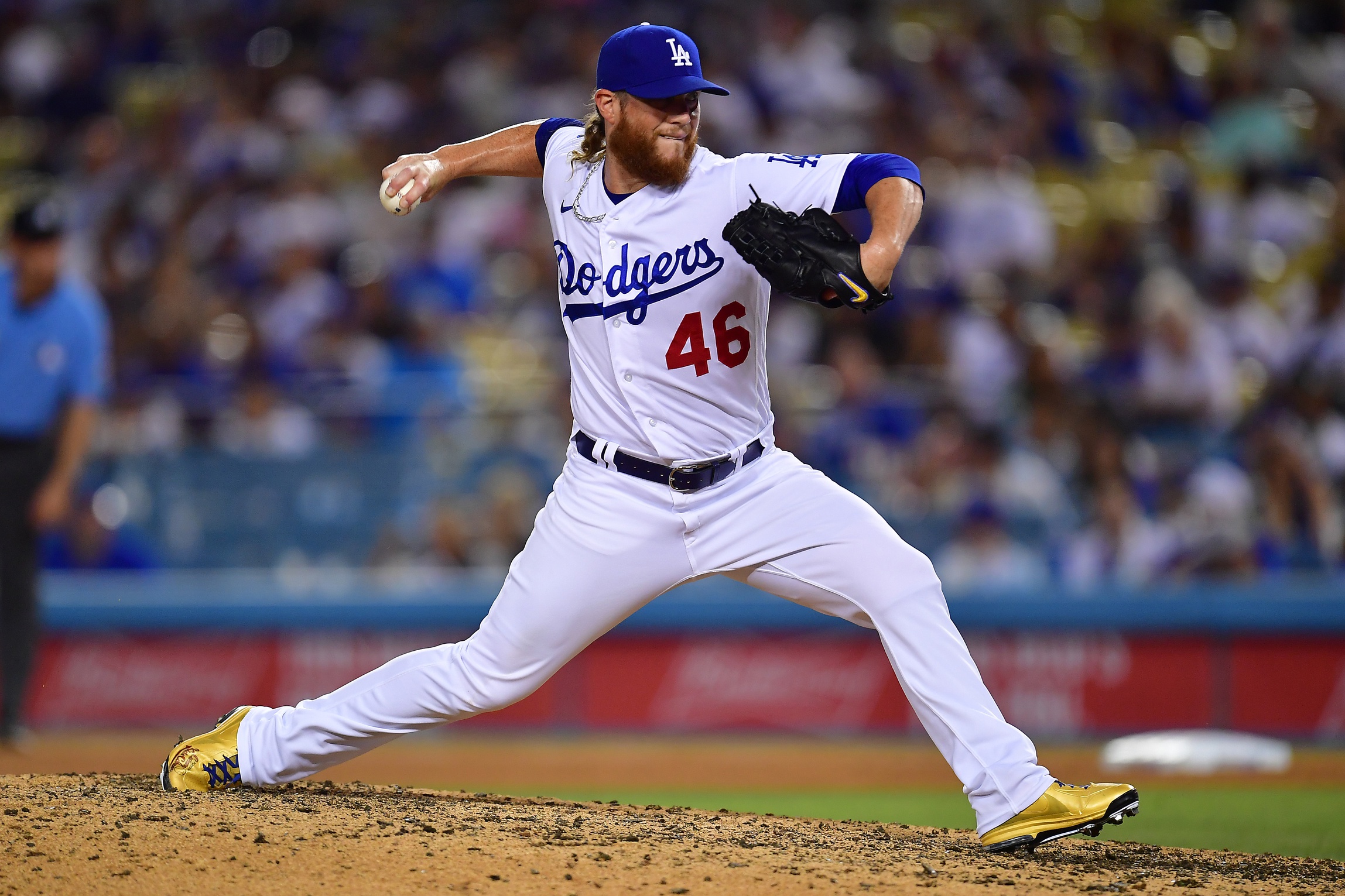 Dodgers Team News
Dodgers News: Insider Still Feels Craig Kimbrel Won't Be Default Closer in October
The amount of pain Dodgers closer Craig Kimbrel has caused fans throughout the season still echoes this close to the playoffs. Even with Kimbrel's new walk out song which has led to greener pastures, some still believe Kimbrel won't be the default closer when it matters most. 
Kimbrel had blown saves and even with the saves he successfully converted, it didn't look so pretty. Something needed to be done, so naturally Kimbrel changed his walk out song because that's what you do when things aren't going right for you. 
Since Craig Kimbrel first used "Let It Go" as his walk-in music on Aug. 21, he hasn't allowed a hit in six appearances, and he has a 0.00 ERA.

— Dodger Insider (@DodgerInsider) September 7, 2022
Now over 7 appearances since changing his walkout song, Kimbrel has allowed zero hits and has a 0.00 ERA. Something seems to be working for him, but Dodgers insider David Vassegh still believes it isn't enough to warrant a secure spot in the playoffs when asked if they'd keep trotting him out with his new song (quotes via iHeartRadio).
"For the regular season. But, when we get into October, it's going to be a combination of different pitchers to get the final 9 outs. Depending on match ups. I can see Evan Phillips getting the final 3 outs. I can see Alex Vesia getting the final out. I can even see if the Dodgers decide on deploying Dustin May out of the bullpen and him kinda filling the role that Julio Urias did at times in 2020."
Winning is what matters most during this time of the season so even if reduced to a similar role as what Julio Urias had in the 2020 postseason, it shouldn't matter as long as wins come. There are still some questions left to be answered for the Dodgers, but things are looking up with the way they've been handling adversity.