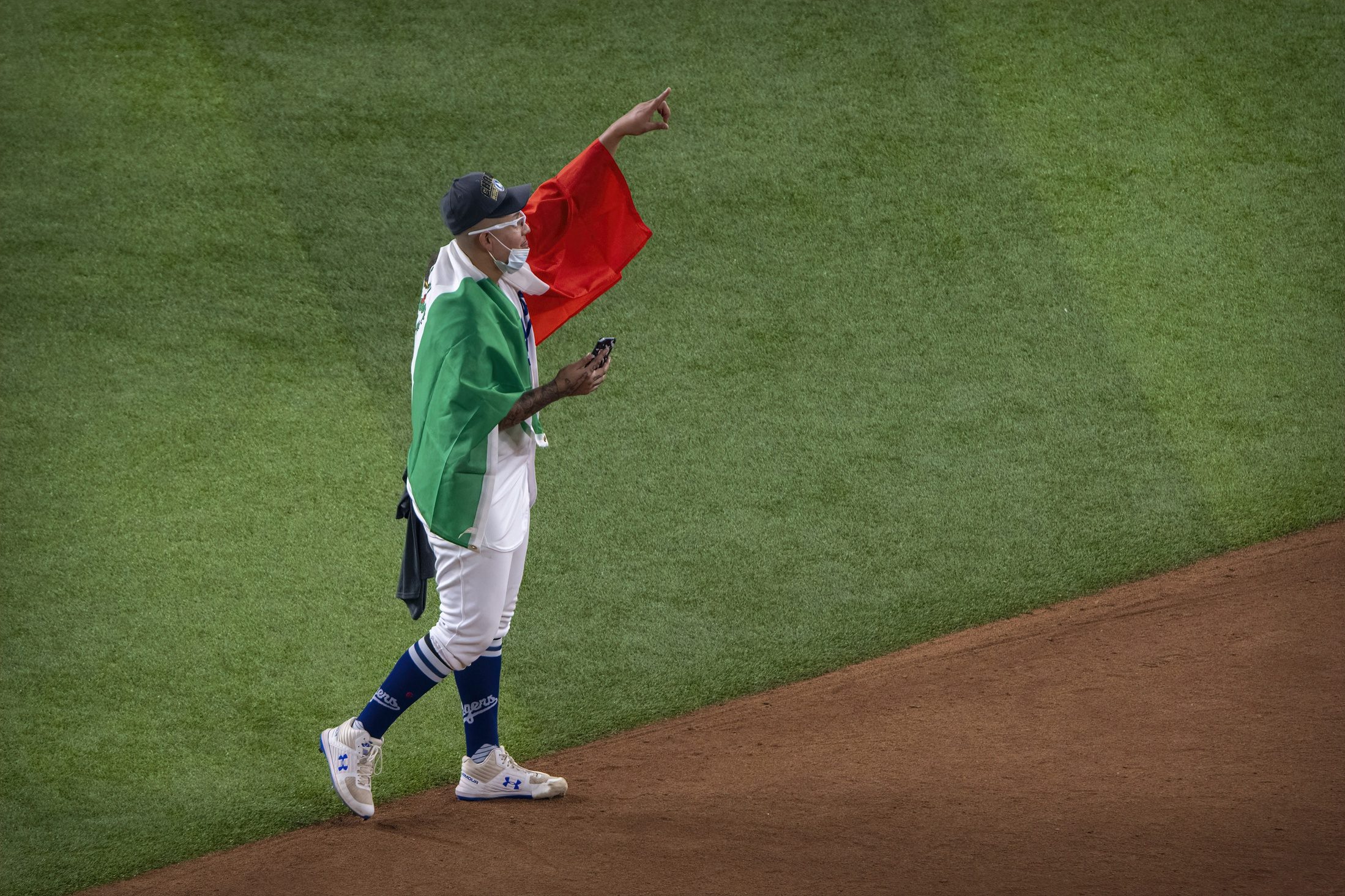 The last time the World Baseball Classic was played in 2017, Julio Urias was 20 years old and coming off his first season in the big leagues. Team Mexico came calling and Julio was interested, but the Dodgers front office didn't want him to participate, so he didn't.
Team Mexico has come calling again, and the 26-year-old veteran is hoping for a different answer from the front office this time.
Julio Urias said he has been approached about pitching for Team Mexico in next spring's WBC but has to talk to #Dodgers front office about it. They didn't want him to in 2017 so he didn't

— Bill Plunkett (@billplunkettocr) August 31, 2022
According to Bill Plunkett of the Orange County Register, Dodgers president Andrew Friedman is torn between two roles in the discussion of having a pitcher participate in the tournament.
"A guy who goes through a full, complete season and through October, it definitely concerns me some in that to ramp up to that intensity early is concerning," Friedman said. "That being said, I don't really know the answer to a lot of this. In a vacuum, I love the WBC and what it does to promote the game around the world. You see how into it so many people get from different pockets of the world.

"So in terms of growing our game, I believe in it – when I'm wearing my industry hat. When I'm wearing my Dodgers hat, it concerns me with pitchers."
The Dodgers will have at least three position players participating in the WBC, with dual-citizen Freddie Freeman signed up to play for Team Canada and Mookie Betts and Will Smith all in with Team USA. Trea Turner is also slated to play for the USA, but it remains to be seen whether he will still be a Dodger by then.
As for Urias, he will consult with the front office and they'll come to a decision.
Have you subscribed to our YouTube Channel yet? Subscribe and hit that notification bell to stay up to date on all the latest Dodgers news, rumors, interviews, live streams, and more!