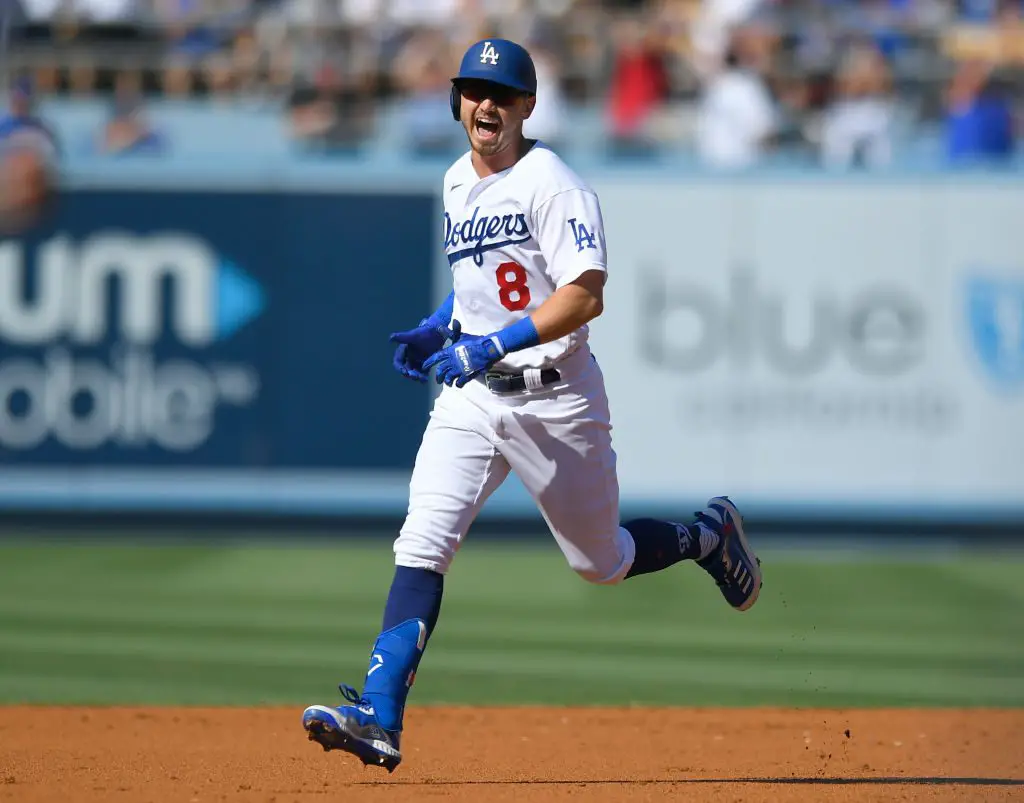 Dodgers Team News
Dodgers News: Los Angeles Adds Zach McKinstry and Ryan Meisinger to Expanded Roster
The Dodgers are making a few moves ahead of the final game of their series against the Braves. With the rosters expanding to 28 guys starting on September 1st, they had the ability to add 2 more names to their active roster. They did just that today. 
Both Zach McKinstry and Ryan Meisinger were added to the Dodgers active roster today. Meisinger was one of the 2 players claimed via waivers yesterday before the month of August was up. That footnote is important because it makes him postseason eligible should Los Angels need him. 
McKinstry was optioned back to Triple-A on August 15th after a disappointing return from the injured list. While he hit VERY well for the Dodgers before an oblique injury, McKinstry never found his groove in his return. He slashed .111/.149/.289 in the month of July and never got the chance to stick around. 
But in his Triple-A experience, he seemed to find something. The average wasn't quite there but the reports from OKC were that he seemed to be seeing the ball better. That was reflected in his ability to drive the ball for power while there. 
Meisinger likely won't play much of a role down the stretch, but he will give guys in the bullpen rest. Getting October relievers rest in September could have huge implications for a successful playoff run. 
Dodgers: How Cody Bellinger Went From MVP to One of the Worst Players in MLB