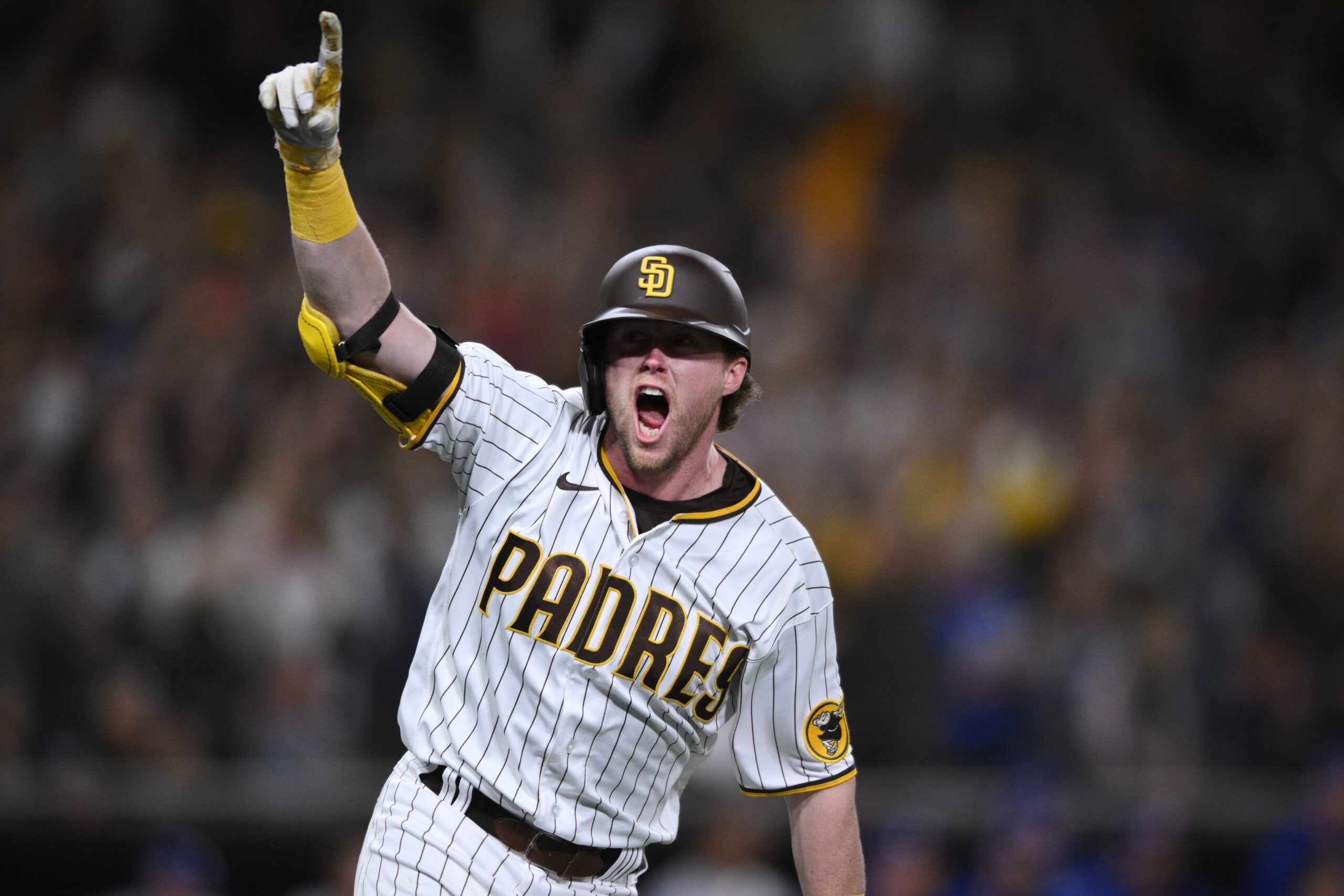 Dodgers Team News
Dodgers News: MLB Scout Reportedly Feels LA Lacked Emotion When it Mattered Most
It's been nine days now since the Dodgers flamed out in the NLDS, losing in four games to the Padres. That might be enough time for you to take a step back, evaluate what's really important in life, and start to get over your favorite team's disastrous performance in the playoffs this year.
Do you miss the sadness and the anger? Then go check out Jack Harris's piece for the L.A. Times, in which he rehashes every excruciating moment of the Dodgers' inexplicable disaster.
But if you don't want to read the whole thing, here's one part that's curious:
Some evaluators believe the answer lies more with the team's October mentality — a communal edge that appeared to be lacking at times during the series.

"I was shocked at how boring they were as a team," said one rival NL scout, who wasn't authorized to speak publicly. "It's a very professional team, and it's a very good team. But I'd like to see a little more emotion."

Other people inside the Dodgers organization have privately wondered similar things, questioning why the Padres seemed like the more determined team during the series' defining sequences.
There's no denying that the Dodgers were boring in the NLDS. The question is, did the lose because they were boring? Or were they boring because they lost?
If Will Smith's sacrifice fly in Game 4 had been hit 20 feet farther to the right, it likely would have been a three-run double, and the Dodgers likely would have won the game (and possibly the series). If Smith had hit a three-run double, do we think he would have done a jig on second base or nailed a griddy as he sauntered into the bag? No, he would have smiled a little bit and done the Wolf of Wall Street thing on his helmet, and the Dodgers would have had a boring victory.
Were the Padres more fired up for the series? Absolutely. Was some of that because they were winning? For sure. Did any of that really matter? Doubtful.
The Dodgers went 0-for-20 with runners in scoring position in Games 2 and 3. If they had gone 4-for-20, they would have won both games and swept the series in boring, businesslike fashion.
They lost because they didn't get big hits when they needed them. Everything else is silly narrative.
Have you subscribed to our YouTube Channel yet? Subscribe and hit that notification bell to stay up to date on all the latest Dodgers news, rumors, interviews, live streams, and more!