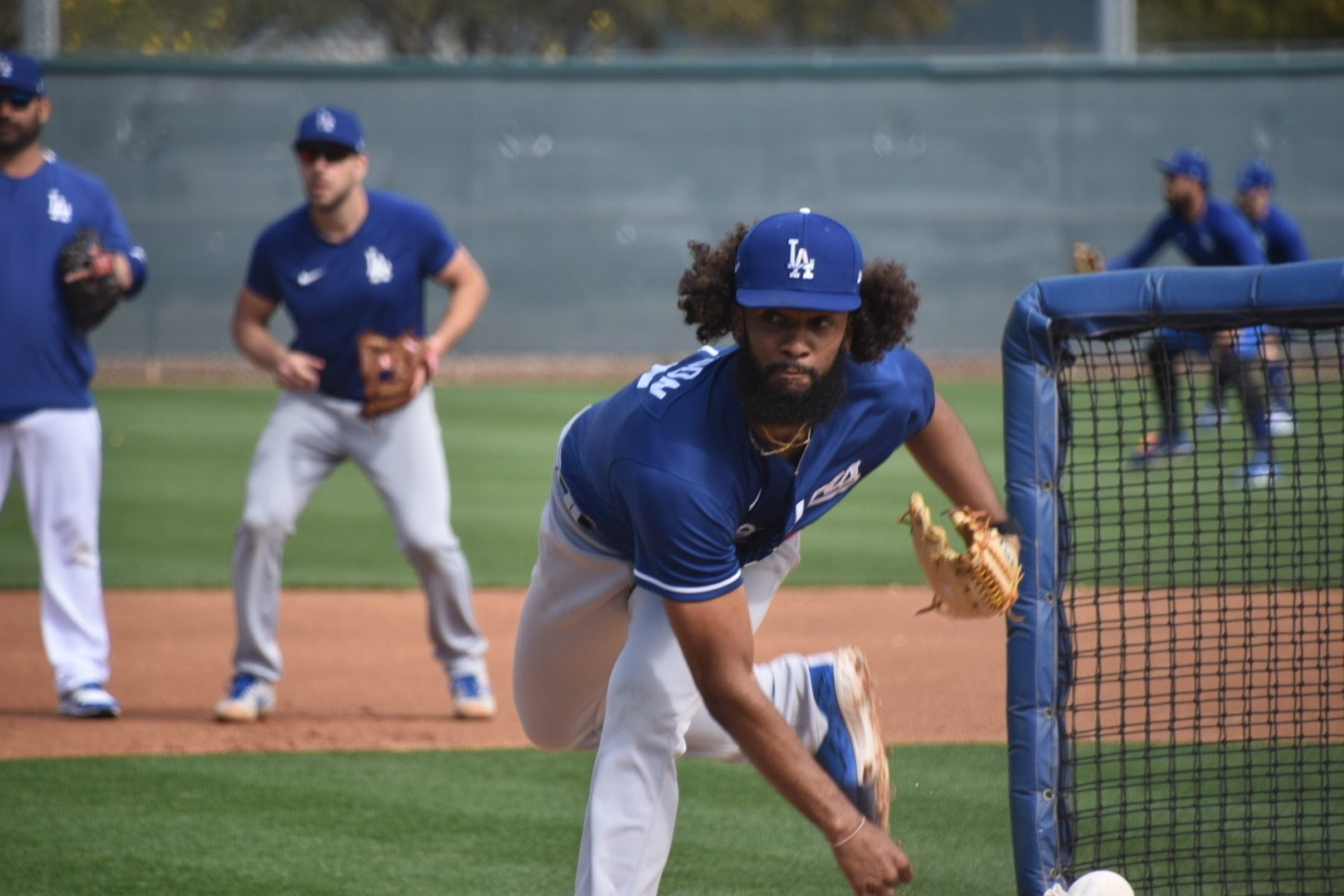 The Dodgers and Rockies are set to kick off a 3-game series over the weekend that starts tonight in Los Angeles. Los Angeles will face up against left-handed hurler Kyle Freeland, while Colorado is still waiting to see who opens up. 
One thing is for sure though, tonight will be a bullpen game. Dodgers manager Dave Roberts confirmed that even after a 16-inning win on Wednesday, Los Angeles would need to pivot back to a team of relievers to start the series. 
To help with that, the Dodgers recalled RHP Andre Jackson today. The right-handed prospect will make his second big league appearance tonight at some point, and it could be out of the bullpen again. Jackson pitched last Monday and threw 4 scoreless in his first taste of big-league action. 
It was sort of an odd MLB debut for Jackson though. He did not allow a run to come across, but he did walk 4 batters and strike out 5 while giving up just 2 hits. He will provide a lot of length for a bullpen really in need of some help though, and he can be that guy for Doc. 
In order to make room on the active roster for Jackson, the Dodgers optioned Darien Nunez to Triple-A. Nunez did not appear in a game during this call-up. 
Dodgers: Doc Explains the Decision to Send Matt Beaty and Gavin Lux to OKC