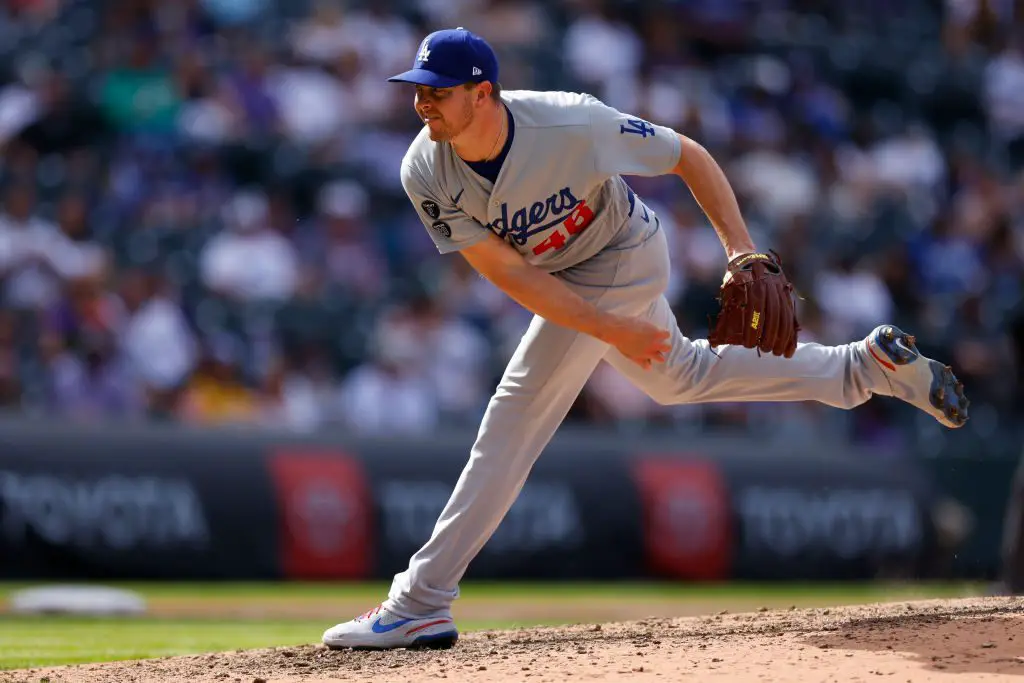 The Dodgers will throw a bullpen game tonight against the Mets. Dave Roberts had said in previous days that they would need to due to injuries in the starting rotation, most recently Julio Urias with a calf contusion. 
The bullpen has been very overworked over the last couple of weeks. But Mitch White stepped up in last night's win and pitched 7+ innings for the Dodgers to keep all relief arms fresh. That will be huge coming into the game tonight. 
The Dodgers will be starting Corey Knebel in that game, and there will not be a bulk man coming out of the pen. That means they will likely have to use a reliever per inning or perhaps push someone to get a little over an inning. 
Someone like Phil Bickford is capable of going 2 innings, but even he has seen a significant workload this month. So expect the Dodgers to go with match-up-based relief decisions and rotate a lot of guys in and out. That also means a reliever will hit during the game with the shorter bench. 
But the good news is that the Dodgers get to face off against a Mets offense that has looked anemic at times over the last 2 weeks. They just got done sweeping them in New York last weekend and are looking to repeat with the NL West lead potentially in the balance. 
Dodgers: A Last Chug To The Finish Line; LA's Most Gritty Season