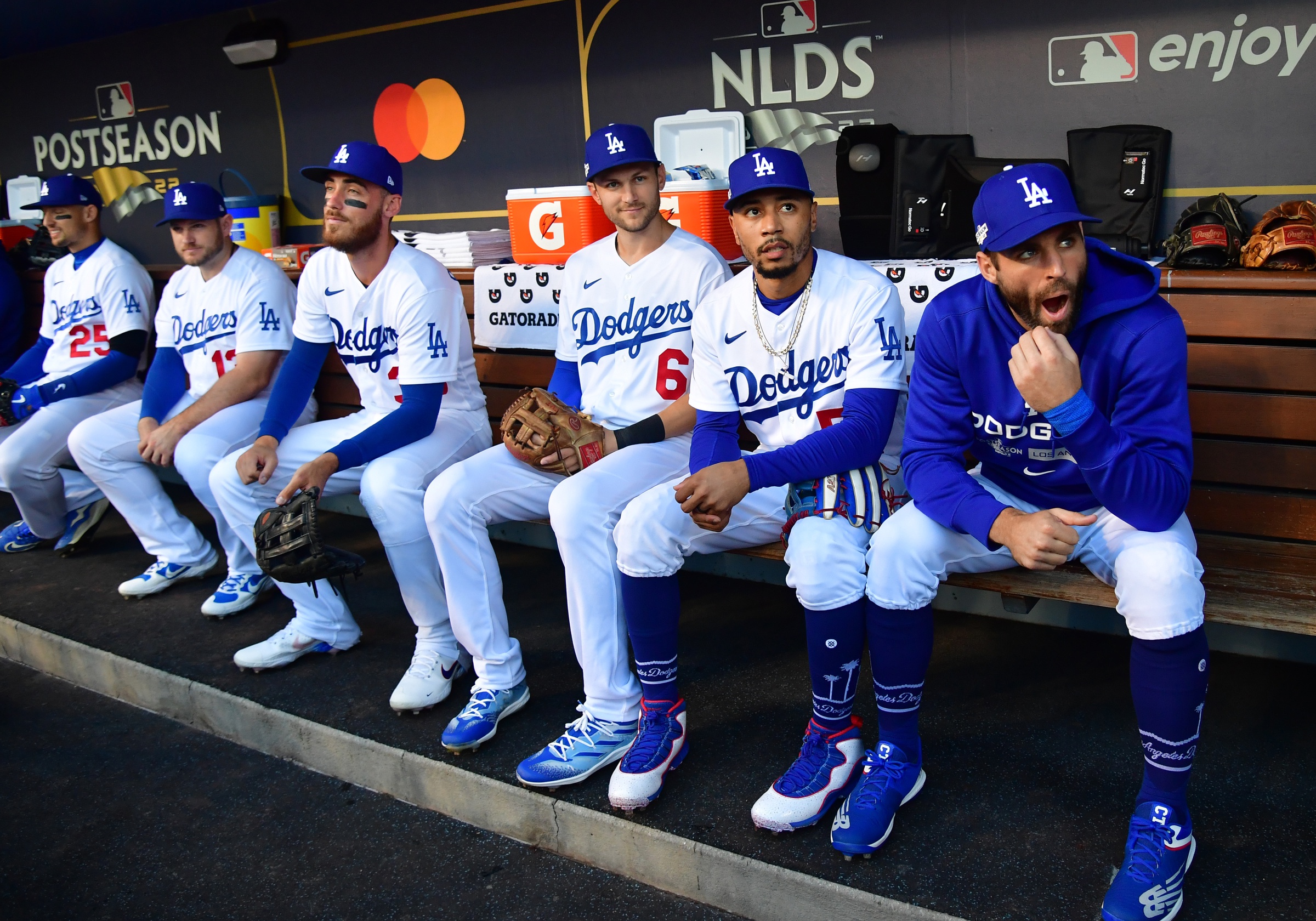 Dodgers Team News
Dodgers News: Strikeouts Are a Big Issue According to One Time LA Coach
It's hard to fathom the Dodgers struggling scoring runs throughout the season when they led the league in run differential at +334. The pitching unit was stout and the Dodgers were winning in record numbers, but when the postseason came all the glaring issues came into the light.
Chris Taylor and Cody Bellinger struggled the most combining for 310 strikeouts on the season. Taylor had his strikeouts at a higher clip racking up 160 in 118 games.
This only adds to what the Dodgers were inevitably going to face and former LA Coach Mark McGwire saw the effects of the postseason coming in from a mile away (via AM570 LA Sports).