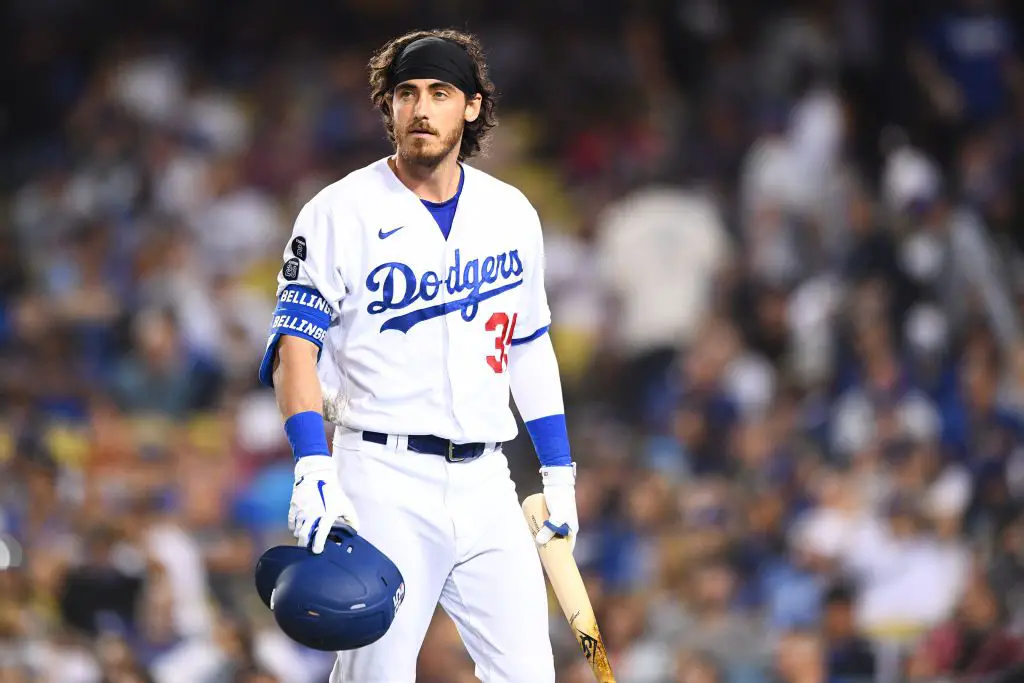 There was a bit of a surprise out of Dodgers camp yesterday with the revelation that Cody Bellinger had a fractured rib. Prior to the team's early start against the Reds, Dave Roberts shared that the struggling outfielder had been dealing with the injury after colliding in the outfield with Gavin Lux a few days prior.
A fractured rib is no joke, and it was the last thing that Cody Bellinger needed with his offensive struggles this year. It does seem, however, that it will be something that he can play through to finish off the year. Before Sunday's series finale with the Reds, Roberts provided a somewhat optimistic update on Bellinger.
He's feeling better. In talking to him yesterday, he was hoping to be able to be in the starting lineup today. Talked to him this morning and feels like with the off-day tomorrow, it would benefit him more. So we're going to try and stay away from him but if we need to call on him at some point, we'll do so.
Holding him out is definitely the right thing to do, as a few days of consecutive rest will go a long way in determining the seriousness of the injury. Even if Cody can play through it, that doesn't necessarily mean that he should.
With just two weeks remaining in the regular season, there is no time for the fracture to fully heal. The best-case scenario here is that a few days off gives Cody an idea of how much pain he can deal with and what his limitations will be.
After wrapping up their series in Cincinnati, the Dodgers have matchups with the Rockies, Diamondbacks, Padres, and Brewers to close out the regular season.
Dodgers News: Scott Alexander's 2021 Season is Over Following Shoulder Injury