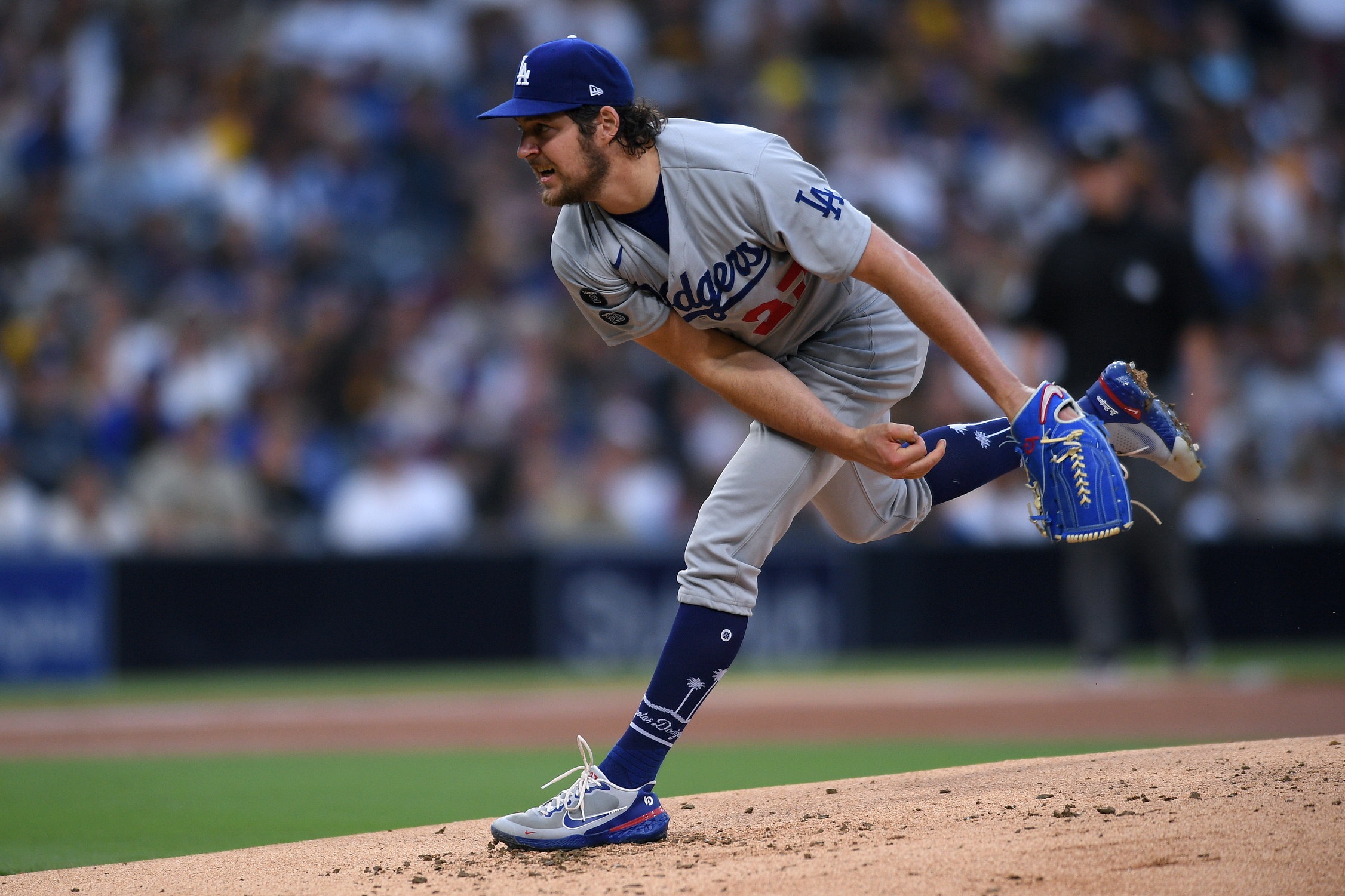 Trevor Bauer must have seen some of the reports circling on Twitter the last few days. Because on Monday, just four days ahead of the Dodgers' January 6 deadline to decide whether to keep or release him, he decided to do a little trolling on the social media platform.
He poked fun at a tweet from one social media user, who mentioned that he spoke to Dodger players regarding the situation. For context, here's the tweet he was making fun of.
Last week I reached out to 10 current #Dodgers players. Four have responded already. None of them have any concern playing on the same team as Trevor Bauer. In fact, two even went as far as saying they feel the trial by social media has been completely unfair. There's your story.

— Dan Clark (@DanClarkSports) January 1, 2023
Additionally, New York Post scribe Jon Heyman shared in a column before that, quote: "Word is folks in their clubhouse would prefer he'd be elsewhere."
Friday MLB notes: "Steve Cohen tax" isn't impacting Cohen/Mets but here's how it could affect Yankees, plus notes on Bauer, potential Hosmer teams, Marlins-Rockies trade talk, Braves, Angels, morehttps://t.co/fJ2suT5IcY

— Jon Heyman (@JonHeyman) December 30, 2022
Here was Bauer's response in a series of tweets:
Breaking: sources even closer to the situation can confirm that @Watch_Momentum will not be releasing @KingofJUCO after members of the team made clear that there is no problem with Eric and they do, indeed, want him on the team.

— Trevor Bauer (?????????) (@BauerOutage) January 2, 2023
Clearly Bauer was having some fun on Twitter, as it's hard to imagine that anyone knows what's going to happen, outside of the Dodgers and their players, that is. They haven't made any indication of a decision yet, and probably won't until January 6. As Bill Shaikin told us last week, they don't yet know what they want to do, and are going to take all the time they have to make the decision.
Trevor Bauer hasn't pitched in a major league game since mid-2021 but his trolling game seems to be in mid-season form.
Have you subscribed to our YouTube Channel yet? Subscribe and hit that notification bell to stay up to date on all the latest Dodgers news, rumors, interviews, live streams, and more!