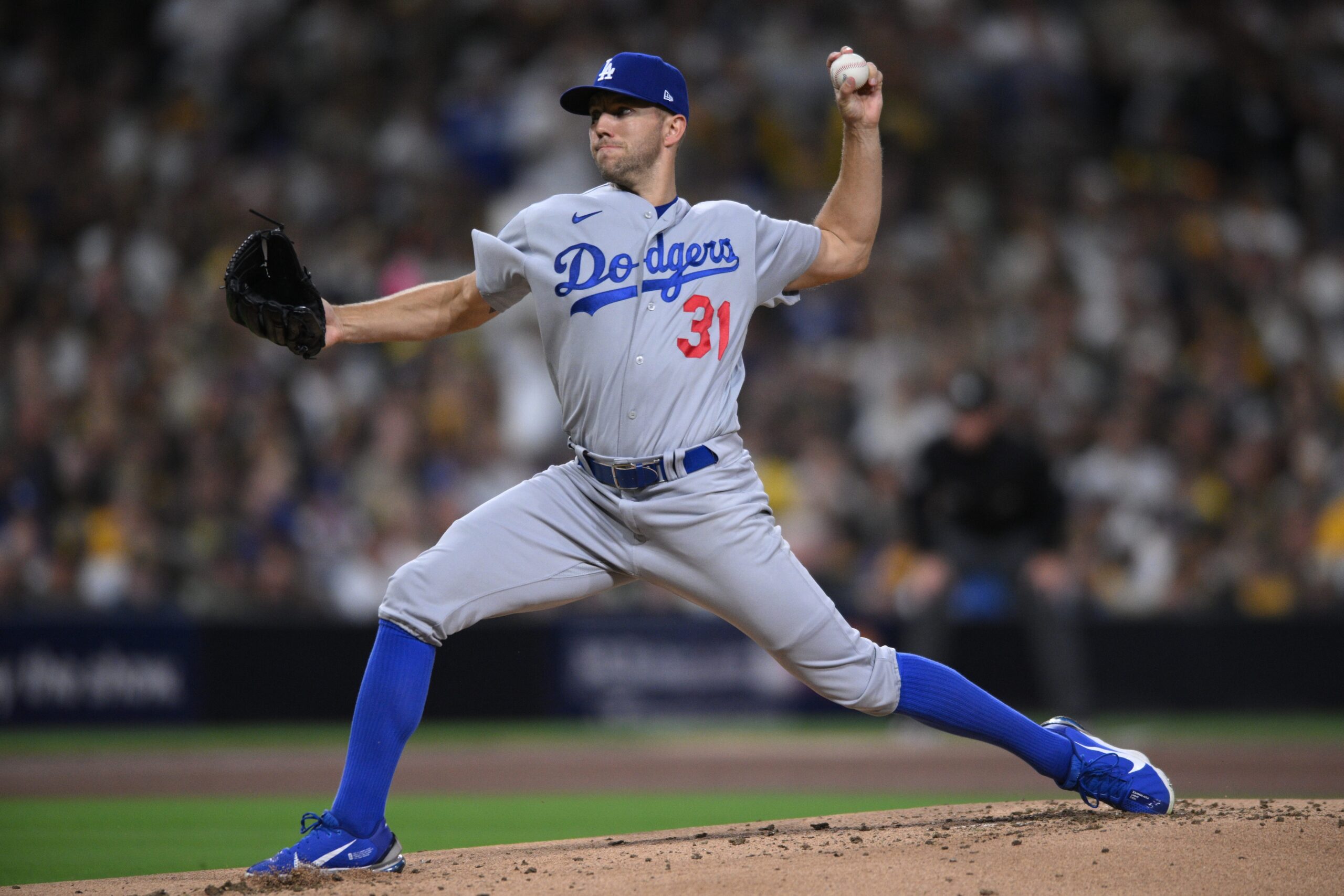 A nightmare start to the off-season as Tyler Anderson, who was given a qualifying offer from the Dodgers, has decided to accept a multi-year deal with the Angels. Anderson joins a promising Angels unit looking to turn the franchise around while the Dodgers now have a new hole to fill.
With Anderson gone, the pursuit for a new pitcher continues with Justin Verlander being a possible candidate. Anderson was one of the few bright spots in the pitching unit all season long for the Dodgers and seemed to have some serious momentum during the final game of the postseason.
Left-hander Tyler Anderson and the Los Angeles Angels are in agreement on a multiyear contract, sources tell ESPN.

Anderson had been given the qualifying offer by the Los Angeles Dodgers but instead will head down I-5 and join the Angels' rotation.

— Jeff Passan (@JeffPassan) November 15, 2022
Anderson turned down the one-year qualifying offer from the Dodgers that would have earned him $19.65 million but instead agrees to a three-year contract worth around $39 million. The Angels lose a second round pick while the Dodgers gain a fourth round pick in the process.
Tyler Anderson's deal is for three years and expected to be in the $39 million range, sources tell ESPN.

He turned down the one-year, $19.65 million deal with the Dodgers to join Los Angeles. Angels will lose their 2nd-round pick while Dodgers get a pick after the 4th round.

— Jeff Passan (@JeffPassan) November 15, 2022
The Angels finished the regular season with a -45 run differential. Bringing in Anderson should boost the pitching unit as Anderson finished the season with a 10th best 2.57 ERA and eighth best record of 15-5.
How will the Dodgers look to replace Anderson's impact?
Have you subscribed to our YouTube Channel yet? Subscribe and hit that notification bell to stay up to date on all the latest Dodgers news, rumors, interviews, live streams, and more!