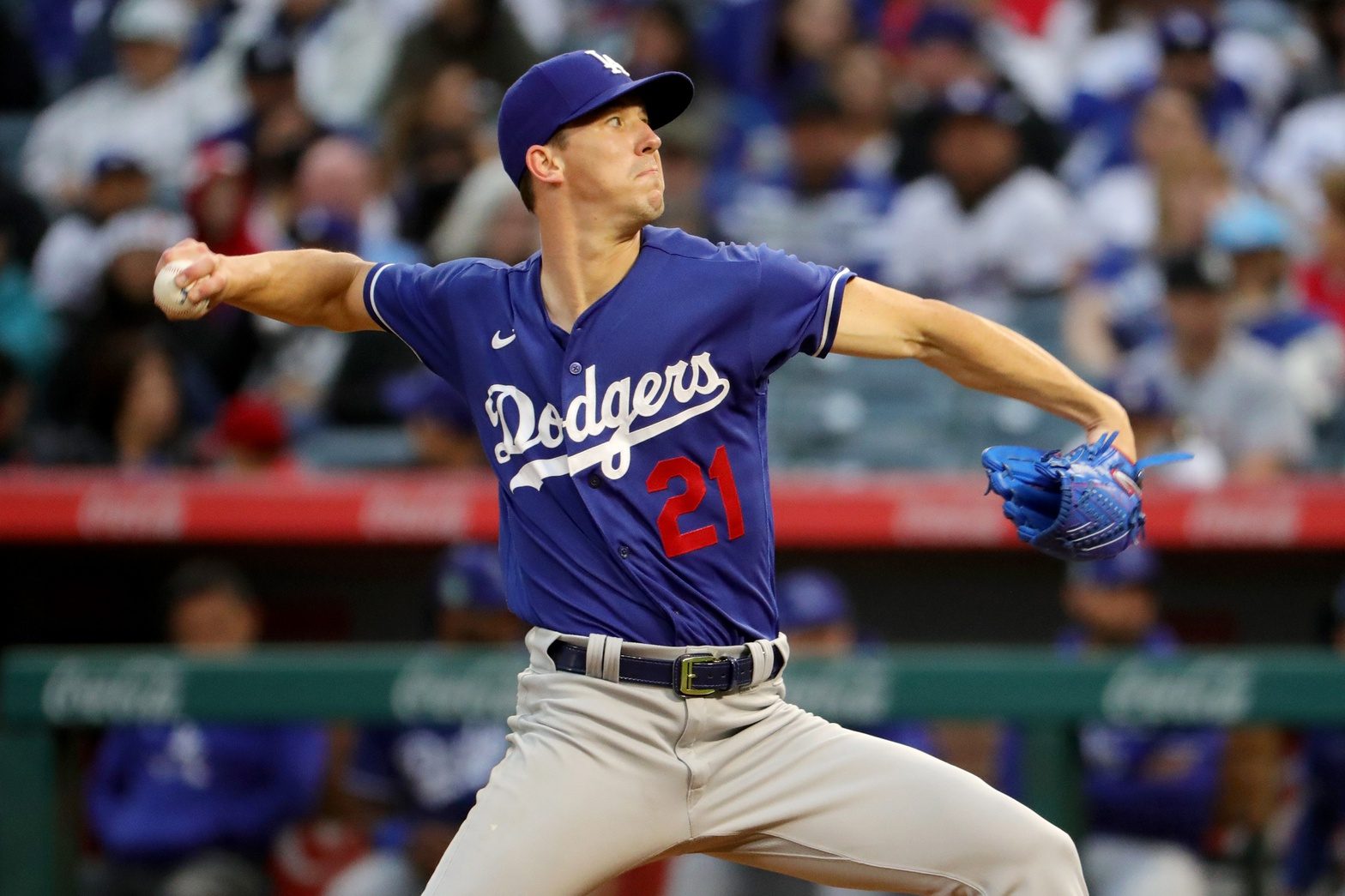 Dodgers Team News
Dodgers News: Walker Buehler Agrees to $8.025M Contract, Avoids Arbitration
The Dodgers have 10 players who are eligible for arbitration, and their 2023 salaries will help us get a better idea of what the team's actual payroll will be for luxury tax purposes. Today is the day for players and teams to exchange arbitration figures, which means it's also the day a lot of players and teams end up settling on a contract in a much more friendly manner than going to court and arguing about how much the player is worth.
That happened today with Walker Buehler and the Dodgers, who settled on a contract for $8.025 million. Buehler, who will miss most or all of the season after having his second Tommy John surgery, gets a healthy raise from the $4.25 million he made in 2022. It might seem weird for a guy who's going to miss most of the season to get such a big raise, but that's how the current compensation system is set up. Buehler has posted 13.0 WAR in his career thus far, which means he's been "worth" over $100 million, and he's made $8.57 million so far. The arbitration system is designed to help young players start to close ground on the massive disparity they deal with for their first three years in the league.
Buehler had been projected to make $8.1 million, so the Dodgers trim about $75,000 off their estimated payroll with this move. It's not a huge savings, but if L.A. is going to get under the luxury tax this year, every dollar helps.
Have you subscribed to our YouTube Channel yet? Please subscribe and hit that notification bell to stay up to date on all the latest Dodgers news, rumors, interviews, live streams, and more all year long!