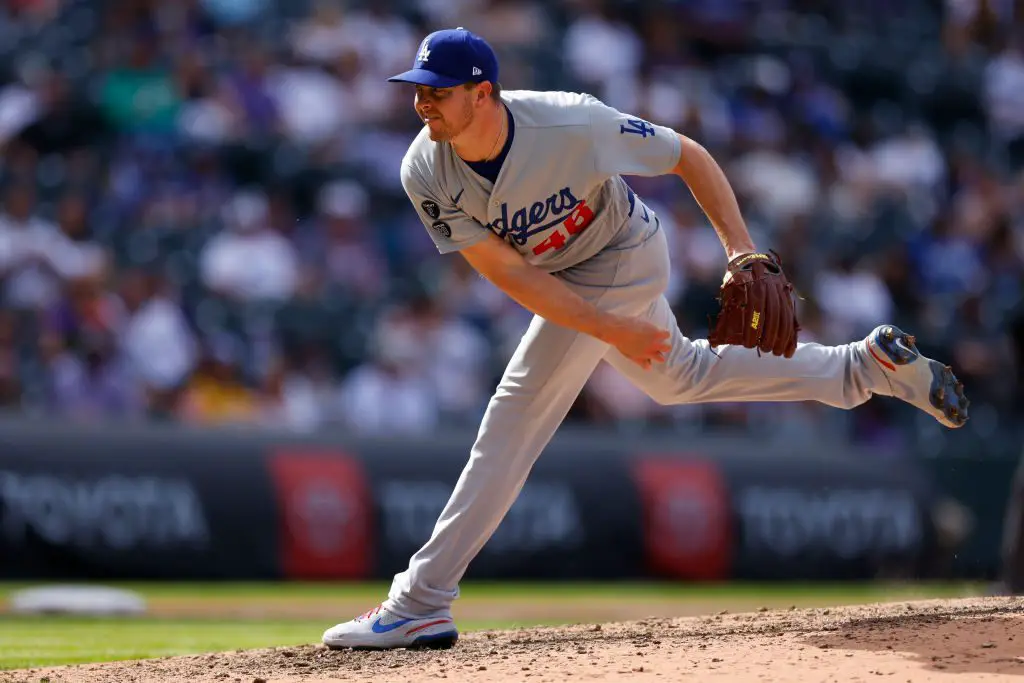 The Dodgers were supposed to be going with Julio Urias to start Game 5. Coming off of regular rest, Julio was going to be the guy that Dave Roberts went to in the series-deciding game. But it sounds like Doc is getting a little spicy with his decisions. 
The Dodgers announced today that Corey Knebel would be starting the game as the opener. He has appeared in 2 playoff games so far and tossed 1.1 innings of scoreless work. Doc has also gone to him in pretty high-leverage situations, especially in the Wild Card Game. 
The decision probably comes down to a matchup basis for Doc. The run of hitters expected to be at the top of the Giants order might be guys that Roberts wants Julio to avoid. He also needs to treat every inning like it is high-leverage in an elimination game, especially early on. 
For the moment, Julio is still expected to come on in relief of Knebel. There are no indications that the Dodgers have changed up those plans or that there is something wrong with Urias leading into Game 5. 
Knebel will start things off but expect the Dodgers bullpen to be heavily involved regardless. Doc needs to keep his guys out of trouble and give the offense a chance. 
BREAKING: Corey Knebel to Start NLDS Game 5, How Dodgers Get to Logan Webb, How LA Will Use Urias!
Dodgers: Clayton Kershaw's Wholesome Moment on the Mound Following Game 4