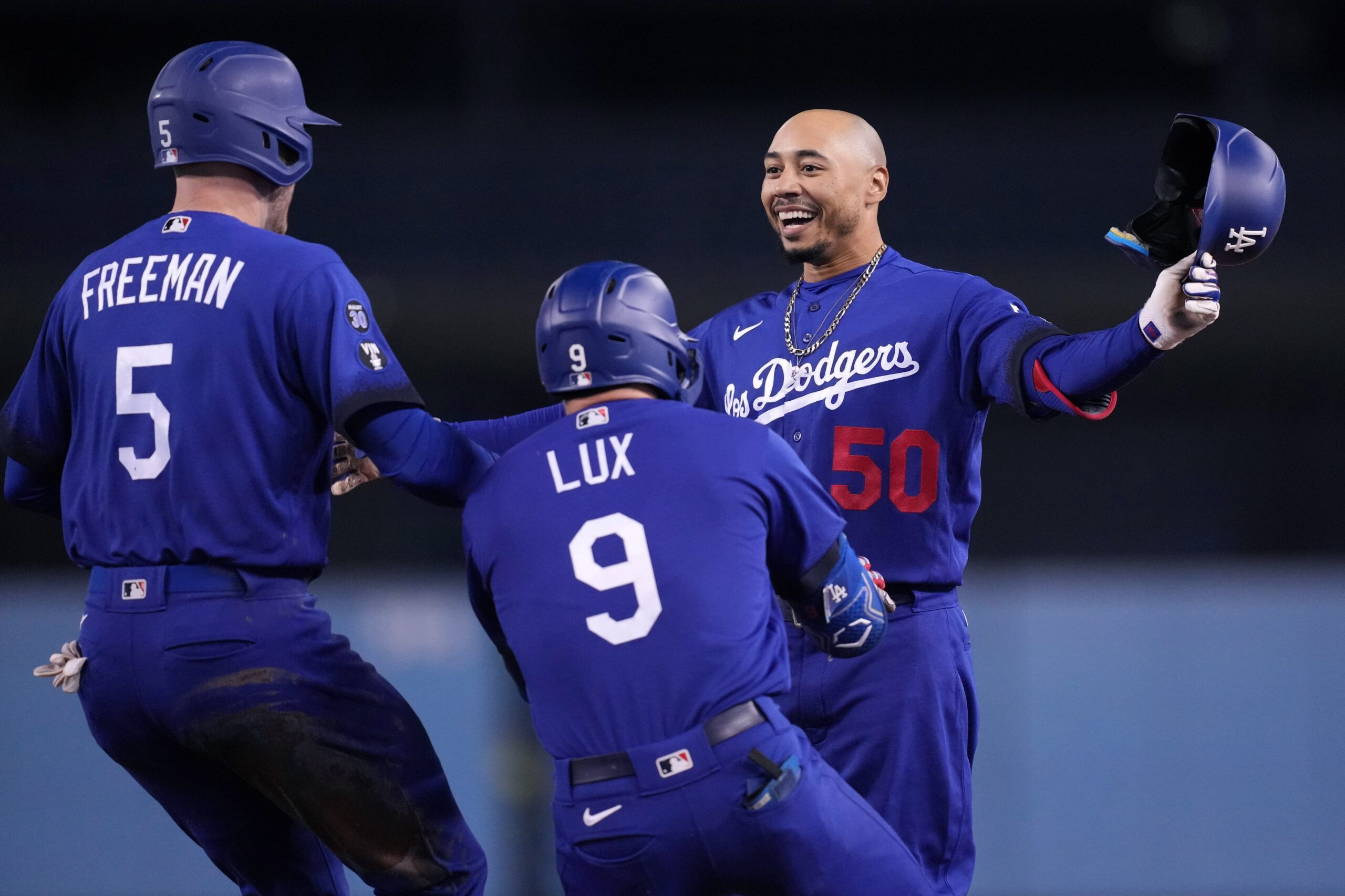 Dodgers Team News
Dodgers Poll: Fans Still Believe LA is the Team to Beat in the National League
It truly was an eventful 2022 season. Although the Dodgers did not reach the World Series, which automatically makes it a disappointing season after all the hype coming into the season, the Dodgers were still one of the most fun teams to watch on their way to 111 wins.
The off-season has been the opposite story. Instead of capitalizing on the triumphant season, the Dodgers elected to go a completely different route and cut ties with some of the top players from last season.
Among them, Trea Turner who inevitably was going to leave because of the market, Tyler Anderson which the Dodgers have slowly tried to find some replacements for, and Cody Bellinger who continued to struggle for a third season in a row. Plus, long time veteran anchor of the club, Justin Turner, left and signed with the Boston Red Sox on a two year deal.
Even with the movement, or lack of help, fans still believe the Dodgers will make some noise with the current roster. In fact, as it stands over 50% of voters see the Dodgers taking home the NL title.
Who is the favorite to win the National League right now? #DNpolls

— Dodgers Nation (@DodgersNation) December 21, 2022
Some may chalk it up to fans being hopeful while others truly believe the Dodgers are still the team to beat. After all, the Dodgers were the team to beat last season.
Perhaps fans think the Dodgers will inevitably make some moves since there are still so many holes to fill. The Dodgers also have over $100 million to spend so they can break the bank on a huge trade or signing.
The time on the clock of the off-season is not winding down anytime soon leaving plenty of chances for the Dodgers to prove their fans right, but who do you think is the team to beat? Let us know in the comments below!
Have you subscribed to our YouTube Channel yet? Subscribe and hit that notification bell to stay up to date on all the latest Dodgers news, rumors, interviews, live streams, and more!