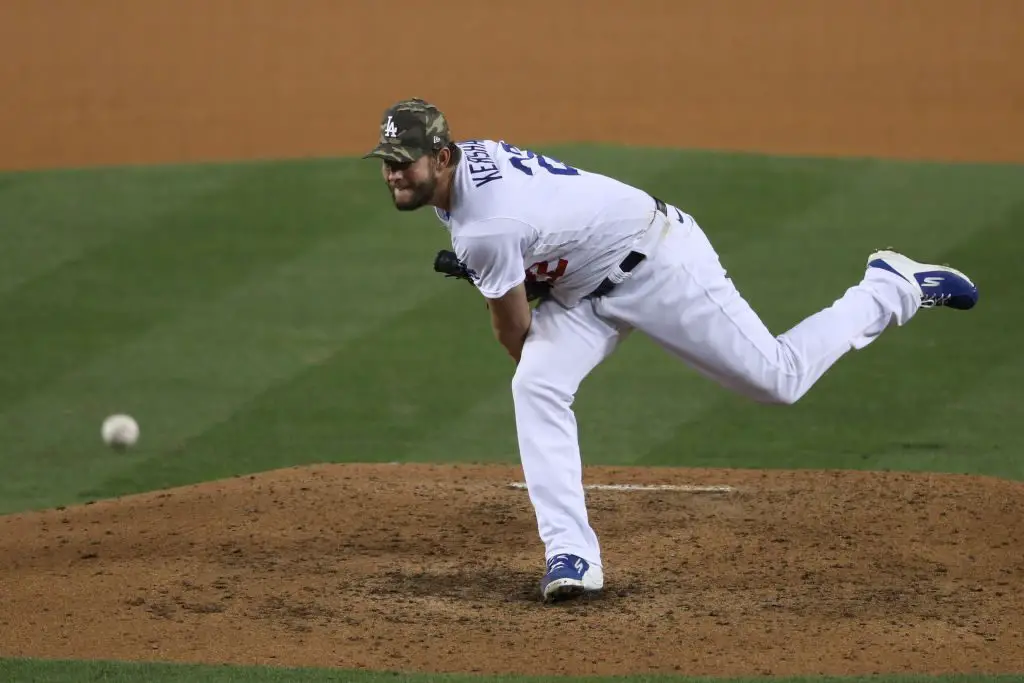 Dodgers Team News
Dodgers: Probable Starting Pitchers For Series Against the Phillies
The Dodgers are coming off a series with the Rangers in which they were able to take away 2 wins. Up next, Los Angeles will have to face off against a Phillies team that has won 6 of their last 7 including a couple in walk-off fashion. 
The Phillies come in roughly league-average offense and pitching, but their starters have carried them for most of the yea. With that, here are the probable starting pitcher match-ups for the Dodgers and Phillies this week. 
Monday Night: Tony Gonsolin vs Spencer Howard
Gonsolin gets his second start of the year after being knocked out in the 2nd inning in Pittsburgh last week. While the hope is that the Dodgers can get him back to his normal self, it's reasonable to assume they will take it easy on him with his workload.
Gonsolin faces off against Spencer Howard who is making his 4th start of the year. Howard has struggled greatly with his command, walking 11 through 13.2 innings of work. The Dodgers will no doubt look to stay patient and make him work in this one. 
Tuesday Night: Julio Urias vs Zach Eflin
Julio Urias will look to keep up his productive 2021 season in which he has compiled 85 strikeouts through 78.1 innings of work. He'll have to do it against a Phillies' lineup that has been much better against left-handed pitching though.
The Dodgers get to face off against someone they once trade for. LA acquired Zach Eflin from the Padres in the Matt Kemp deal and then sent to Philly in the Jimmy Rollins deal. Eflin has had himself a solid start to the season and put up a really impressive 3.11 FIP.
Wednesday Night: Clayton Kershaw vs Zack Wheeler
This is the matchup that you should be very excited about. Clayton Kershaw gets the ball against Zack Wheeler, who is the current MLB leader in strikeouts. He's punching out almost 12 batters per 9 innings and keeping his walks down as well. This one will be fun.
Dodgers News: Joc Trolls Tatis Jr, Pujols' Emergence in LA, Bauer Slams Manfred, and More!