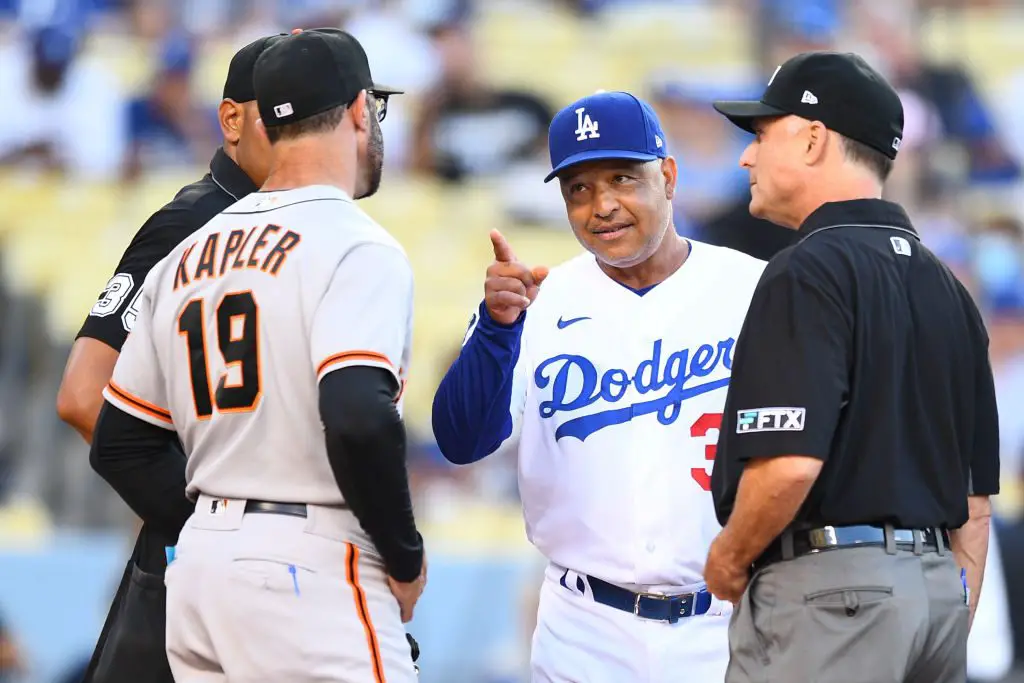 Dodgers Team News
Dodgers: Proposed Rule Change Would Significantly Change LA's Roster
Major League Baseball and the Player's Association met once again today to discuss the terms of a new deal. And much like the other meetings over the last two months, it did not last very long. But one proposed rule change could very much impact the Dodgers.
According to multiple sources, the meeting lasted right around 20 minutes between the two sides. But MLB did propose a rule earlier that would limit the number of times that a team can option a player during a season. That's where things start to get complicated for the Dodgers.
Over the last few seasons, the Dodgers have mastered the art of manipulating the roster by optioning players. They've made it so that they essentially have a few swing guys between MLB and Triple-A, and they can slot them in essentially whenever they want.
MLB has proposed limiting the number of times a player can be optioned in a season to 5. The players have proposed limiting to 4, and the players are also concerned about what else comes along with MLB's proposal to limit to 5. It has other changes attached to it.

— Evan Drellich (@EvanDrellich) February 12, 2022
But MLB's new rule proposal would limit the number of times a player can be optioned from 5 times to just 4. That means the Dodgers would have to change a few things, especially as the season winds down. But they've needed those options over the last few years, especially with the starting pitching staff running into so many injuries.
But the good news out of this is that the two sides are talking. That's a lot more than we could have said just over a month ago. 
Dodgers: Clayton Kershaw May Not Be That Close with Rams Stafford Says LA Insider