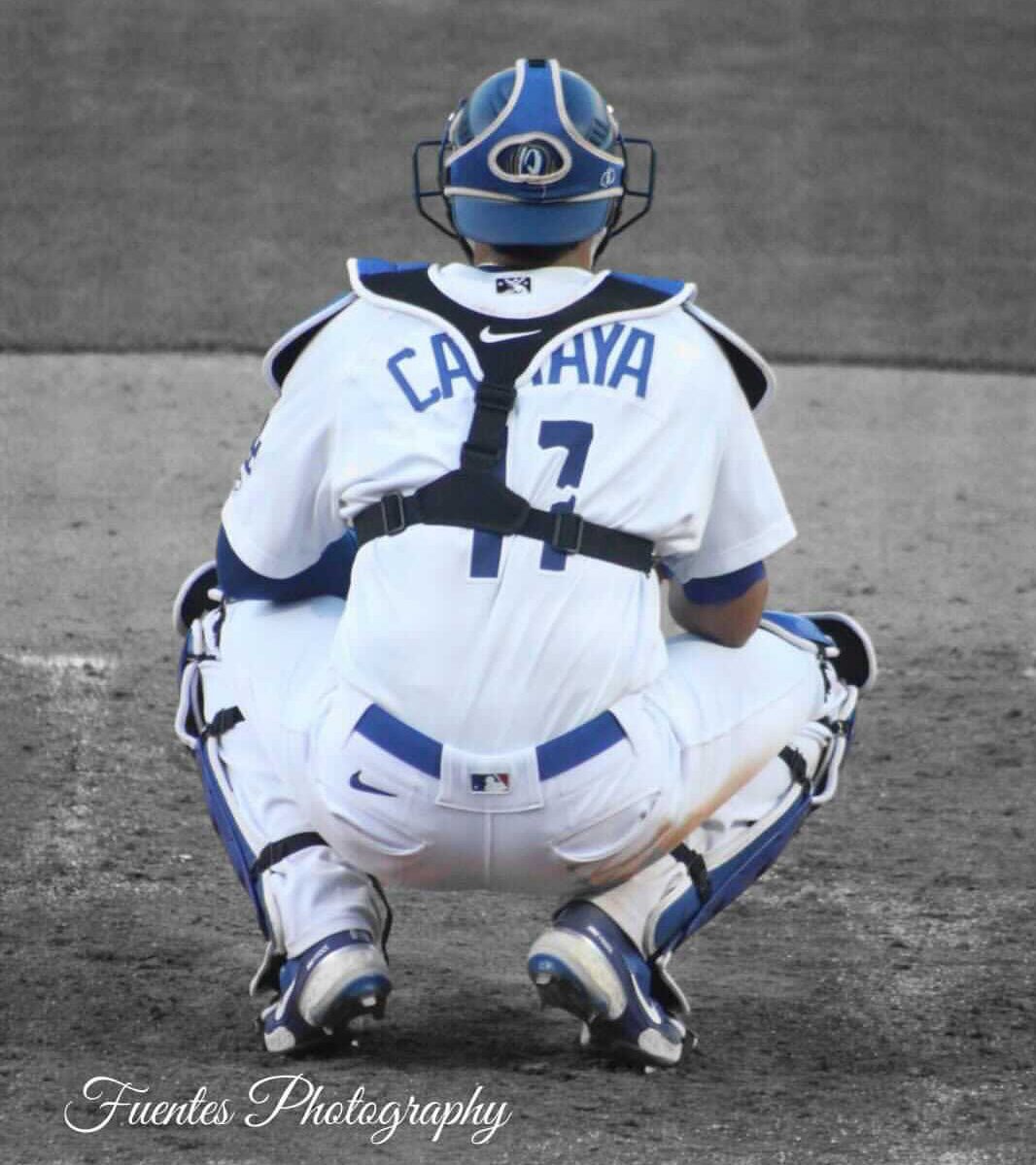 Throughout the off-season, there are many different prospect rankings. Until now, there have not been very many surprises for Dodger fans. Most of the lists and rankings have been focused on individual players but Keith Law has released his own list.
I consider all prospects in a system for the rankings, not just those on the top 100 ranking — there's still value in prospects who don't project to be stars, or even regulars, whether it's for your own club or for trades. – Keith Law
In his list of just the top 100 prospects, the Dodgers only had six players in Law's list. That is not bad for a team that traded their top two prospects during the 2021 season. Now, we see that Law ranks the Dodgers as the number one farm system in baseball.
Breaking Down The Individual List
Remembering that both Josiah Gray and Keibert Ruiz were traded in 2021, it was nice to see the Dodgers still landed six players on Law's Top 100.
Some of these players were not even close to being ranked in 2021 but now, we see players like Vargas, Pages, and Leonard forcing their way into the conversation.
Law's Logic
"The Dodgers' system is just ridiculous," Law states. "They are hitting on every cylinder right now. They have depth and ceiling, pitching and position players, near-in prospects and long-term Players. I don't think any other organization can rival their consistent success in drafting, international scouting, player development and pro scouting right now, which is probably the last thing fans of the four other NL West teams want to hear."
Notably, the system doesn't have a real top-level prospect other than Diego Cartaya but the next level is very deep in talent with many that should be solid major leaguers.
Law continues.
"Every player in their top 10 was in broader consideration for my top 100 … if I did one with 200 or so names, the Dodgers' entire top 10 would make it. The only nitpick I'd offer is that they only put one prospect in my top 40 because the rest of their high-ceiling guys, players who have a chance to be frequent All-Stars or top 10 in baseball at their positions, are higher-variance or just further away from the majors. They make up for it by having so many of those players that they should end up with multiple stars from their current roster of prospects even with typical attrition."
The combination of drafting (lower picks because they are good), international, and pro scouting is elite. The player development staff and the atmosphere that is provided for the players to develop in is unparalleled.
If you factor in players like Jorbit Vivas, Jose Ramos, and Carlos Duran coming out of nowhere it can be seen how the Dodgers continue the development flow of blooming players.
Final Thoughts
For years the Dodgers had one of the top farm systems in baseball. They ended up graduating a lot of players and they seemed to drop a bit in regards to the rest of the league. After looking at the new prospect lists and with the new Keith Law rankings, the Dodgers look like they've recovered quickly. The credit goes to the whole organization as they continue to work towards another World Championship. The Dodgers don't rebuild, they reload!
NEXT: Dodgers Sign Another Betts