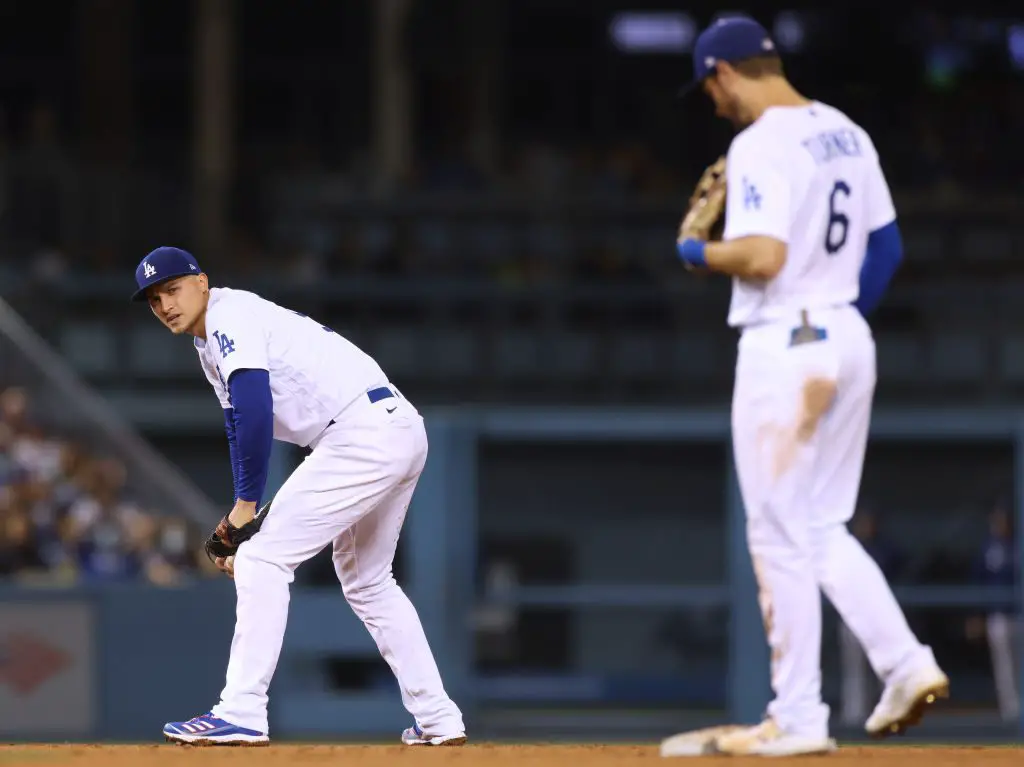 Dodgers Team News
Dodgers: Reacting to Losing Max Scherzer and Corey Seager | Blue Heaven Podcast
The Dodgers have lost the offseason! Well, maybe not quite, but Monday sure was a drag, right? The MLB hot stove gobbled up ace right-hander Max Scherzer and star shortstop Corey Seager yesterday with both players leaving Los Angeles on massive deals.
Along with our live stream audience, we react to Seager heading to Texas and Scherzer moving on to the Mets and wonder what exactly Andrew Friedman could be working on while all this happened.
LISTEN
In all likelihood, the Dodgers are working on some big blockbuster trade and we all just need to be patient. But what if that's not the case? To cover the bases, we also take a look at what the starting rotation and lineup would look like if the 2022 season started today.
One is certainly much less promising than the other.
Plus discussion involving Trevor Bauer and his rotation status for next season. And more hot stove rumors.
Win a Cody Bellinger Signed Baseball on our Instagram!
WATCH THE LIVE STREAM
SUBSCRIBE
PLEASE rate and review our show (positively is preferred) on iTunes, Spotify, or wherever you hear your podcasts!
Thank you for helping us strive to be the BEST Dodgers Podcast around!
Clint is @realFRG on Twitter and Instagram
Brook is @brookme3 on Twitter and Instagram
Join your Blue Heaven hosts, Clint Pasillas and Brook Smith, as they talk about this week in Los Angeles Dodgers Baseball. We share the opinions of our 850,000+ fans from Twitter, Instagram, YouTube, and Facebook to gain insight on what the fans are thinking and do our best to represent all perspectives in the Dodgers Community. Look out for special interviews with other bloggers, celebrities, players, and more, along with giveaways for the best fans on earth!