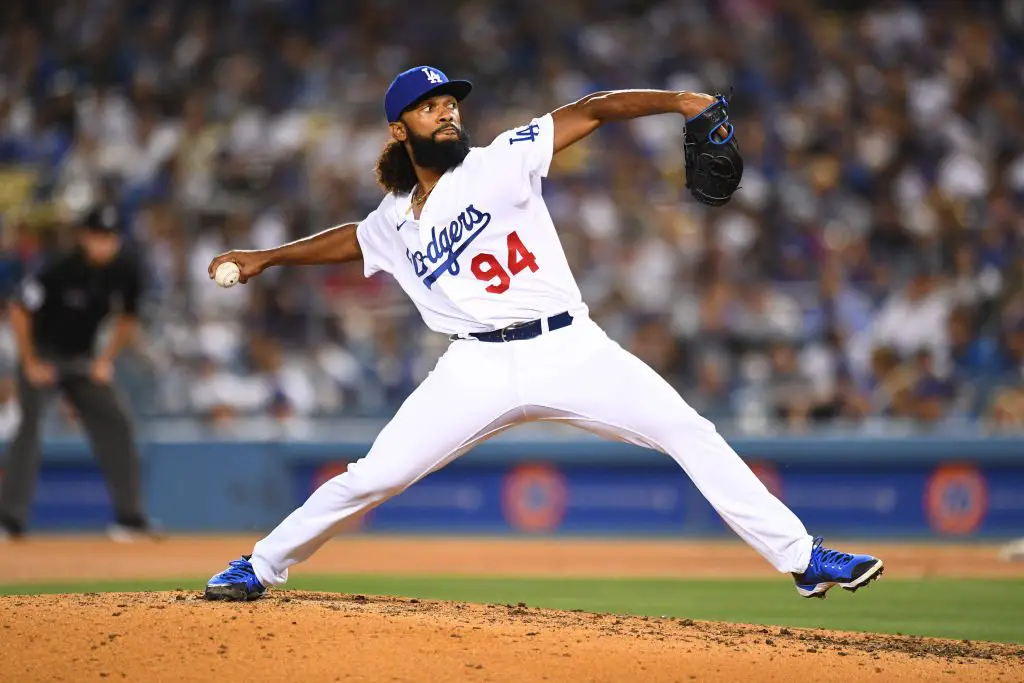 It's hard to believe, but the Dodgers wrap up their regular season today in Los Angeles. And they'll be doing it in dramatic fashion too, as they look to tie things up with the Giants in the NL West and force a game 163 in San Francisco. 
But before they do that, the Dodgers need to win. They're bringing along some help for Sunday's game though, and it seems like it's probably a backup plan if the Giants game gets out of hand. Should San Francisco take a commanding lead early, you might see Walker Buehler coming out of the game. 
The Dodgers are recalling RHP Andre Jackson for the final game of the year. He would likely be the bulk guy to come in behind Buehler if they decide the game is not worth winning. That would mean the Giants took a big lead early.
Jackson has made 2 appearances for the big league club this year and struggled with control. But he has also pitched very effectively for the Dodgers and allowed 1 earned run across 8-plus innings of work.
In order to make room for Jackson on the roster, the Dodgers optioned Mitch White again. 
Dodgers: Clayton Kershaw to Undergo Testing on Monday, Who Will Be 4th Starter in Playoffs?