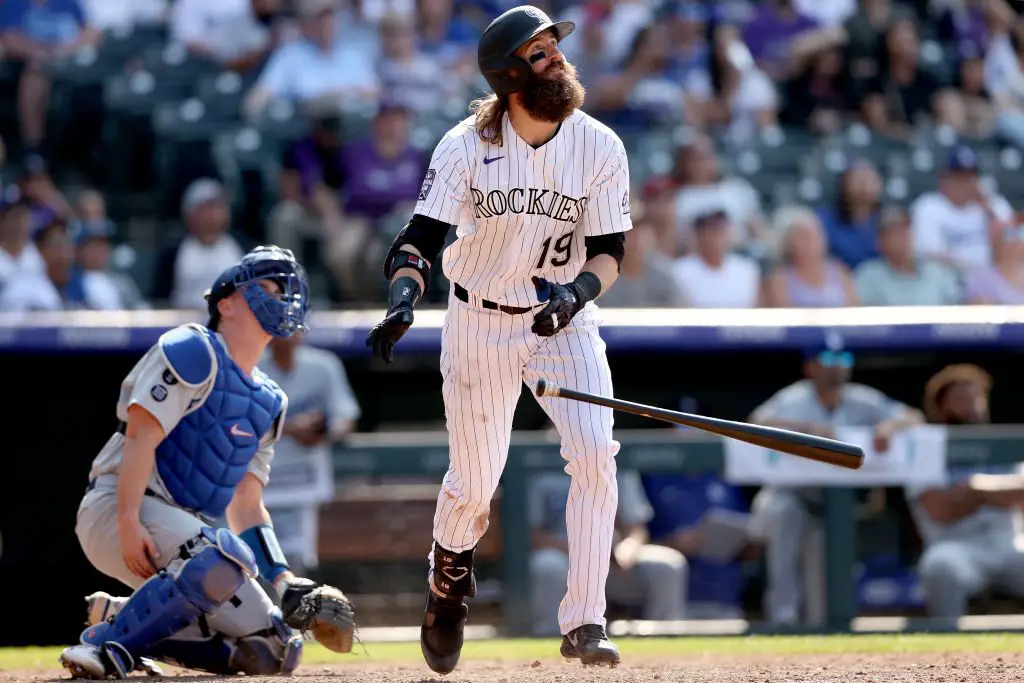 Dodgers Team News
Dodgers: Roberts Admits They Must Get Better in Extra-Innings Games
Sunday afternoon was not the way the Dodgers wanted to wrap up their series against the Rockies. After 2 big wins over Colorado on Friday and Saturday night, Los Angeles played a sloppy game and gave up multiple leads. 
That sloppy play ended in the Dodgers getting walked off on again in extra-innings. This was the 9th time Los Angeles lost a game in extra-innings, and they've only managed to walk away with 1 win. 
Dodgers manager Dave Roberts did not have an answer when asked about their lack of success in extras. All he could say is that they needed to get better in those situations and that he felt good about the overall record. 
I don't know. I don't have the answer to that. We've got to be better in extra innings. But I still think overall we're doing okay in the win-loss column.
The Dodgers took the lead 3 different times throughout the 10-inning game. Will Smith was able to come up big in 2 separate situations to give them late leads, but they were wasted. Phil Bickford would eventually give up a walk-off homerun to Charlie Blackman in the 10th inning to seal the loss. 
Losing 9 of 10 games in extras is enough reason for Dodgers fans to be confirmed. The overall record is good enough to keep them within a game of the Giants in the West, but improvements will need to be made at some point. 
Dodgers News: Latest On Trevor Bauer, 3 Untouchable Prospects, Trade Scenarios, and More!