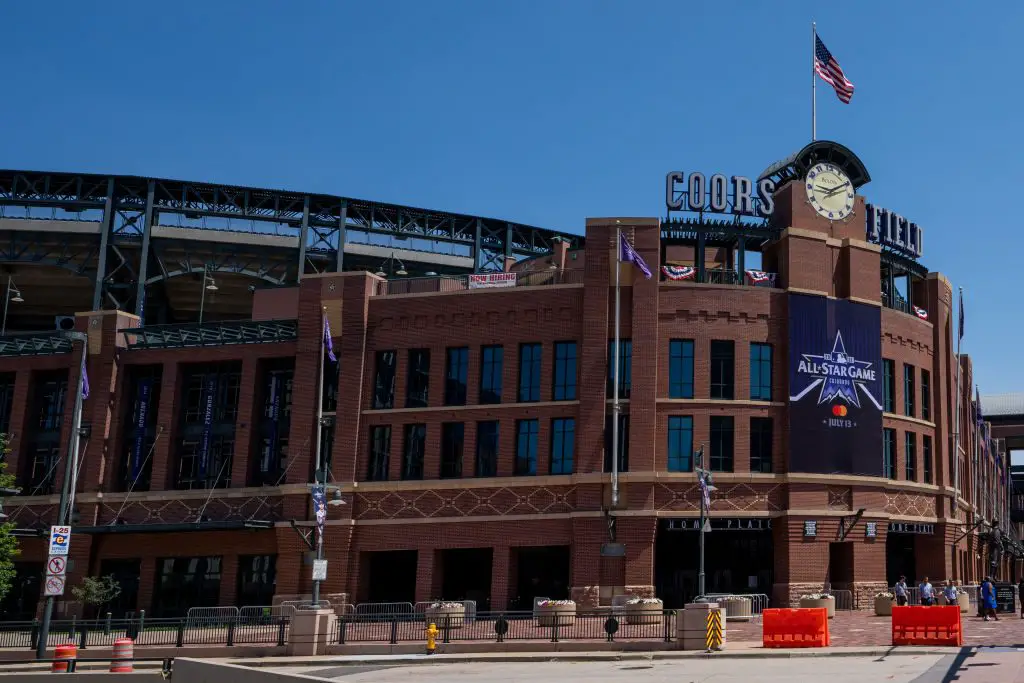 Dodgers Team News
Dodgers: Rockies GM Tries to Discredit LA's Sustained Success… and He's Way Wrong
The Dodgers ended the season with yet another 100+ win season and have made the playoffs yet again. They have absolutely dominated the NL West for many years and have made plenty of deep postseason runs as well. All that has been made possible due to the continous output of competitive teams by Andrew Friedman and the front office.
While other teams have found it difficult to find the right pieces, Los Angeles has found many solid combinations of players to win. Anytime you have sustained success, you're bound to create haters who will try and dismantle everything you've built. The Dodgers are no stranger to that as many have tried to smear their success over the years and that trend has since continued.
This time, Rockies general manager Bill Schmidt, who was recently permanently hired (he had been the interim GM for months) to take the team in a new direction, took some time to try and slam how the Dodgers operate after being asked if he'll try and retain his top free agents or sign any other free agents.
"We're not the Dodgers. We're the Colorado Rockies. We scout, draft and develop."
Intentional or not, Schmidt seems to be claiming that the Dodgers are successful because of their ability to sign free agents on the open market. That is true, but the Dodgers also have housed one of the deepest farm systems for years. At the beginning of the year, MLB had the Dodgers' system ranked at 14 while the Rockies were at 27. That should tell you everything you need to know about the two organizations. 
While Los Angeles has signed guys like Trevor Bauer, AJ Pollock, Mookie Betts (extension), they've also developed much of their talent on today's roster:
Corey Seager
Clayton Kershaw
Will Smith
Kenley Jansen
Cody Bellinger
Walker Buehler
Tony Gonsolin
Gavin Lux
Matt Beaty
Julio Urias
Justin Bruihl
Andre Jackson
And several others currently on the injured list. The Dodgers have also done a great job developing guys who were otherwise cast off by other organizations like Justin Turner, Max Muncy and so on. In terms of Max Scherzer, Mookie Betts, and Trea Turner, the organization has dished out talent from their own farm to improve the team while the Rockies have sent away their top talent for little in return.
So while the Dodgers can spend money on retaining impending free agents or others on the market, they've countered that with a lot of their own homegrown talent to maintain success, something the Rockies haven't been able to routinely do. 
NEXT: Dave Roberts Slams Haters For Calling LA Failures