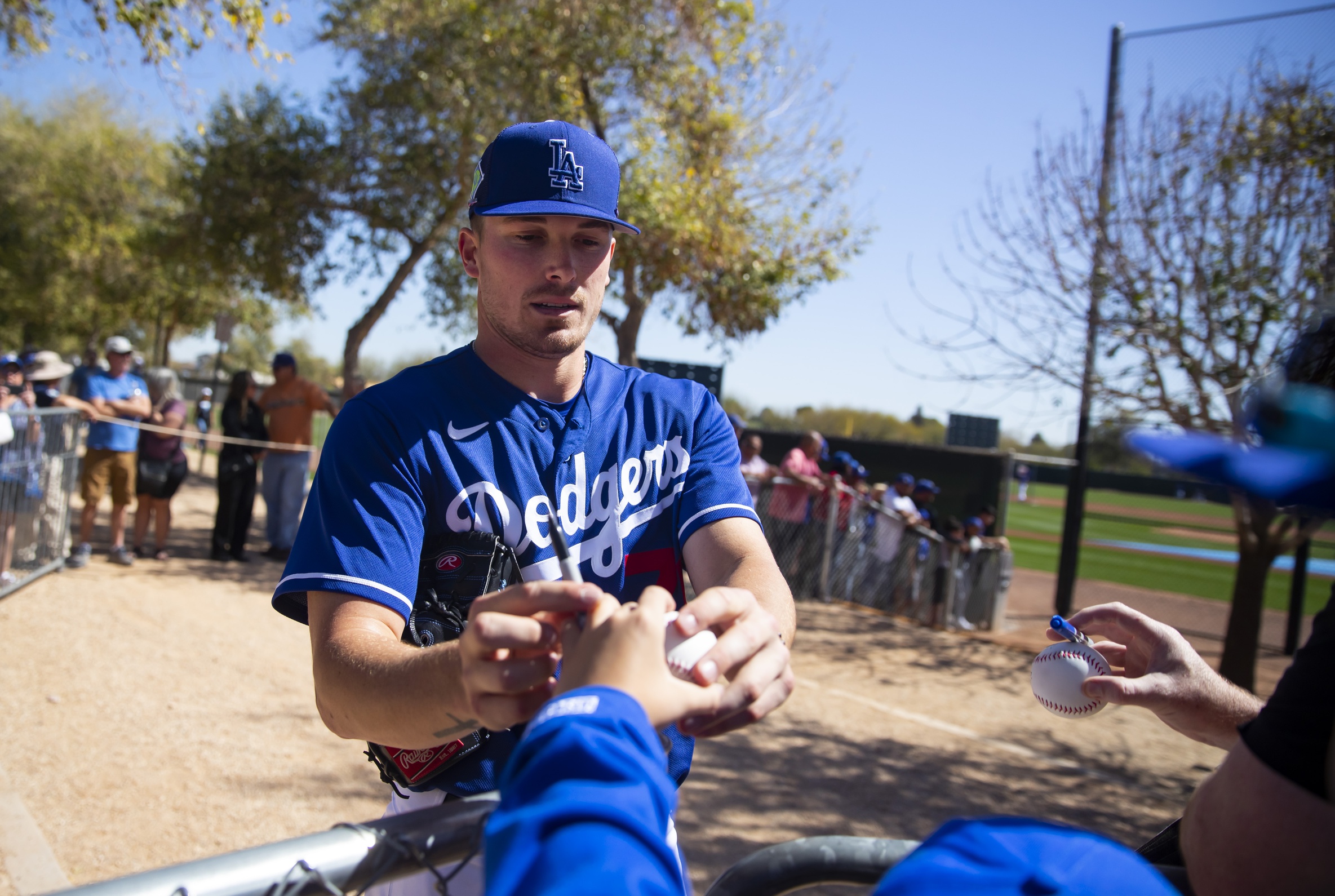 The Los Angeles Dodgers organization has made the first off-season move. Pitcher Beau Borrows has been elected for free agency. Burrows was with the Dodgers Triple-A affiliate the entire season and had the opportunity to reject the assignment or opt for free agency.
The 26-year-old Burrows had his worst ERA in his minor league career, posting 7.18, a record of 8-6, 95 strikeouts, and 1.82 WHIP in 100.1 innings pitched.
Burrows was selected in the first round with the Detroit Tigers' 22nd overall pick in the 2015 draft. He made his MLB debut in 2020 with the Tigers pitching in 5 games and pitching a total of 6.2 innings in the shortened season.
Things have not panned out for the former first-round pick. Burrows was initially battling to be in the starting rotation, but he was forced to come out of the bullpen due to his struggles.
He walked about 20% of batters he faced compared to a 12.7% strikeout rate while giving up 18 home runs during the season.
The Fort Worth, Texas native will look to have a bounce-back year in 2023 with any minor-league team who requires some depth.
Have you subscribed to our YouTube Channel yet? Subscribe and hit that notification bell to stay up to date on all the latest Dodgers news, rumors, interviews, live streams, and more!
NEXT: Baseball Insider Questions Team's Approach in the Postseason