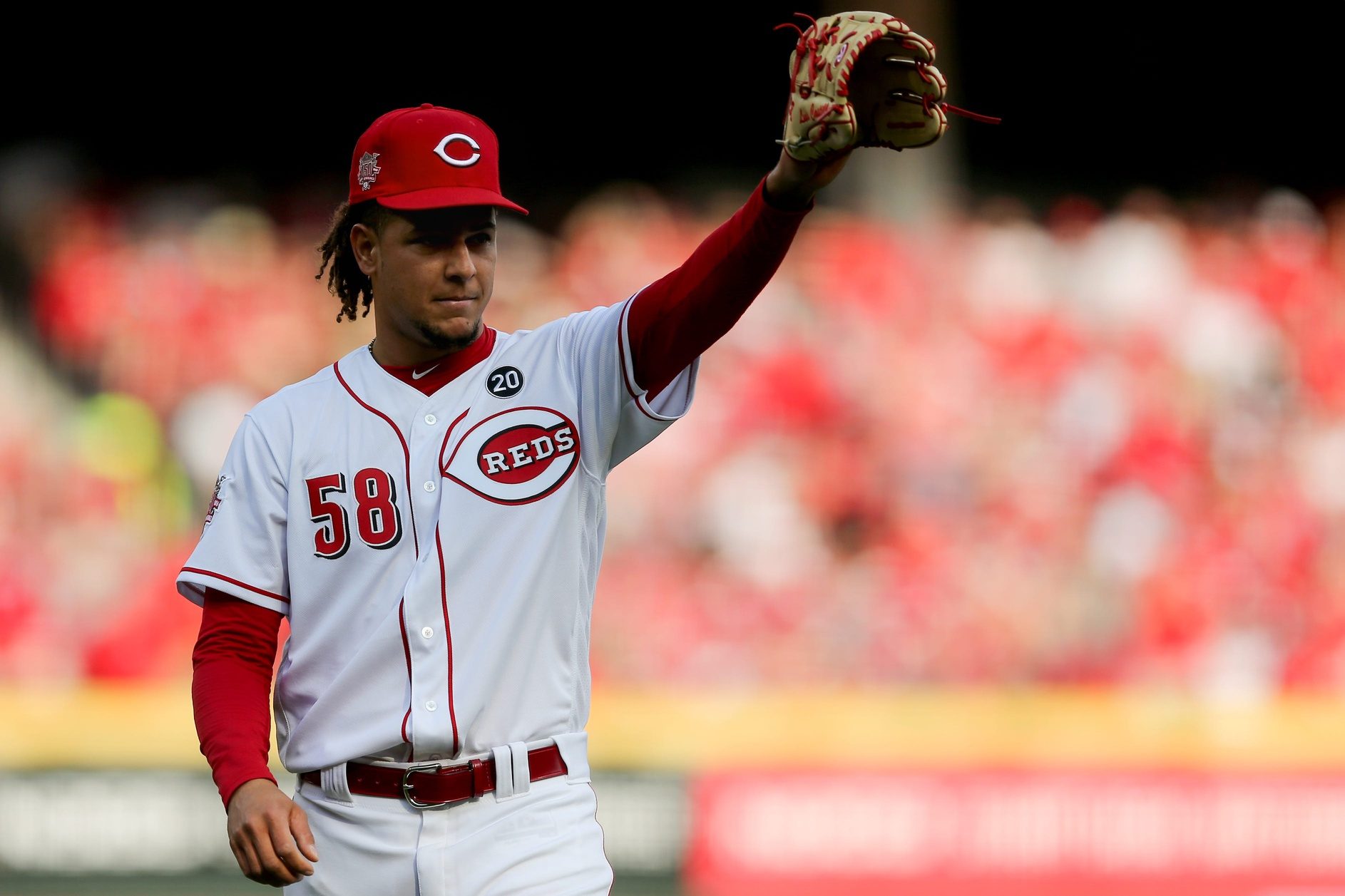 Dodgers Team News
Dodgers Rumors: Hated Organization Joins LA in Reported Luis Castillo Trade Interest
The Major league baseball trade deadline is now less than two weeks away. And with teams making a major push for the postseason, looking at the trade market will be an important part of their success. That includes the Dodgers. 
For weeks now, we've heard rumors that the Dodgers would be involved in the starting pitcher market. That came out of necessity after losing guys like Walker Buehler and Andrew Heaney.
And although Heaney will return much sooner, the Dodgers still find themselves with a need for starting pitching. Luis Castillo has been one of the names on their radar as a result.
But they will hardly be the only team in on acquiring the superstar pitcher. Castillo might be the prized target of teams around the league this trade deadline. And that means the Dodgers will have to compete with some other big market teams looking to make a playoff push. 
As it turns out, one of those teams is the Houston Astros. Sure, they're not in the division or even in the league. But Dodgers fans knowing the Astros are in on one of their trade targets sure seems to have sparked some strong feelings on the internet. 
Castillo would be a major addition to any big league pitching staff. He has posted a 2.77 ERA across 13 starts and does have the ability to go deep into games. But the Dodgers do need to decide what they want to do. They have guys returning from injuries and do carry a large lead in the west. But it's only a matter of time before some guys run out of steam. 
Have you subscribed to our YouTube Channel yet? Subscribe and hit that notification bell to stay up to date on all the latest Dodgers news, rumors, interviews, live streams, and more!
Dodgers News: Watch Billie Eilish Dance to Her Own Song at Dodger Stadium