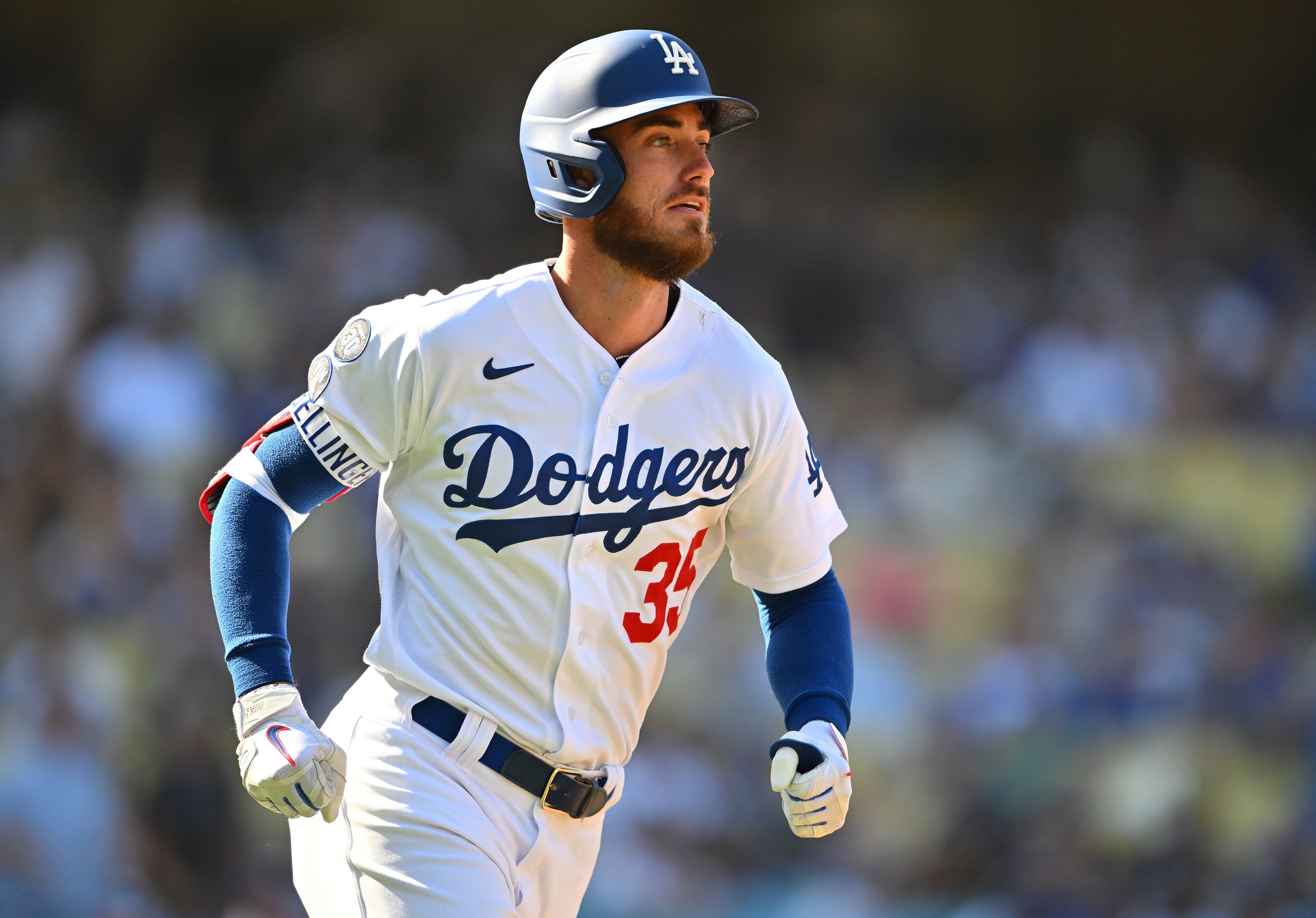 Dodgers Team News
Dodgers Rumors: LA May Be Exploring Trade Options for Cody Bellinger
The Dodgers have until 5pm Pacific today to make a decision on whether to tender a contract to outfielder Cody Bellinger. If they choose to tender him, he would be eligible for arbitration and likely make $17-18 million in 2023, which is a lot of money for a guy who has been very bad offensively over the past two seasons. They could non-tender him and let him walk, or they could non-tender him and try to bring him back on a lower-dollar contract.
Or, as Jon Morosi points out, they could do one other thing.
While I'm told the #Dodgers have not made a final decision on Cody Bellinger's future, the chances are better than 50/50 that he will be removed from the roster via trade or non-tender by 8 pm ET today. @MLBNetwork @MLB

— Jon Morosi (@jonmorosi) November 18, 2022
A trade, you say? Tell me more, Jon.
Nah, there's no more than that. Just the idea that they could trade him. What would that look like? Well, it would almost certainly include one or both of the following two things: Los Angeles including cash in the deal to offset Belli's salary, or additional players going along with Bellinger.
Both of those ideas kind of underscore why a trade doesn't make much sense. Right now, at $18 million, Bellinger has negative value in a trade. The Dodgers have a simple solution if they want him off the roster: non-tender him. You throw in bonuses and sweeteners to offload a bad guaranteed contract, not to get rid of a guy you could just dump and pay nothing.
So sure, if someone wants to talk trade, the Dodgers would surely listen. Maybe a team doesn't think Belli would choose to sign with them but they think they have the answer to his struggles, so they're willing to pay his full arbitration salary and give up something of value in return? I'd say "stranger things have happened," but I can't think of any.
Have you subscribed to our YouTube Channel yet? Subscribe and hit that notification bell to stay up to date on all the latest Dodgers news, rumors, interviews, live streams, and more!