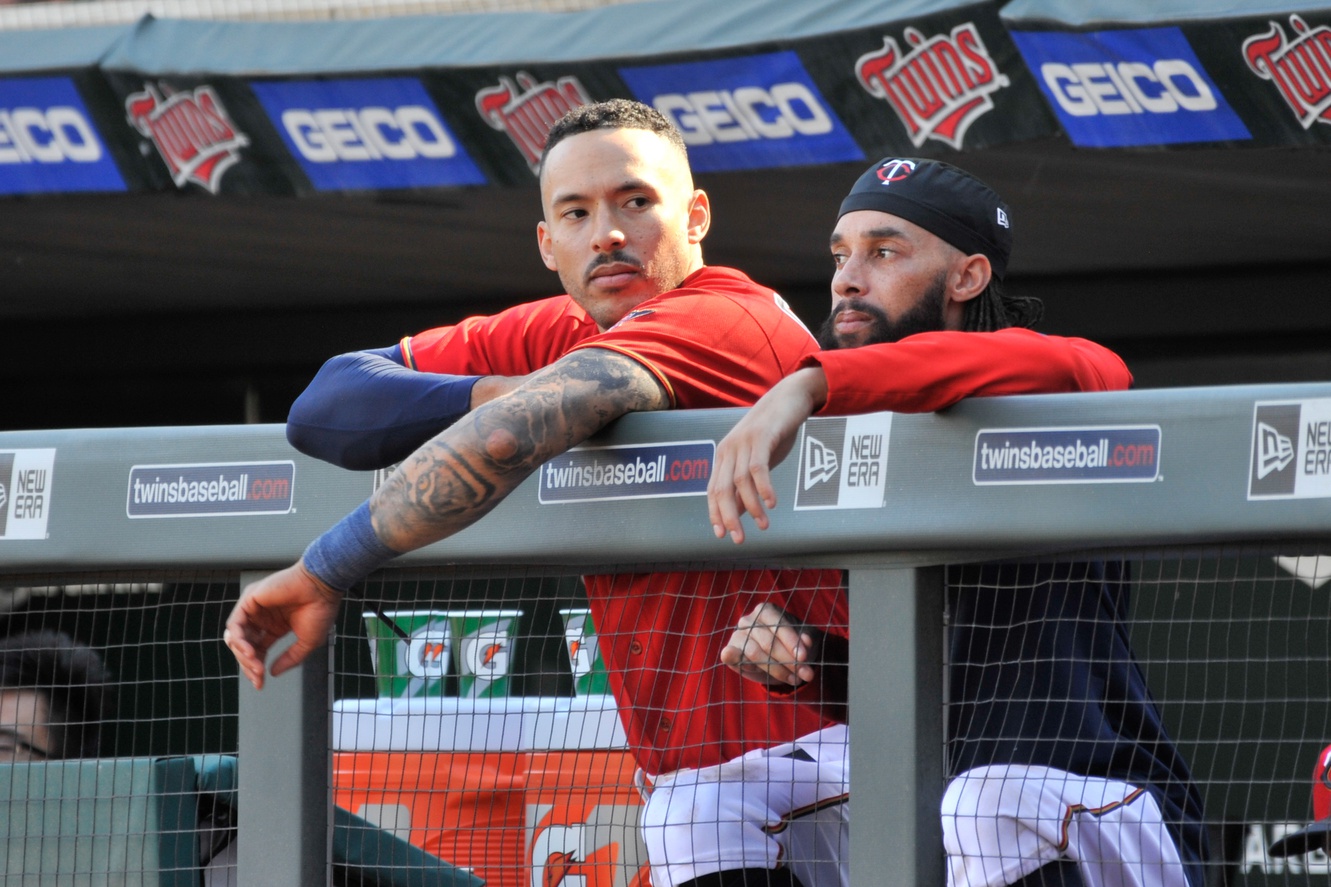 Dodgers Team News
Dodgers Rumors: One Insider Thinks LA Will Lead the Chase for Carlos Correa
Jon Heyman ranked his top 30 free agents for the New York Post, sharing a little information about each player along with a list of interested teams and an "outside expert's" salary prediction. There's not a ton of information on each player — on some, you could make a strong case that there's not any information — but the team and money predictions are interesting.
Heyman's third-ranked free agent is shortstop Carlos Correa, who will a free agent for the second straight offseason after opting out of his contract with the Twins. With a lot of shortstops on the market, that also means a lot of teams are losing their shortstops, so the list of interested teams is lengthy. But Heyman lists the Dodgers first.
Great defense, postseason pedigree and still 28, but interest last winter was disappointing. Teams: Dodgers, Giants, Braves, Twins, Cubs, Phillies. Expert: $275M, 9 years.
The "disappointing" free-agent market last year will be interesting to watch this offseason, because all the reasons teams might have shied away from Correa are still the same. On the other hand, if we're being honest, it's really mostly one reason, and while it hasn't actually changed, whoever signs Correa this year won't have the distinction of being the first team to give him a contract after the cheating scandal. So maybe the Twins bit the bullet for everyone and Correa's market will be stronger now that he's "Minnesota shortstop Carlos Correa" and not "Houston shortstop Carlos Correa."
Still, having the Dodgers first is interesting. Of all the teams that might still hold a grudge against Correa, L.A. (and their fans) are at the top of the list. Throw in that Correa is coming off his worst defensive season, and it might be enough to make Los Angeles shy away from him. Especially if he's really pulling in a nine-year contract; the Dodgers won't be giving him that.
Have you subscribed to our YouTube Channel yet? Subscribe and hit that notification bell to stay up to date on all the latest Dodgers news, rumors, interviews, live streams, and more!