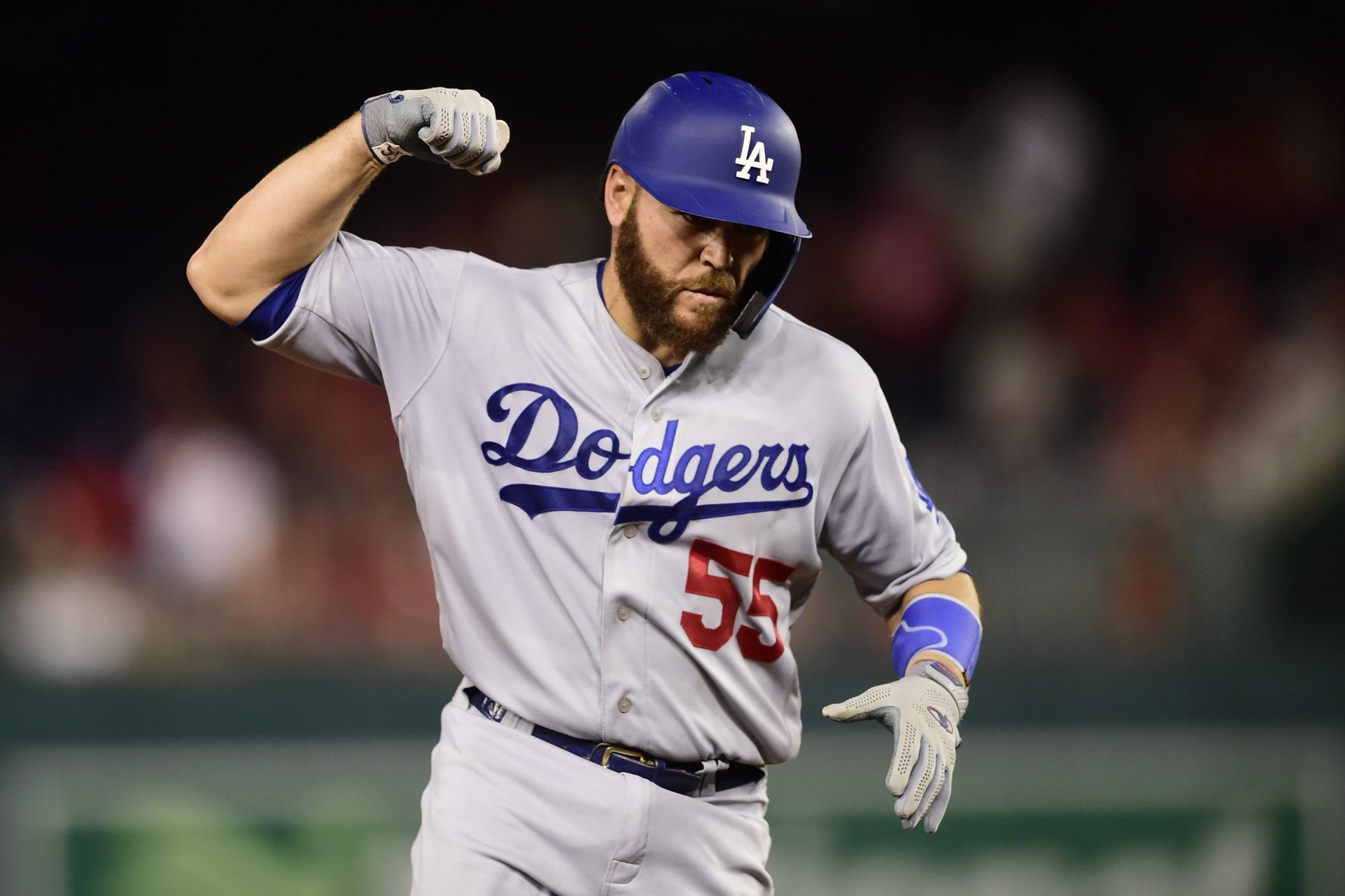 It's been a while since Russell Martin was calling games behind the plate for the Dodgers. The longtime catcher has laid pretty low since the 2019 season, his last year with Los Angeles, and his final year in the big leagues. 
But it looks like Martin is enjoying his retirement. The former Dodgers catcher has spent a lot of time golfing and filling up his free time. And this week, Martin announced that he was going to be launching his own hard seltzer. 
In the most retired way possible, Martin made the announcement with a post from the golf course. So while his Dodgers days appear to be behind him, he's enjoying life. 
Martin played for the Dodgers from 2006 to 2010 before moving on. Then right before the 2019 season, Martin was traded back to Los Angeles. He finished out his playing career by tallying a 6 homeruns and a .220 batting average playing off of the bench. Martin ended up playing 83 games that year and getting a few at-bats in the Division Series. 
Have you subscribed to our YouTube Channel yet? Subscribe and hit that notification bell to stay up to date on all the latest Dodgers news, rumors, interviews, live streams, and more!
Dodgers: Justin Turner Pushes Back on Age Contributing to His Slow Start