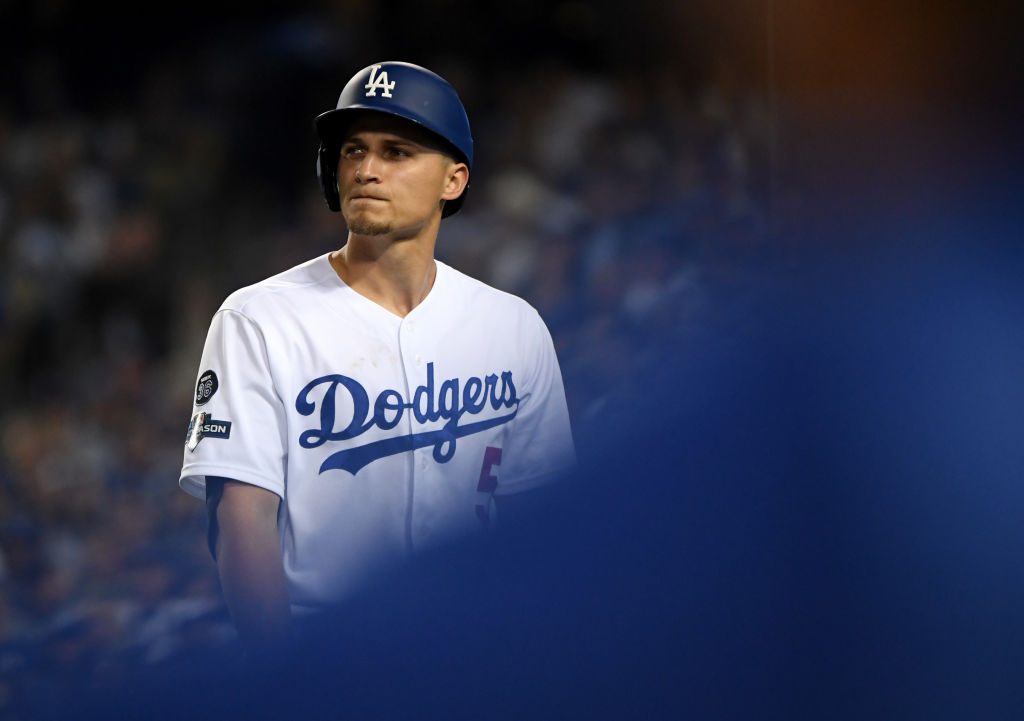 After failing to bring back Corey Seager this offseason, the Dodgers have some major holes to fill. For many, this was always the expected outcome – especially after Seager's MVP performances in their 2020 title year.
Fans will always wonder what led to the decision to leave the only team he's ever known, and it's a fair question. He's more than earned the $325 million that he'll be making with the Texas Rangers, but it hurts nonetheless.
A partial answer to that question might be found in the man responsible for landing him such a lucrative deal, his agent Scott Boras. Boras is notorious for getting his clients top dollar in free agency, and it was no different with Seager. There was a mutual wish for Corey to remain a Dodger, but it had to be for the right price. And given the way that Boras represents his clients, it's fair to assume that this was always the end game.
In a recent segment of the Petros and Money Show on AM570, Dodgers insider David Vassegh explained how the influential agent had his prints all over the events that transpired.
"Seager did want to stay, if all things were equal", said Vassegh. "He did turn down an 8-year, $250 million contract during this spring training. So maybe he was trying to parlay that into a bigger deal but it goes back to what I said about who represents the player. And Scott Boras usually takes his players to free agency. And the one thing I would stress to Dodger fans is, when it's a player the caliber of Corey Seager, and when they're represented by an agent like Scott Boras, just enjoy the 6 years because there's a good chance he will be on another team once he hits free agency."
Of course, there are many other reasons why Corey chose to go to the Rangers. Given his relationship with their manager Chris Woodward from his day with the Dodgers, it would have likely been an attractive landing place even if the offers were closer. At the end of the day, however, baseball is indeed a business. Money talks, and when you have an excellent negotiator like Boras, it talks loud and clear.
NEXT: Former Teammates Suspected Corey Seager's Move to Texas Long Ago