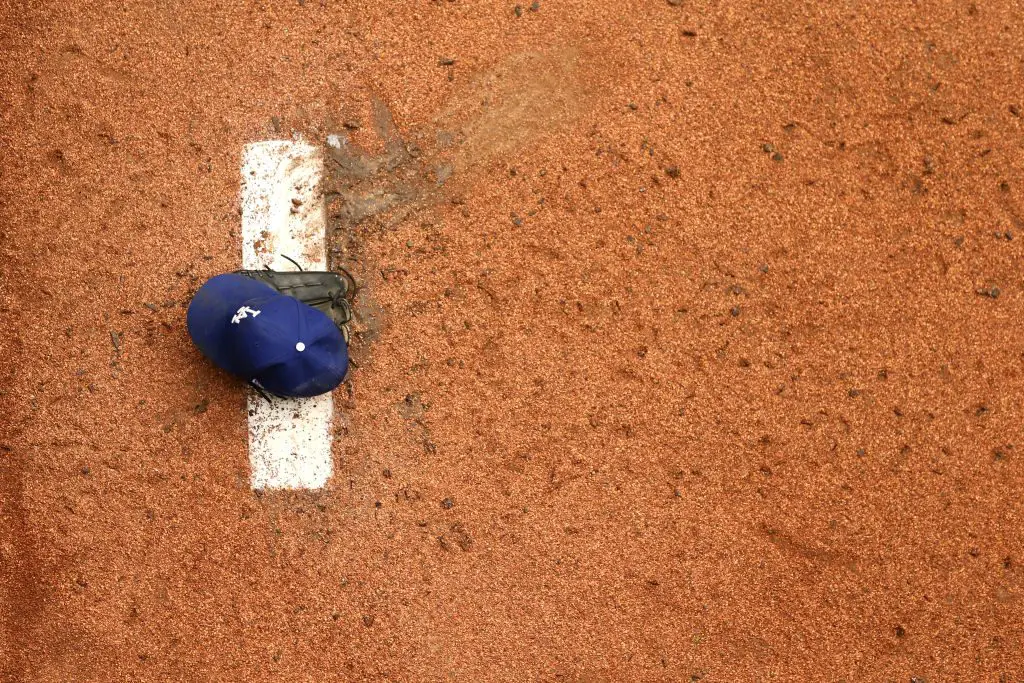 While MLB and the Player's Union work out their differences in the lockout, all we can do as fans is wait. But the good news, if there is any, is that teams are still able to get deals done. Minor League signings have carried the news cycle for weeks after baseball (and subsequently free agency) shut down. 
Today, the Dodgers apparently added another arm to their minor league depth. Cole Duensing took to his Twitter page to announce today that he had signed with Los Angeles. There has yet to be any announcement from the team about the deal. 
Duensing was a former 6th round draft pick of the Angels back in 2016 out of High School in Kansas. He has yet to find his footing at the professional level, struggling to keep the ball in the park even against lower-level hitting. 
He profiles with 3 pitches, including a fastball that tops out right around 92-93 mph. Duensing also throws a curveball and change-up, both of which are fringe at best. But if anyone has the opportunity to take someone and turn them into a decent arm, it's the Dodgers. 
So while we wait on MLB to figure this out with the players, minor-league signings are going to be the best we get. Welcome to the organization Cole! 
Dodgers: What Comes Next with Trevor Bauer? Could He Return to the Rotation?