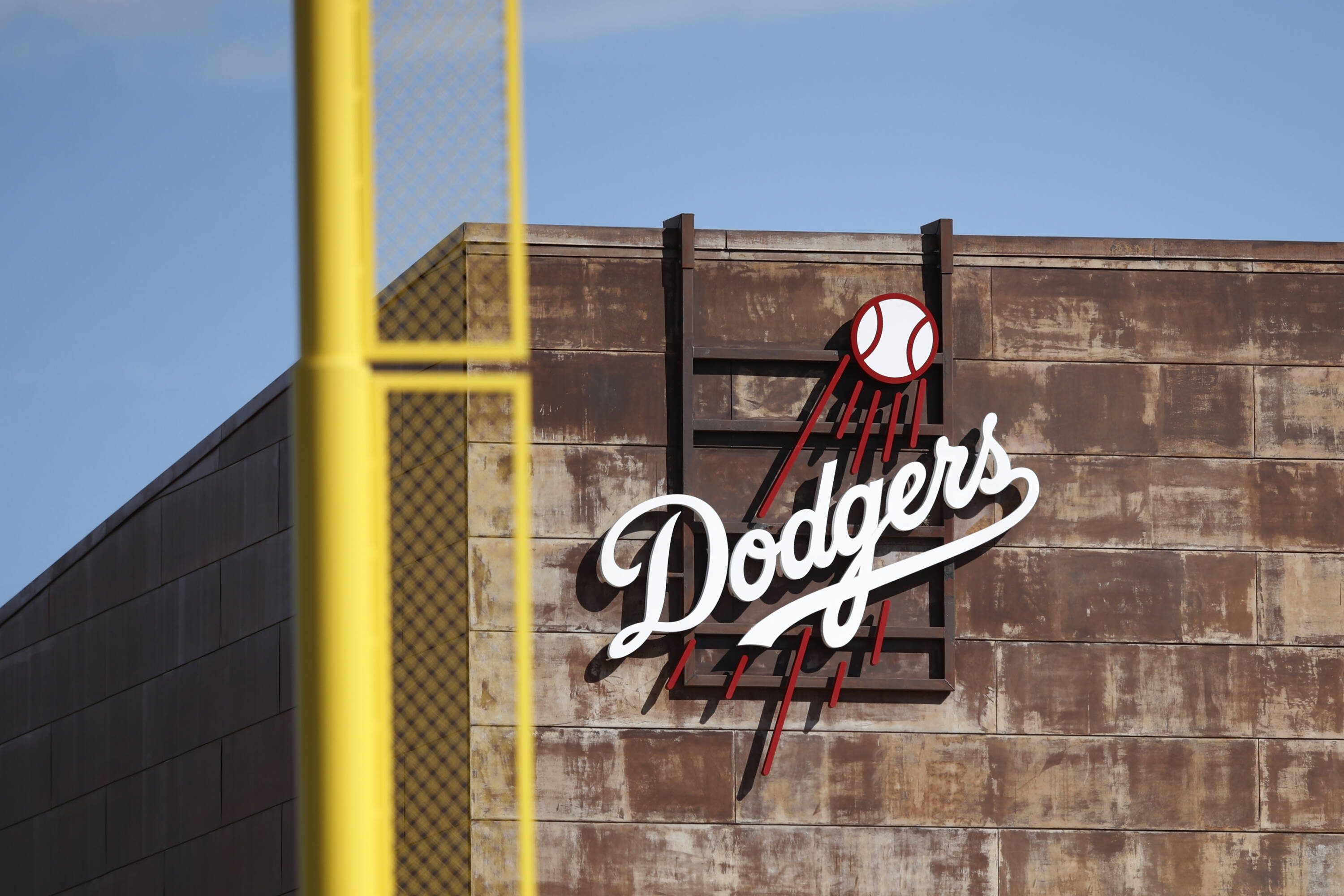 There aren't a ton of signings that can happen right now in majors due to the on going lockout. However, teams can still sign players to minor league deals. The Dodgers got in on the action on Friday.
The Dodgers have signed Sam Gaviglio to a minor league contract according to The Athletic's Fabian Ardaya.
Dodgers have signed right-hander Sam Gaviglio to a minor league deal, source confirms @Adams_Steve report. Includes invite to big league spring training. Has made 98 appearances (37 starts) since 2017 with Mariners, Royals and Blue Jays.

— Fabian Ardaya (@FabianArdaya) January 28, 2022
Gaviglio was originally drafted by the Tampa Bay Rays, but did not sign. Three years later, St. Louis selected him in the fifth round of 2011 amateur draft before trading him to the Mariners.
Gaviglio has pitched for the Mariners, Royals, and the Blue Jays in his four-year MLB career. The righty has a 4.88 ERA and a 1.33 WHIP. Gaviglio has been used as both a starter and as a reliever.
Andrew Friedman and the Dodgers are not exposing themselves to a ton of risk with Gaviglio's minor league contract. If Gaviglio doesn't make the 40-man roster, there shouldn't be any major financial impactions for the Dodgers.
The Dodgers certainly need additional starters for a suddenly thin rotation. If Gaviglio has a strong showing in spring training, if there is one, he could be another quality Friedman bargain buy.
Looking for more Dodgers News? Subscribe to our YouTube Channel! Subscribe and hit that notification bell to stay up to date on all the latest news, updates, rumors, interviews, live streams, and more!
MLB News: Scott Boras a Major Player in CBA Negotiations Per MLB Expert